As you already know, it's happening again. But you also know that we survived the first lockdown and that we can do it again!
Yes, we'll be stuck at home, likely without the majority of our friends and family close by. So, yeah, it's going to be tough. But, with a positive attitude and a continued focus on looking after ourselves throughout, it doesn't have to be impossible.
We asked you tonnes of beauty related questions back in the summer, and based on your answers, we are going to do all we can to help make things a little more straightforward, and a lot more fun!
The GLOSSYBOX Lockdown Beauty Survival Guide has been created to help you tackle a whole selection of everyday beauty and self care tasks, including:
DIY brows
At home nail appointments
Lockdown makeup
Stay at home skincare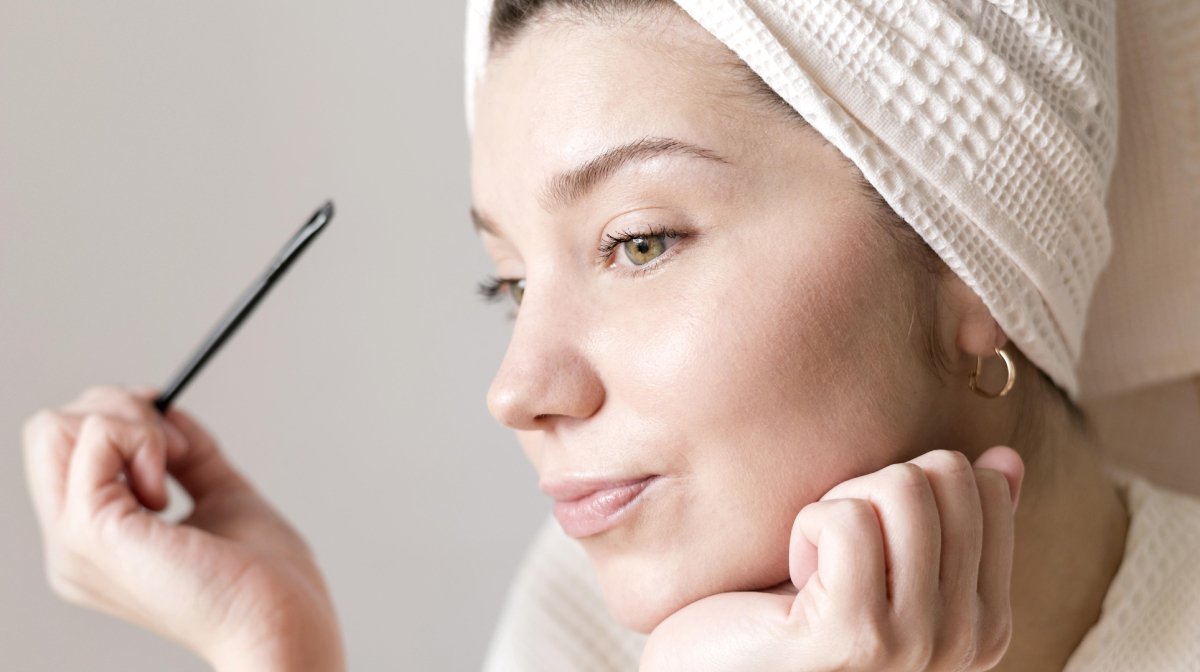 DIY Brow Treatments
We know Glossies love a beauty treatment – who doesn't? But with salons and beauticians closed, we all had to attempt to go DIY. And you know what, it wasn't that bad.
During the summer lockdown you told us the two beauty treatments you missed having done the most were your eyebrows. Almost 27% of you were longing for a thread, wax or other brow treatment! And as you were wanting them done so badly, you had a go at doing them yourselves… Over 10,000 Glossies tried their hand at grooming their brows themselves!
TEAM GLOSSY RECOMMENDS:
Looking for tips and tricks on how to successfully deal with your brows again this autumn? We've got plenty for you to read. If you're cutting back on wearing makeup during lockdown, but still want to fill your brows slightly to ensure you're framing your face, our post on how to 'Get Perfect Eyebrows At Home Using Eyebrow Cream' is a must read.
If you're a regular at visiting an eyebrow technician, a month without having a professional groom your brows will likely be daunting. But if you think you might be able to shape them yourself, our guide on 'How To Shape Your Brows With An Eyebrow Shaper' should be read before you try! Or, if you're planning on letting your brows grow out a bit, keep them looking groomed during this time with our guide on 'How To Tame Your Brows With A Clear Brow Gel'.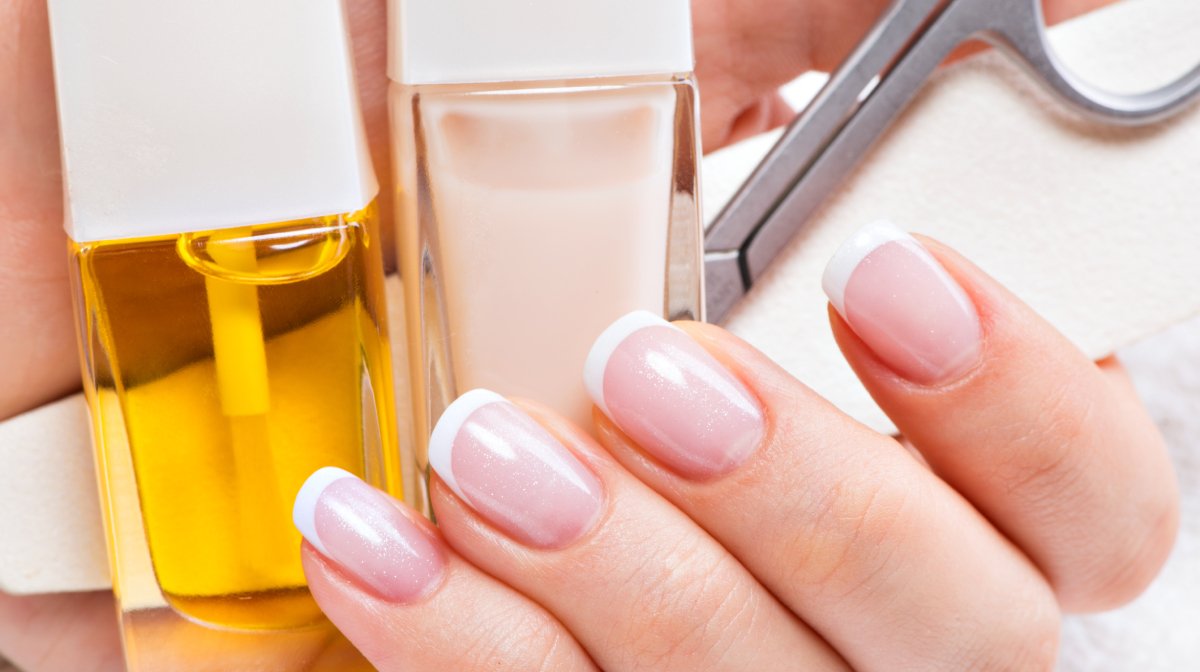 At Home Nail Appointments
As well as your eyebrows, 25% of you were lusting after getting your nails sorted in a salon – despite obviously not being able to! A huge 51% of you said you attempted to do them yourself at home and, what's more, over 33% of you said you'd continue to do this after lockdown too. So, again, with appointments out of the window, we're bringing you all the tips and tricks you need to get gorgeous nails at home…
TEAM GLOSSY RECOMMENDS:
Firstly, the GLOSSYBOX blog is FULL of tutorial posts on how to get gorgeous nails at home! So, if you're after inspiration for a DIY manicure, you'll be spoilt for choice! How about animal print inspired nail art or maybe, with the festive season fast approaching, you fancy mastering some easy Christmas themed nail designs?
Or, if you're after something a little more simple, we've also covered the seven autumn nail colours that are bang on trend in 2020, and exactly which brands you can buy these shades from!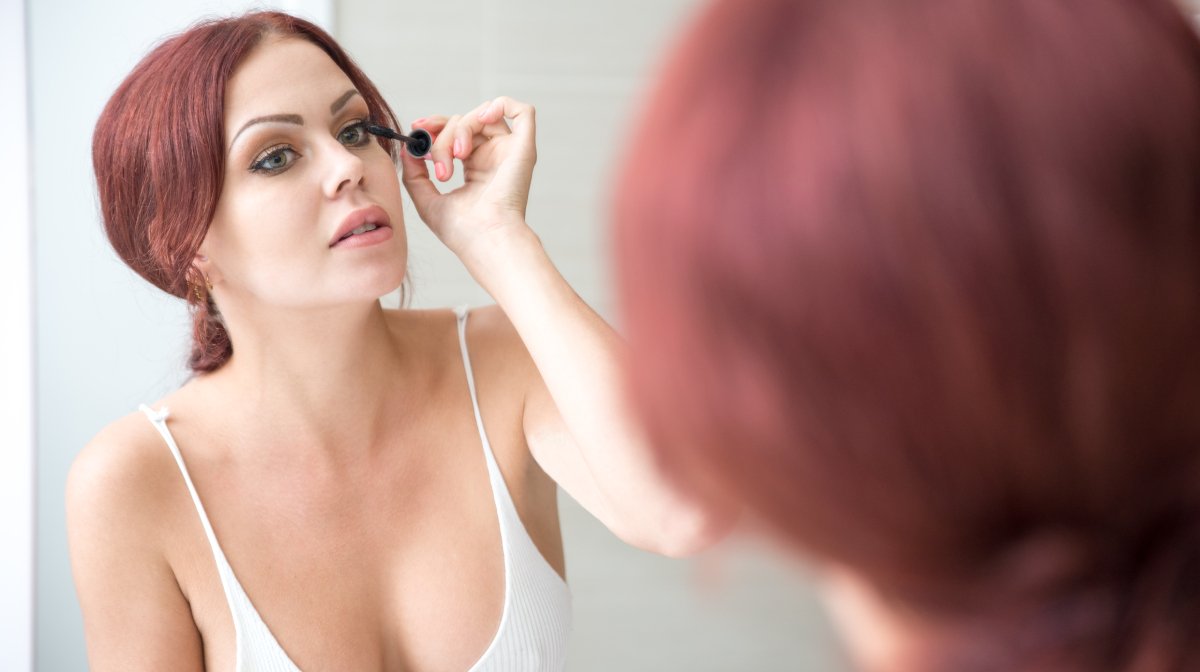 Lockdown Makeup
Okay, so Glossies love their makeup – obviously! But your attitudes towards it have differed a little since lockdown. Before March, 57% of you said you wore makeup everyday, and over 8600 of you said you wouldn't go out of the house without it! But, thanks to a new found confidence in your skin since wearing less, the number of you who wouldn't want to go out without wearing it now dropped to 4000!
TEAM GLOSSY RECOMMENDS:
Despite many of us wearing less makeup, we still have our go to products. Each of Team Glossy have their very own favourite WFH beauty essentials! So, what's yours? If mascara is the only thing you're wearing right now, it's important to get the most out of it. Our blog on 'How To Apply Mascara' shares plenty of tips on how to make the most of this one product. Or if a simply shiny lip is your look of choice, our article on 'How To Apply Lip Gloss' is for you!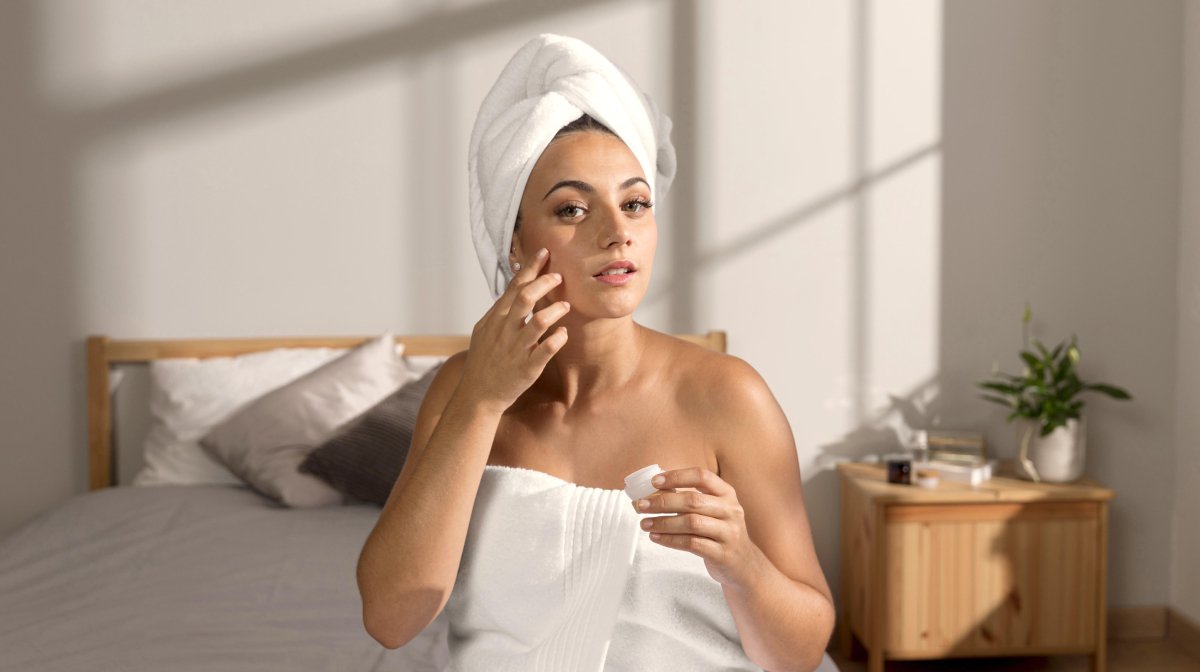 Stay At Home Skincare
Back in spring, we also asked you about your skincare. 29% of you said you spent more money on skincare during lockdown, with over 4000 of you saying you spent at least an extra 10 minutes on your morning routine during this time.
As this trend is likely to continue, especially into the winter months when skin dries out and will need a hydration boost, Team Glossy has collated all the skincare advice you could need…
TEAM GLOSSY RECOMMENDS:
If you're looking for skincare suggestions that'll help your complexion glow over not only the next four weeks, but the months to follow too, the GLOSSYBOX blog is bursting with content!
With face masks (the protective sort, not so much the at home pamper kind!) still very much being used on a daily basis, maskne is still an unfortunate occurrence. But it doesn't have to ruin the hard work you've put into making your skin shine already. We already covered  'How To Prevent Maskne' earlier in the year, and our top tips and blemish busting product recommendations are still the same!
As you also told us you had more time to spend on skincare during lockdown last time round, perhaps trying out a new skincare routine specifically designed for your skin type is something you'd be interested in too. Our GLOSSYBOX Skincare range has been tailored to your every need and helps deal with everyday skin concerns. Whatever your skin type, we've got a routine for you…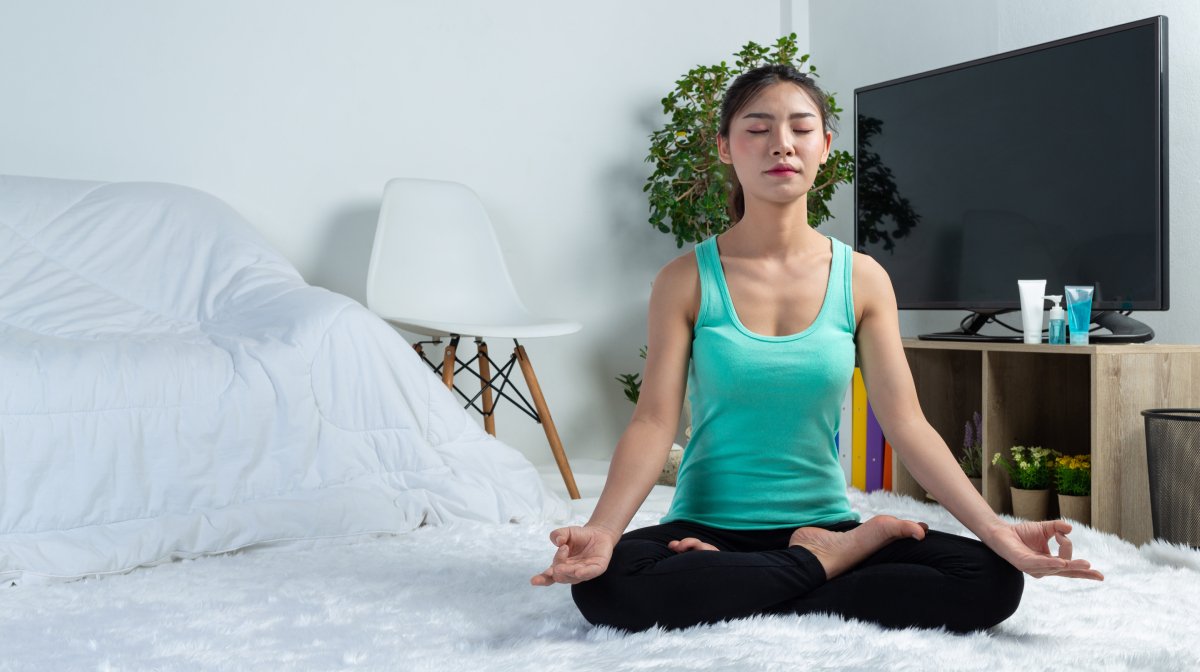 We're Here To Help All We Can
It's going to be a long, tough month but Team Glossy are on hand to help all they can. Keep an eye on both our blog and our social channels over the next four weeks for not only DIY beauty help, but also tips on looking after your wellbeing and a whole host of giveaways to keep you smiling!
Subscribe To GLOSSYBOX
If a monthly beauty treat is something you'd look forward to receiving during lockdown, then subscribe to GLOSSYBOX today! Not only will you get to try five different skin, hair and makeup products each month, you'll also get exclusive discounts (and priority access!) to our Limited Edition boxes and the GLOSSYBOX Skincare range.