We all know the importance of a good set of brows. After all, a disaster with a pair of tweezers can totally change the look of our face (overplucking, we've all been there).
While we're not all born with a perfect set, there are a few tools out there to help us on our way. So to help get yours into shape, we can let you in on a little secret… we've included PIXI by Petra's coveted Brow Tamer in your September box! If you're not a subscriber, you can join us here.
From adding definition to filling in, with a little know-how you can totally up your brow game and take on the likes of Cara Delevingne and Brooke Shields. Here are three ways to use PIXI's Brow Tamer for the best brows (and hair) yet…
To keep your brows in check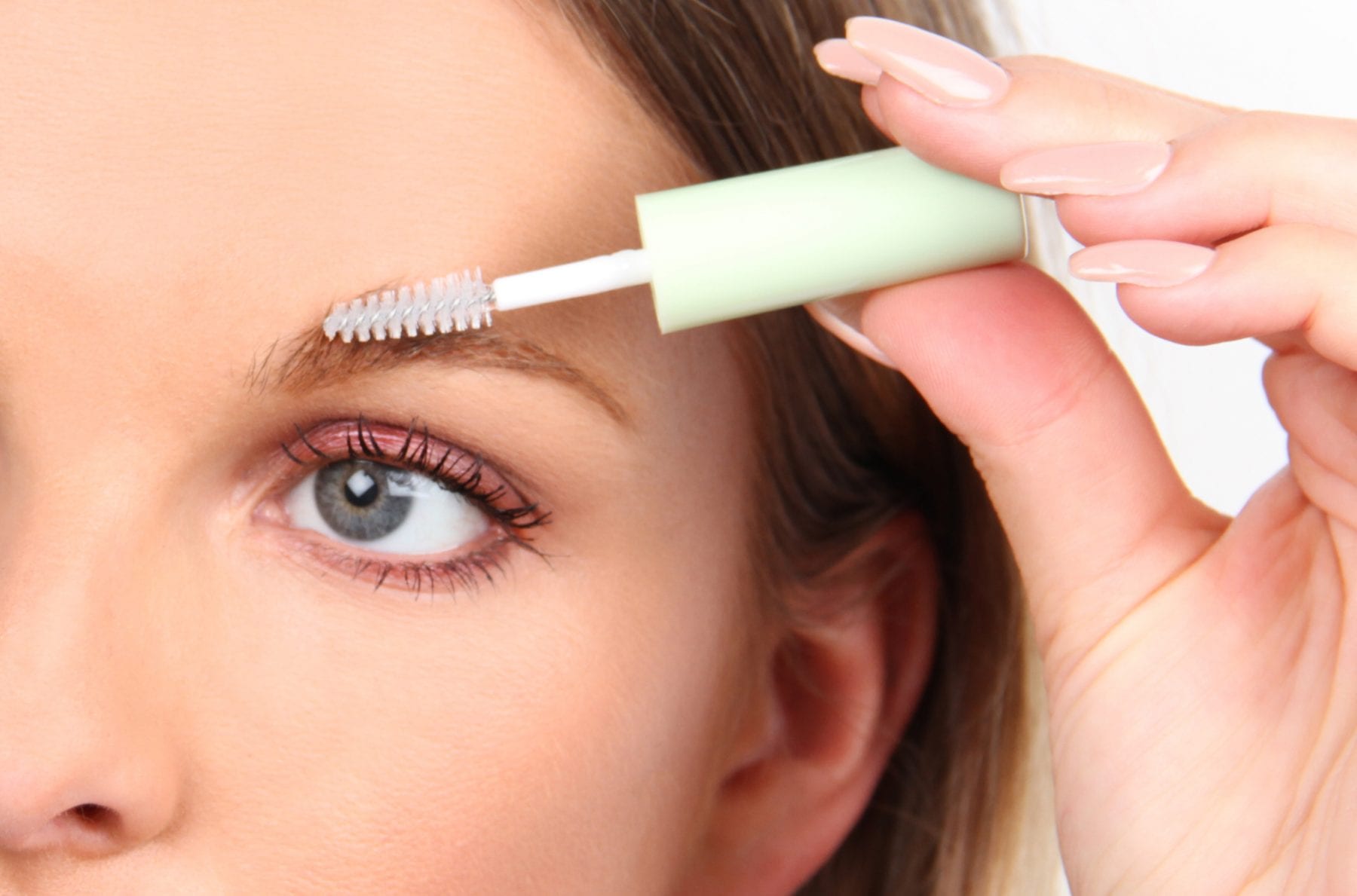 This brow beautifier sets and holds unruly brows in place all day. Brush the long wearing clear gel through in upward and outward strokes to define and shape your brows in an instant.
To define and set


Want to add a little colour too? Crush a little pigment in the hue of your choice on the back of your hand and wiggle the wand in it. Once it's picked enough up, carefully brush it through your brows in upward and outward strokes.
Tame flyaways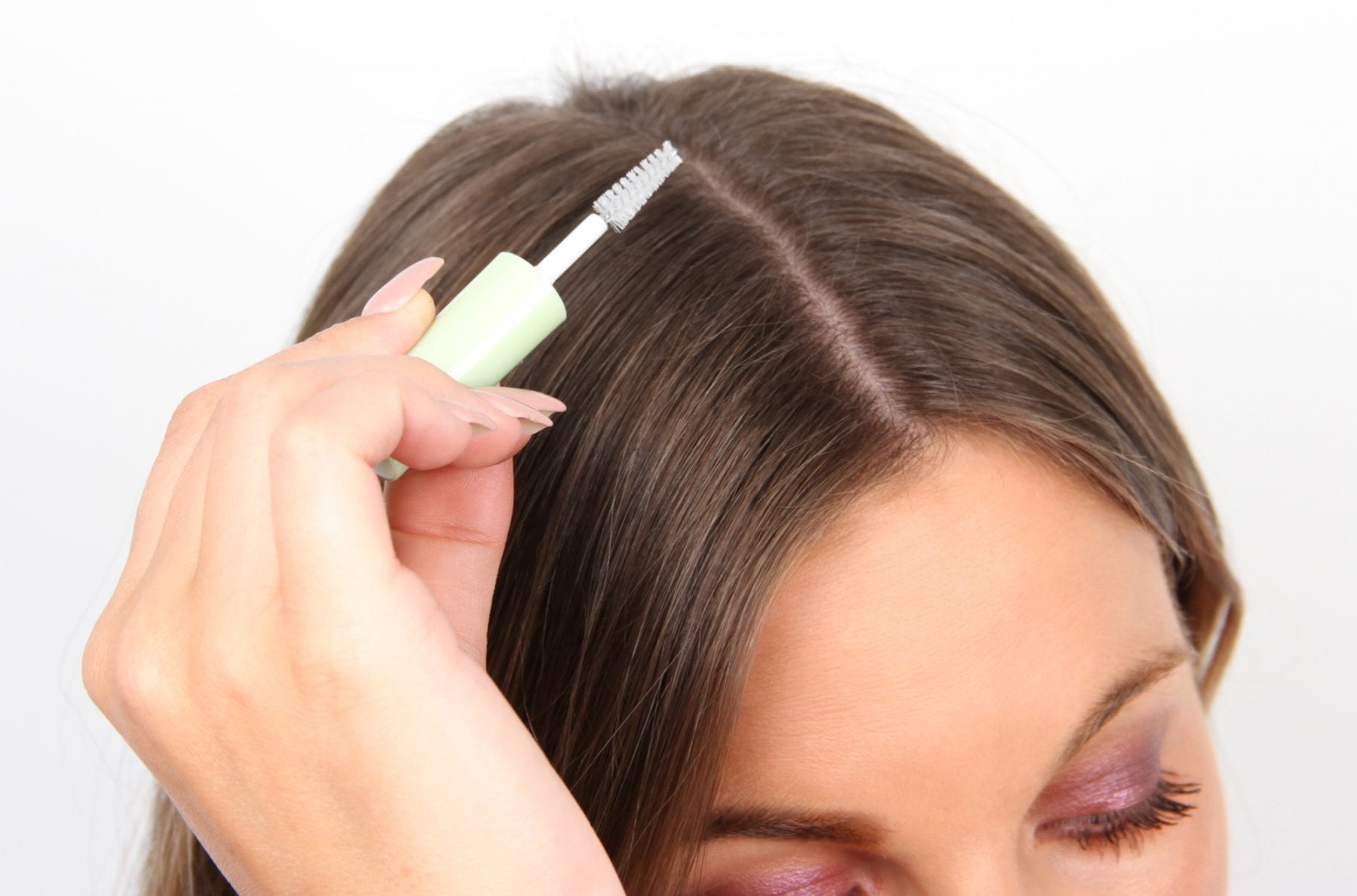 Sure, this isn't what it's technically for and has nothing to do with your brows, but who can resist taming those pesky flyaways? Brush the wand through your roots to keep your hair neat and sleek.