Beauty Subscription Box Gift For Women | GLOSSYBOX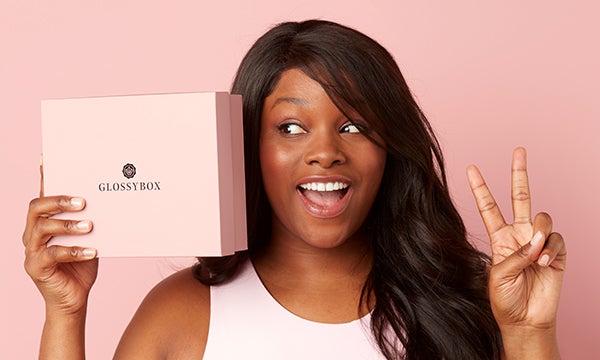 Give The Gift Of Glossy!
The perfect gift for any beauty addict! Treat someone special to a GLOSSYBOX subscription this festive season and allow them to enjoy all the benefits of being a Glossy!
How To Gift GLOSSYBOX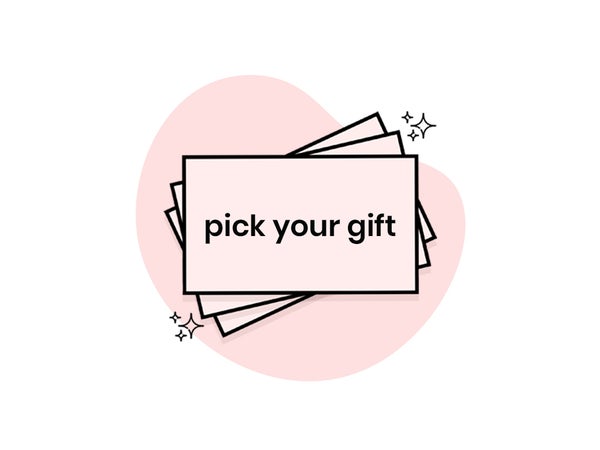 STEP 1
Searching for the perfect gift? Choose from a 1-, 3-, 6- or 12-month subscription for someone special in your life.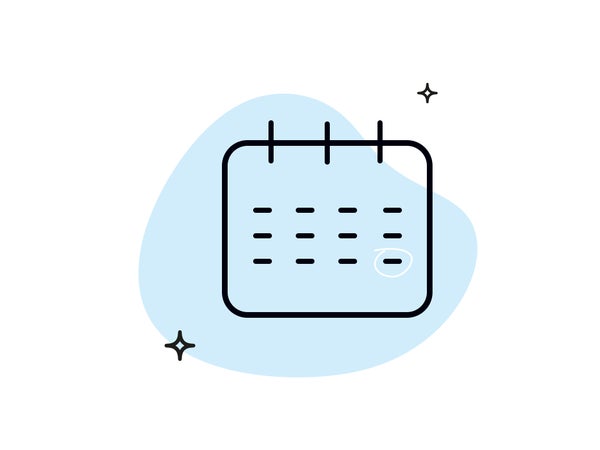 STEP 3
The new Glossy recipient follows the email steps and subscribes to GLOSSYBOX. A box is sent each month for them to enjoy!