From birthdays to weddings, graduations and thank yous, it can be hard to constantly think of new gifts to buy someone special. Luckily for you, a GLOSSYBOX gift voucher (3, 6 and 12-months) is the perfect present, especially with Christmas just around the corner!
The Best Christmas Gift For Her
A GLOSSYBOX Gift Voucher makes a great Christmas present for your sister, mum and/or girlfriend! If she loves makeup, skincare, haircare and all things beauty, then she's going to adore this present.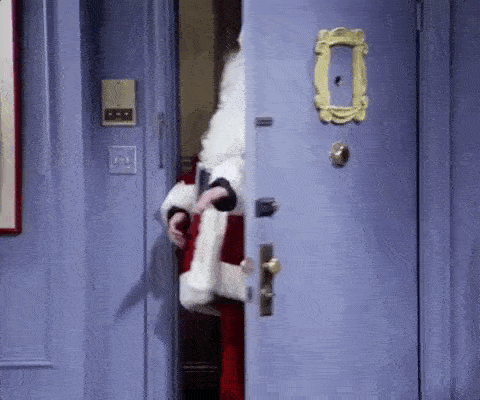 Each month, she'll receive a box that is hand-wrapped and filled with 5 amazing beauty products! It's the perfect Christmas present for her… Get ready because you're about to score some major brownie points!
The Perfect Wedding Gift For Her
They say the first year of marriage is the hardest, so a 12-month subscription to GLOSSYBOX is the perfect gift to accompany the new bride through the next chapter of her life, and continuously remind her of your love and support.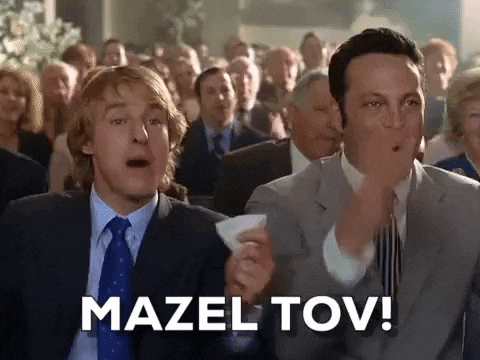 Of course, if you're the blushing bride, you could always treat your bridesmaids to a 3-month subscription to thank them for all their help and support leading up to your big day.
A Treat For A New Mother
Everyone buys clothes and toys for the baby, so why not treat the new mother to a well-deserved GLOSSYBOX gift voucher? I'd recommend a 6-month subscription.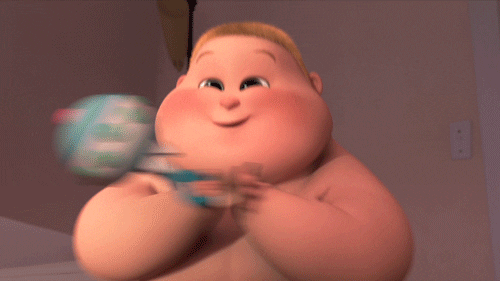 The first six hectic, exhilarating, unnerving and mesmerising months of motherhood will be stressful and busy, so if a new mother can have her beauty products delivered straight to her door, it will be a warmly-welcomed treat every month!
Congratulations On Graduating
If you've got a family member or friend who is graduating from university, nothing will be as well received after months of hard work as a pampering beauty box.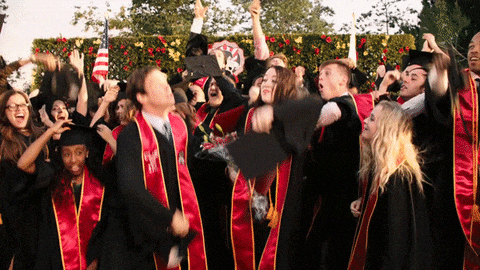 A 3-month subscription should see the new graduate through to September, by which time they'll (hopefully) be working and be able to afford their own subscription!
A Birthday Present
Of course, a GLOSSYBOX gift voucher always makes a great birthday present.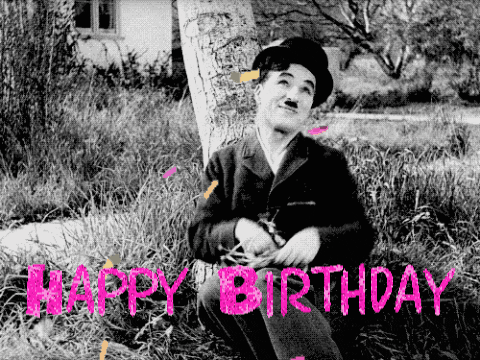 Not only is it guaranteed to please every and any beauty lover, but it'll serve as a monthly reminder of how much you care about them. Whether you choose a 3, 6 or 12-month subscription is up to you.