Are you ready for some serious summer vibes? GLOSSYBOX subscribers sure are! Our July 'Holiday Haul' edit features all the travel-size holiday essentials you need to get through summer. You can read the full story behind the box here or keep reading to find out our July GLOSSYBOX reviews.
Packed inside our July GLOSSYBOX are five makeup, skincare and haircare products you can slip into your suitcase and take with you on your summer adventures. We're so pleased that our Glossies have been raving about this box! I mean, the July GLOSSYBOX reviews speak for themselves…
I had a sneaky suspicion that our Glossies were going to love this mascara!
It makes my lashes look strong and fluttery!
@Stephanie Clark on Facebook
The Manna Kadar mascara boasts a cutting-edge wand with ultra-dense bristles. This unique brush effortlessly coats your lashes, making them appear longer, fuller and even more fluttery! Better yet, the mascara features a hydrating formula that ensures a clump and flake-free finish. Find out more here.
A summer essential, it's no wonder that this hair oil was a hit!
I love the Moroccanoil. The ends of my hair were a bit dry, I put some of this on them and the results were amazing! I think I'll be purchasing a bottle!
@Tracey Stewart on Facebook
This multipurpose hair oil protects and rescues sun-damaged hair. It blends antioxidant-rich Argan oil with shine-boosting vitamins to nourish and smooth your locks. You can use it on both damp and dry hair. Find out more here.
Among all the incredible July GLOSSYBOX reviews, there were loads of comments about how luscious this high-end cleanser is!
This is definitely the star of this month's GLOSSYBOX!
@vickyross999 on Instagram
Brought to you by the luxury Hungarian brand Omorovicza, this cleanser has the same effect on your skin as Budapest's famous spas. You can use it to remove makeup and impurities. It will also energise and revitalise your skin.
Our 'Holiday Haul' edit also included two fabulous gradual tanning lotions by Palmer's. The July GLOSSYBOX reviews are in – and the Natural Bronze Lotion was a real crowd-pleaser too!
Wow! I love Palmer's Natural Bronze Lotion. My skin feels great after using it.
@Christina K Hodson on Facebook
This gradual tanner allows you to flaunt a natural-looking, sun-kissed tan. You just need to apply it once a day and your goddess-worthy glow will build over the next few days! Find out more.
If you have naturally-tanned or dark skin, we substituted this gradual tanning lotion with a Palmer's Cocoa Butter Formula with Vitamin E. This moisturiser softens and smoothes skin, providing up to 24 hours hydrations.
Our July box also included one of two face masks: either the Tea Tree & Witch Hazel Peel Off Mask, or the Tea Tree & Witch Hazel Charcoal Mask.
I loved everything in this month's box. The face mask was amazing!
@Lorraine Rae on Facebook
Infused with soothing Tea Tree Oil and calming Witch Hazel, both of these masks remove dirt and impurities from your pores. Your skin will feel smooth and refreshed! Find out more here.
Editor's Picks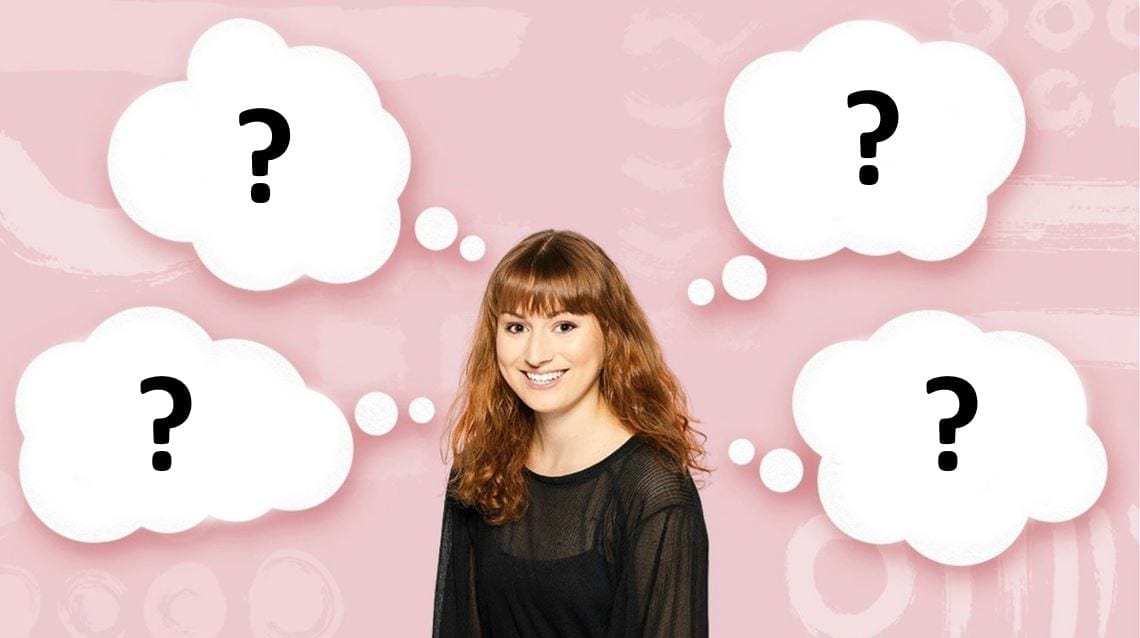 Protecting your skin from sun damage should be your number one priority throughout the summer. Using an SPF, a vitamin C oil and other skin-rescuing products is a must.
That's why I've gone out and found all the skincare that will help you protect, nourish and heal your sun-damaged complexion. On the 26th of July, I'll be sharing my top picks with you and giving you the chance to win all my recommended products! Keep an eye on the blog for updates…
Using Your GLOSSYCredit
We always reward our wonderful Glossies! That's why we give you the opportunity to earn GLOSSYCredit by referring a friend, filling in our product surveys and leaving a product review.
If you're not sure what to spend it on, you could treat yourself to the latest makeup launches on lookfantastic, check out NYX's new Bare With Me makeup range or discover Glossies' five favourite products.
Subscribe 
If the July GLOSSYBOX reviews have taught us anything, it's that you need to order your 'Holiday Haul' now! Subscribe to receive five travel-size products, including makeup, tanning skincare and multipurpose haircare.