Listen up Glossies! It's the start of the new 'beauty' school year and our expertly curated edit will help you prep and get organised this September. Our Back To School edition is filled with 6 products (5 full-size) worth over £65 that will have you looking absolutely impeccable.
Whether you're heading back to work, university or tackling the dreaded school run after a perfect summer of piña coladas and sunshine, these handbag essentials are perfect for a quick fix before you hurry out the door, or while you're on the go.
What's in your Back To School GLOSSYBOX?
Our picks for this September are absolute beauty essentials – stay tuned for our beauty masterclasses throughout the month. Glossies, don't be a beauty school dropout…
Get perfect, HD brows with your first sneak peek
If you are pushed for time, defining your eyebrows is a must. This product will not only get you HD brows at home, but they'll stay in place all day and night. Keep an eye on the blog for a brow masterclass with our Resident Makeup Artist Lucinka, who'll give you all the tips and tricks you need to get that Insta perfect brow shape and most importantly, the shape that suits you.
Enhance your pout with your second sneak peek
This second sneak peek will enhance your lips to get a perfect, fuller pout while keeping your lipstick in place. Lucinka will also be showing you how to not only make your lips look bigger, but also how to get that perfect cupid's bow shape. Keep an eye on the blog!
Discover the wonders of charcoal for your skin
Activated charcoal is not new on the beauty scene but it's recently exploded and there's no wonder why – it works wonders to deep cleanse your skin and minimise your pores. Watch out for our video tutorial showing you how to use this wonder product that will revive your skin, just when you need it most.
You will have to wait for the reveal of the next 3 products in your Back To School September box. In the meantime…
Discover the 6 exciting things we have going on this month
1. Competition 
We have so many competitions this month, including our famous Facebook Live giveaway. We've also teamed up with Instax so one of you will be winning an Instax Mini Camera, perfect for cute instant shots – keep an eye on our Facebook and Instagram channels for your chance to enter.
2. The GLOSSY Lounge Is Here
The GLOSSY Lounge is packed with incredible offers including a SimplyCook Trial Box (for £1 including free delivery) and a giveaway of 5 gorgeous phone cases from Coconut Lane! 
We fill the GLOSSY Lounge with brand new offers on 15th of each month. So also keep an eye out for an incredible deal on Abbott Lyon's gorgeous watches and free boxes from Graze. 
Glossy subscribers can log into their account to shop these amazing offers and enjoy the VIP experience.
3. Our Facebook Live!
Over 130,000 people watched the Facebook Live with Sarah and Alice! Don't miss our August Facebook Live on Monday 20th September at 1pm where our beauty team and the brands in your GLOSSYBOX will be on hand to answer all your questions.
4. You're Invited To Our Covent Garden Beauty Hunt 
Join us on Thursday 13th and Friday 14th of September for a Beauty Hunt. We'll be hiding 65 beautiful Golden Tickets around Covent Garden! If you find one, you could win an incredible beauty bundle worth over £100 from our favourite brands including Charlotte Tilbury, NARS, Molton Brown and Diptyque. Look out for clues across our Facebook, Instagram and Twitter channels. We'd love to see you there!
Plus, our very own CEO of Beauty, Rachel Horsefield, will star on the Glamour Beauty Panel Thursday 13th September 6pm-7pm alongside some of the most influential voices in the industry to discuss what beauty means to them. Tickets cost £11.37 (inc. booking fee) with £10 of each ticket going Refuge, the country's largest single provider of domestic violence services.
During the event, there will be nibbles and drinks provided, plus an exclusive goody bag (including a GLOSSYBOX)! Get your tickets here.
5. We Are Launching A NEW Limited Edition Box
You all loved our Vegan Limited Edition Box and we can now reveal that we will announce another Limited Edition Box very soon. More details will be revealed soon! Don't miss out on your chance to get your hands on this box.
6. Download These Gorgeous Phone Wallpapers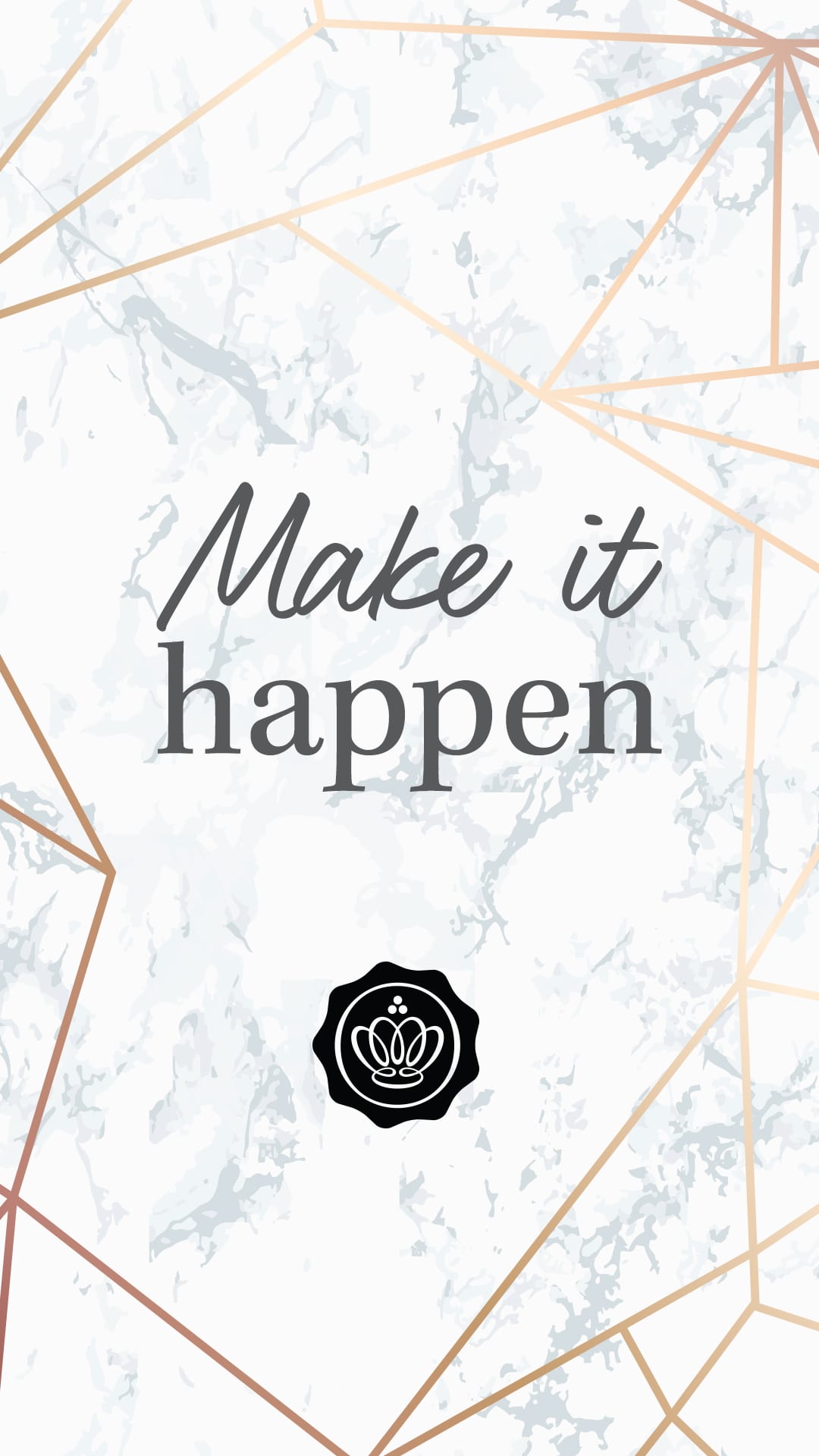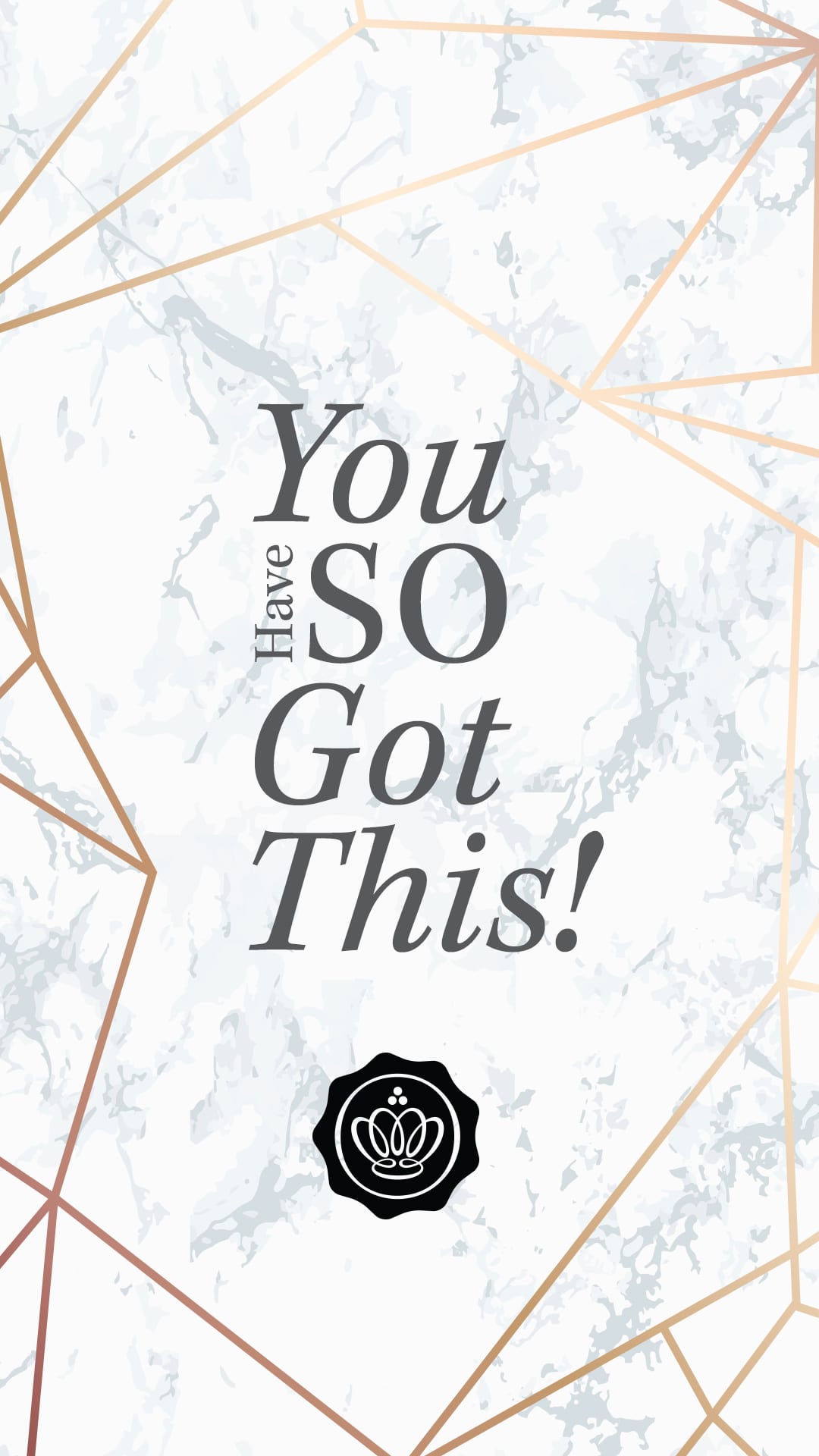 Don't miss out on the products in this educational edit of 6 beauty essentials that'll have you looking absolutely impeccable this September. Join us here to receive our latest beauty edit and be a part of the Glossy community.