Have you heard? We've partnered with heat to bring beauty lovers amazing buys that will see them through the summer! Featuring 11 products worth over £100, the heat X GLOSSYBOX Summer Box Limited Edition is not to be missed! Sign up to the waitlist list here to be the first to find out more. 
The Story Behind The
heat
 Summer Box Limited Edition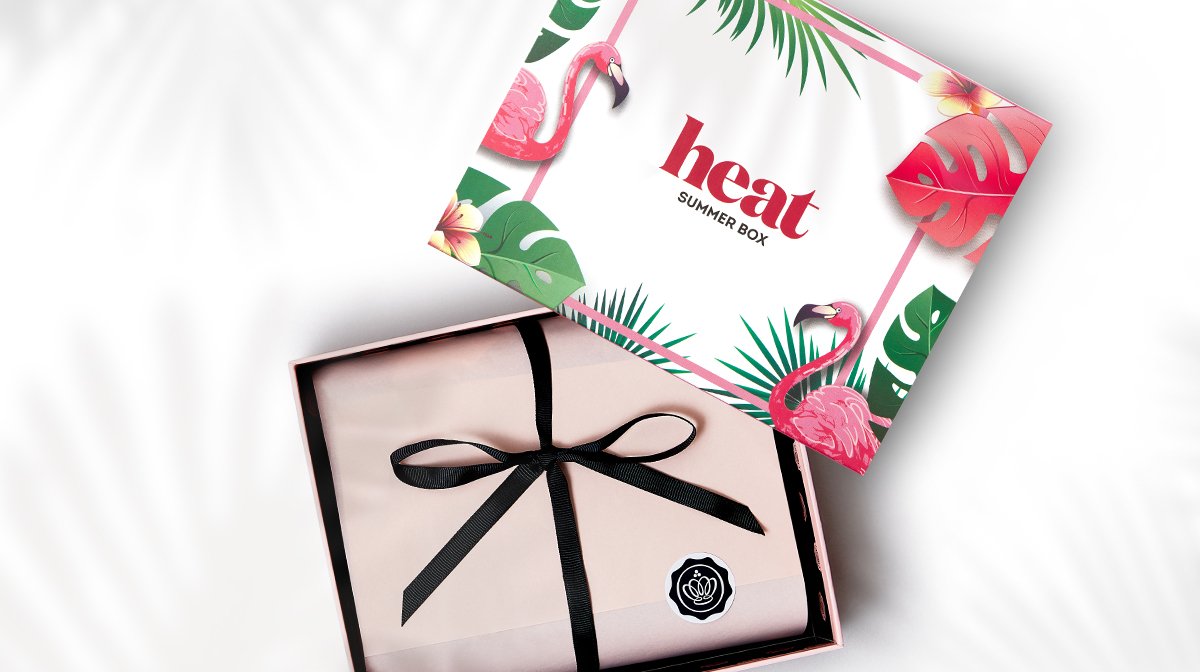 This extra special box includes everything you need to look and feel on point. Featuring an array of must-have brands, including Illamasqua, Dr Lipp and Hawaiian Tropic, it is filled with pampering essentials and glow-enhancing must-haves that smell like summer. Oh, and out of the 11 products nestled within, 9 are full-size! 
Inside, you'll find everything from hydrating primers and nourishing lip tints to invigorating scrubs and tan-boosting moisturisers. Basically, we've got all your essentials covered! 
H
ow To Purchase The
heat
 Summer Box Limited Edition
The heat X GLOSSYBOX Limited Edition will go on sale on Monday, 22nd of June at 9am for subscribers and on Tuesday, 23rd of June at 12-noon for non-subscribers. It costs £35 to purchase. 
Quick warning, our Limited Editions sell out fast! Don't risk missing out. Become a GLOSSYBOX subscriber today to get priority access and buy your box before we run out. 
Spoiler Alert! All Products Revealed
Looking to find out what's in this heat X GLOSSYBOX Limited Edition? You've come to the right place. Below, I reveal all eleven products nestled inside this fun summer box filled with over £100 worth of products…