You may be surprised to hear this Glossies, but the sun can really take its toll on your hair and scalp. So, to help you come up with a sun-protecting summer haircare routine, I caught up with A-lister hairstylist Jason Collier.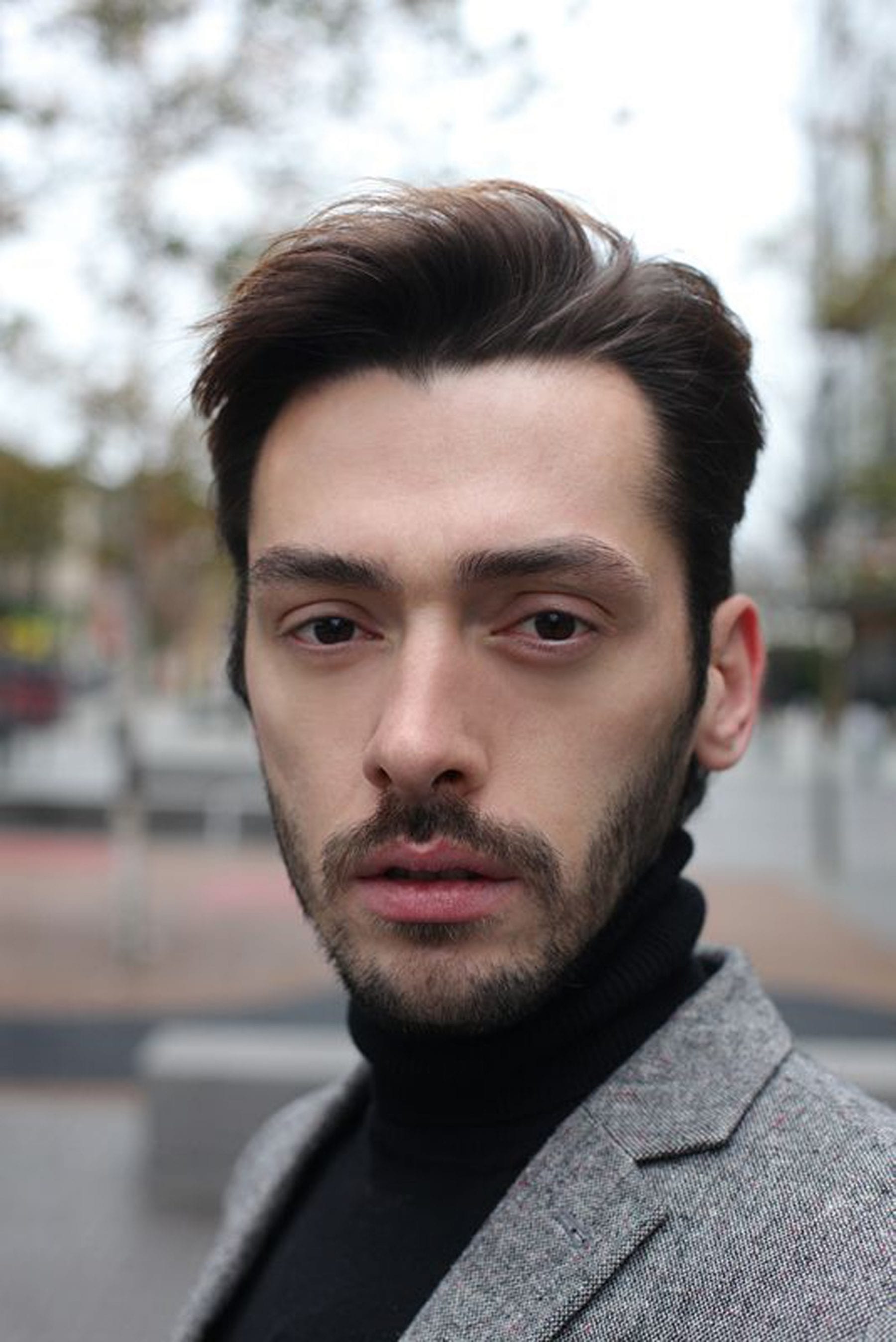 What's The Best Summer Haircare Routine To Protect Our Locks From The Sun?
"Most of us don't even realise that our hair needs a shield from the sun's harmful rays and the heat. This can really take its toll on both your hair and your scalp.
If you're planning on hitting the sea or the pool, soak your hair in fresh water before you take the plunge. The water will create a natural and protective barrier around your hair.
If you have bleached hair though, don't take any risks. Cover your tresses in a deep leave-in conditioner to protect them from sun damage. I'd recommend using Shea Moisture's Jamaican Black Castor Oil Leave-In Conditioner.