We can't stop shouting about out our GLOSSYBOX x Huda Beauty Limited Edition – and can you blame us? A collab with one of the beauty industry's biggest names, this box is set to be huge! 
Featuring five full sized products worth over £115, plus two extra treats, this Limited Edition is made up of makeup marvels we can't get enough of…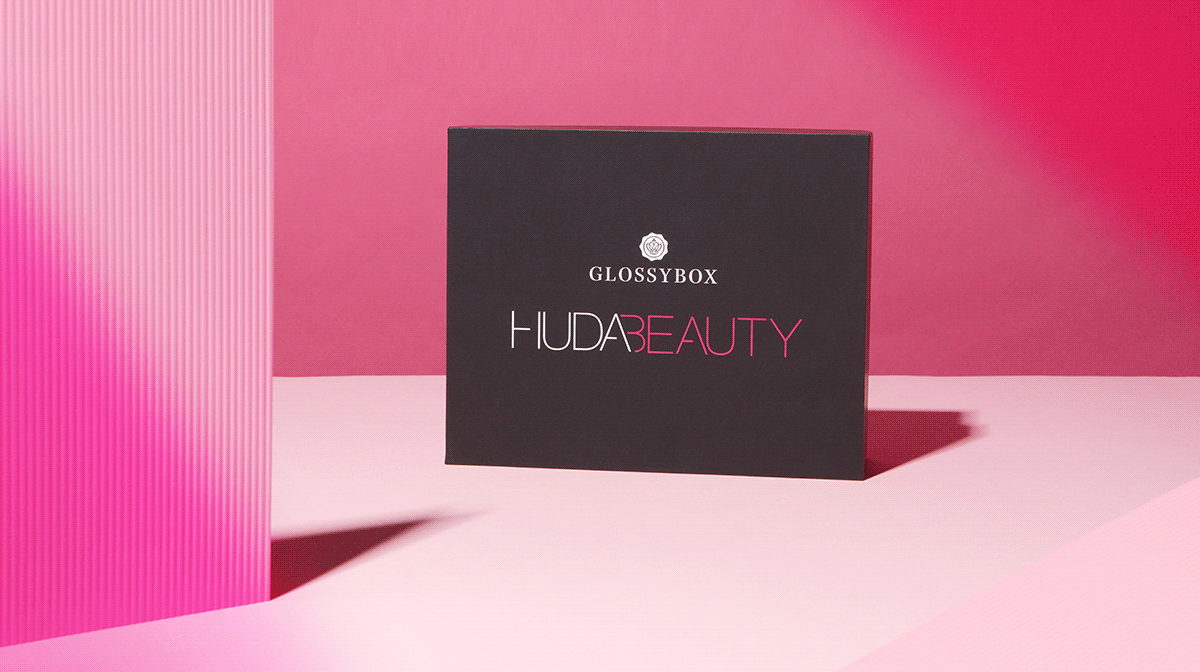 What's Inside The GLOSSYBOX x Huda Beauty Limited Edition? 
We've already revealed all the products in our Huda Beauty Limited Edition. Not read these sneak peek blog posts yet? Check out the links below to find out more!  
These blogs will tell you exactly what products are inside, as well as sharing just how to use them! However, if you'd prefer a quick overview of all the products in the GLOSSYBOX x Huda Beauty Limited Edition, continue reading…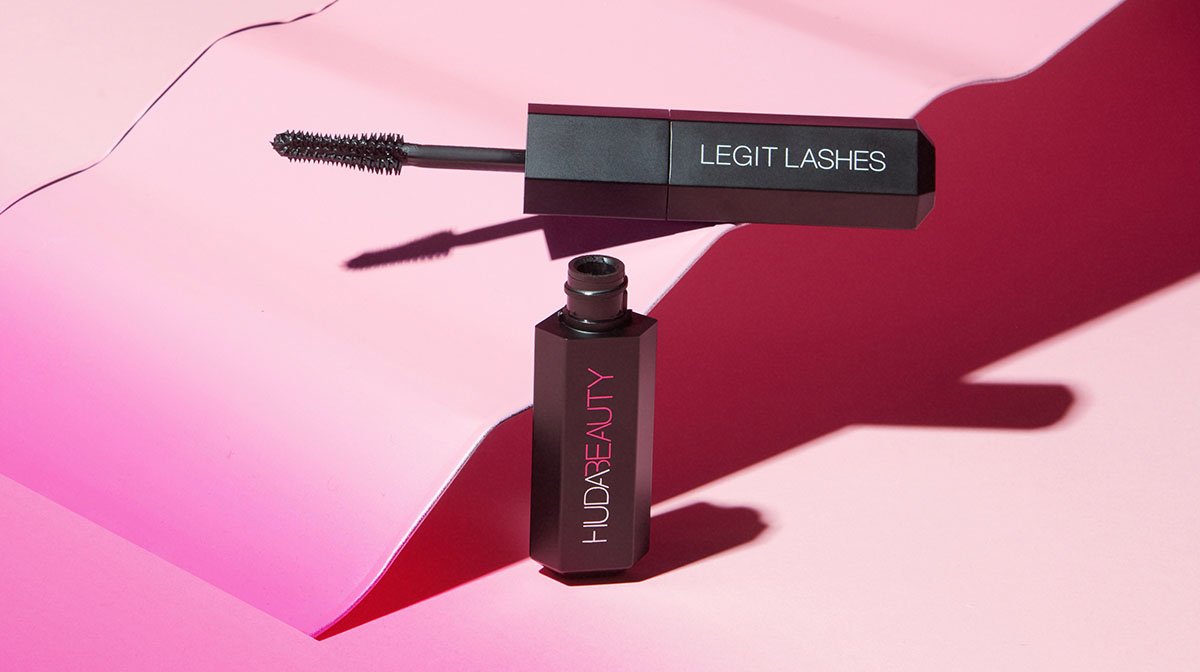 LEGIT LASHES Double-Ended Mascara 
No makeup bag is complete without a trusty mascara. And this one you can rely on time and time again!
Featuring two full size mascaras in one dual‐ended pack, the ultra‐black formulas of the LEGIT LASHES Double-Ended Mascara can be used both together or separately, allowing you to customise your lashes to your mood.
If you're after dramatic volume and unbelievable lift, the 'Volume' end of this wand is for you. This hourglass-shaped brush fans each lash weightlessly thickening your hairs. At the other end, the delicately curved 'Curl & Length' wand is designed to reach even your teeniest lashes, effortlessly elongating and boost curling for uber-defined lashes! 
RRP £24*
Want to read more? Check out our LEGIT LASHES sneak peek blog!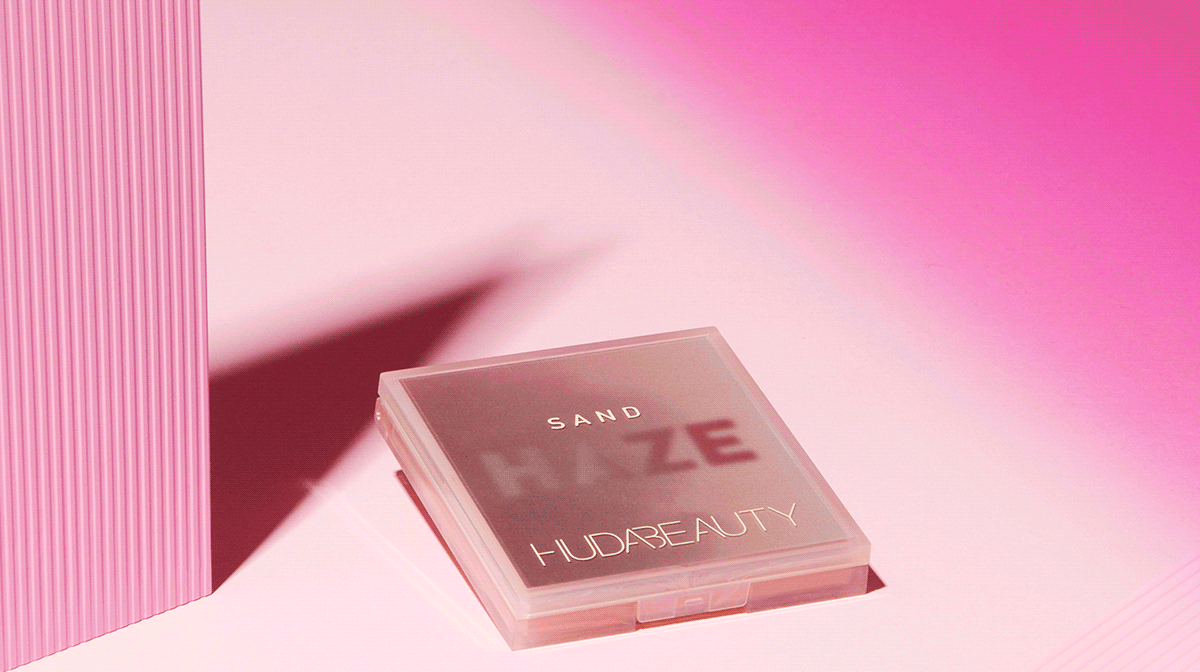 SAND HAZE Obsessions Palette 
We all love a smokey eye, but sometimes we'd prefer the same style just a little more subtle! Which is where the SAND HAZE Obsessions Palette steps in!
This eyeshadow palette brings a softer eye look to life with a series of creamy nudes, pale pink bronzes and stunning rose gold! Featuring buttery mattes, intense metallics and soft shimmery toppers, all tones have been created to highlight, line and define your eyes. We love this palette for creating both chic, off duty and bold, runway ready looks!
RRP £27* 
Read more in our SAND HAZE Obsessions Palette sneak peek blog!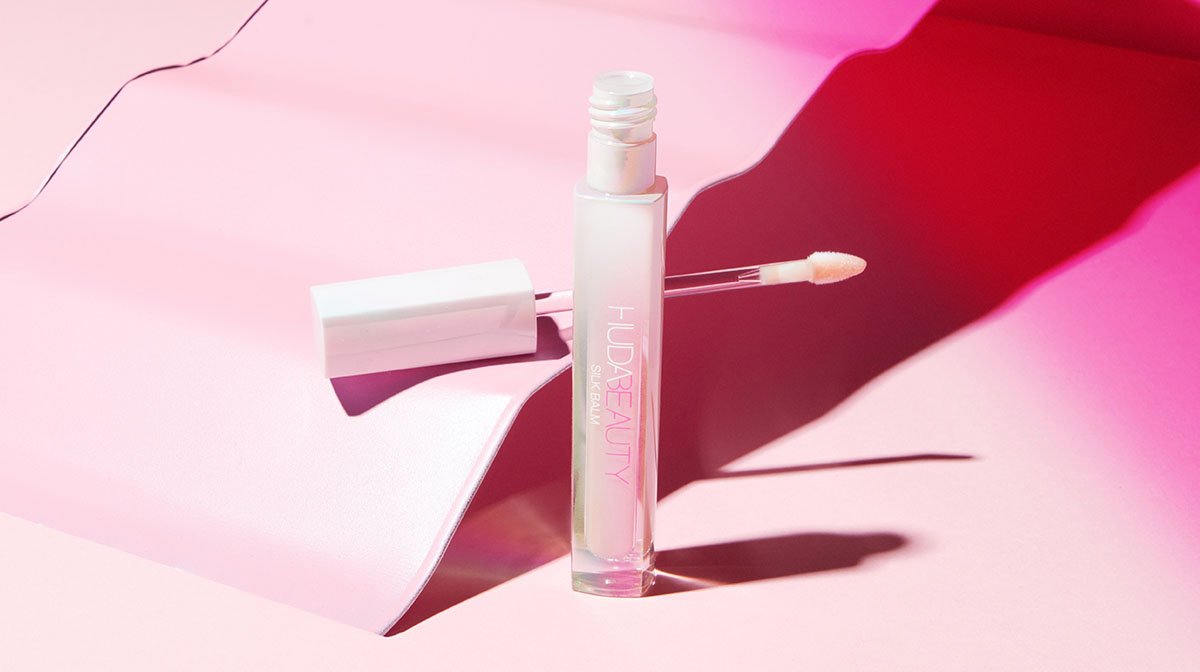 SILK BALM Hydra-plumping Lip Balm 
Love your lips and the hydration boost they'll get from this cleverly-curated SILK BALM Hydra-plumping Lip Balm. With in the subtly blushed pink shade too, this lip balm looks gorgeous on everyone, no matter your skin tone!
Your pout will have never been so silky and smooth or looked so plump either! Without any tingling sensation too, you can be sure of no pain, but BIG GAIN! What more is there to love?
RRP £18* 
Love the sound of this balm? Have a read of our SILK BALM Hydra-plumping Lip Balm sneak peek blog!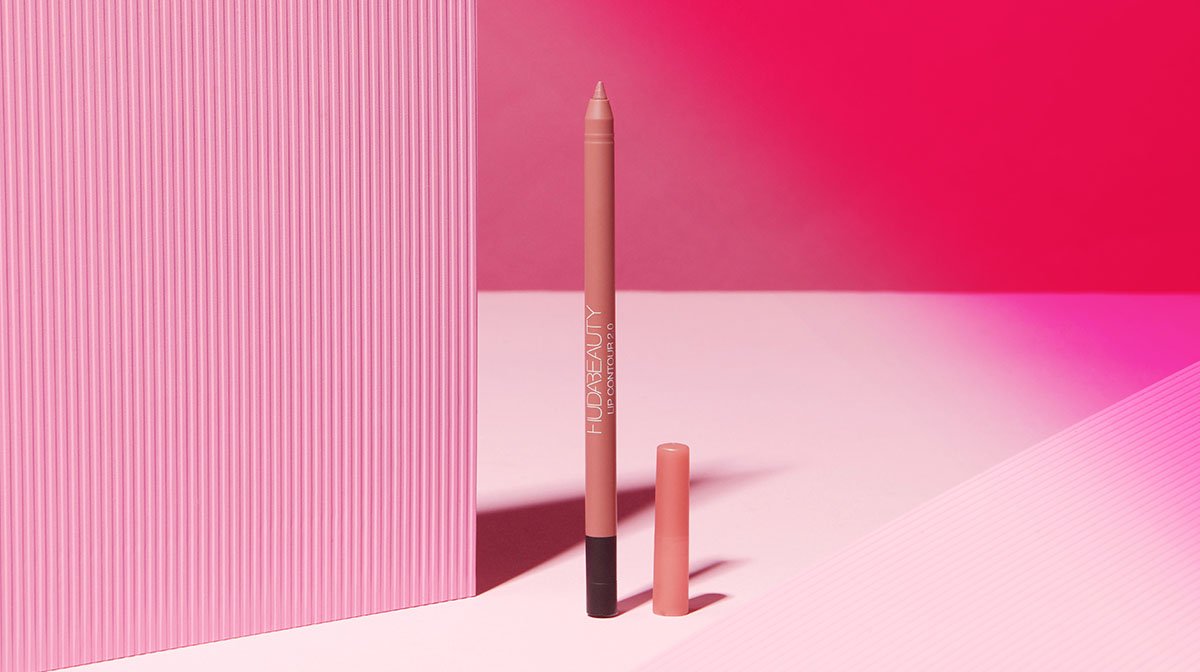 LIP CONTOUR 2.0 
Welcome Huda Beauty's reinvented LIP CONTOUR 2.0. Lasting all day – nine hours to be exact! – the highly pigmented formula of this velvety matte lip pencil applies like butter, gliding on to effortlessly define your lips. And the gorgeous Pinky Brown shade is stunning too!
Not enough? Well this pencil is also transfer and waterproof so, whatever your day has in store, your lip colour is going nowhere… Oh, and its twist up design, makes it perfect for popping in your handbag and applying on the go! 
RRP £17* 
Can't wait to learn more about how to use this lip pencil? You'll find out more in our LIP CONTOUR 2.0 sneak peek blog!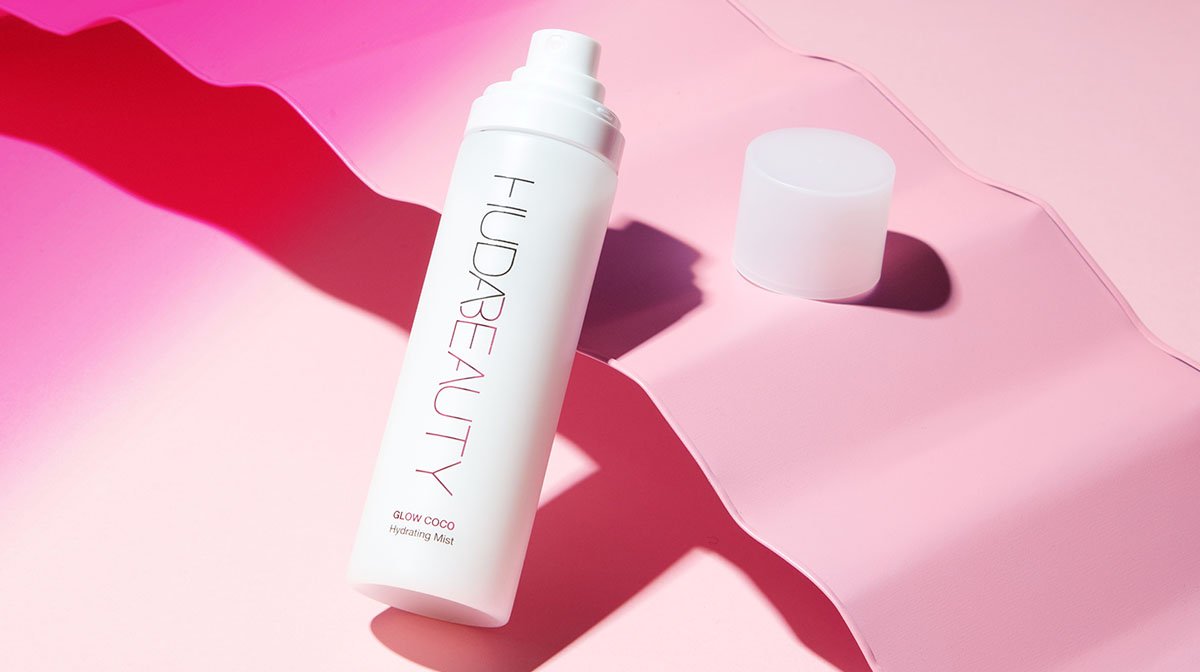 GLOW COCO Hydrating Mist 
Love a revitalising face mist? Love a setting spray? Well you're going to adore this 3-in-1 GLOW COCO Hydrating Mist that primes, sets and refreshes. And all whilst leaving behind a super glowy, dewy finish! A gentle pick-me-up, this milky spray is infused with a blend of coconut water, milk and a hint of coconut oil – ingredients which are all ideal for hydrating, soothing and softening!
Our top tip to get the most out of this mist? Store it in the fridge and a spritz or two will provide an even more refreshing boost than normal!
RRP £30*
Excited by this mist? Find out more about its benefits in our GLOW COCO Hydrating Mist sneak peek blog!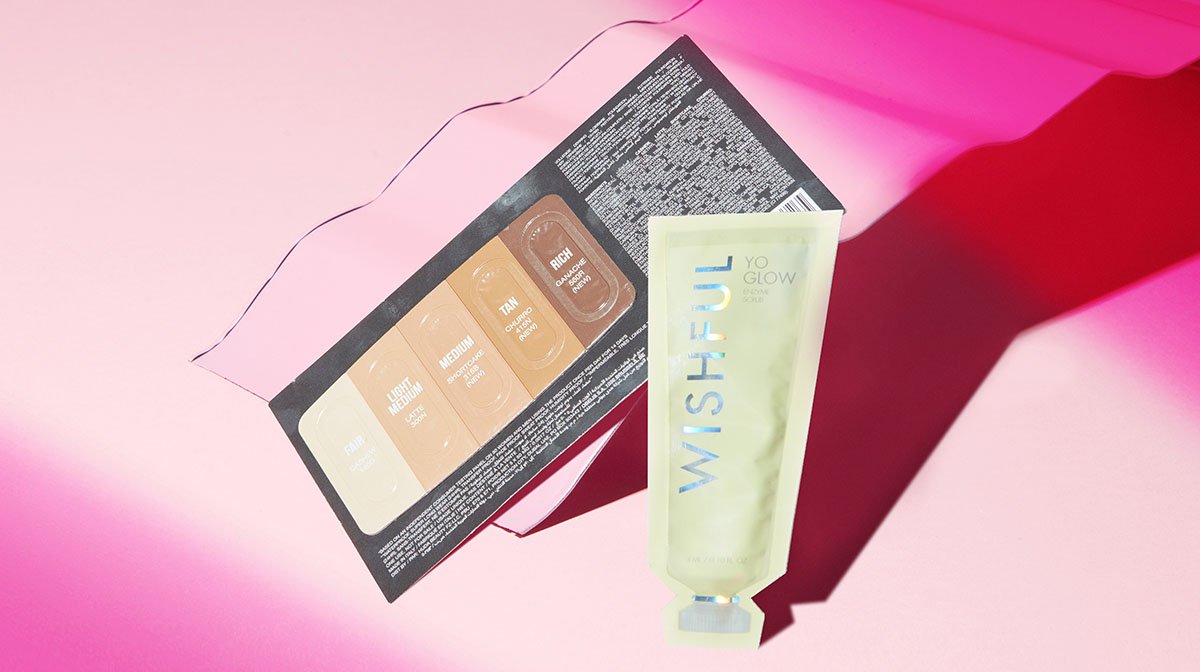 Two Extra Treats!
As well as five full sized products, the Huda Beauty Limited Edition features two extra treats we know you'll love…
#FAUXFILTER Luminous Matte Foundation
This foundation is a DREAM! With a formula that promises to give full coverage and last from dawn to dusk, the #FAUXFILTER Luminous Matte Foundation will NEVER let you down. This liquid foundation gives instant coverage that's so seamless that it immediately unifies your skin tone and texture, blurring your complexion to give a radiant finish!
Not sure what shade is best for you? This sample gives you a handful of options to try! So, find your perfect match and fall in love with this better-than-a-filter foundation before you buy your first full sized bottle!
This is a sample sized product. Full size 35ml RRP £34* 
YO GLOW Enzyme Scrub 
By now we're sure you LOVE Huda Beauty. So we know that founder Huda Kattan's skincare brand WISHFUL will be right up your street too! Your second extra treat is the WISHFUL YO GLOW Enzyme Scrub – a gentle, yet powerful exfoliating scrub infused with a combination of pineapple and papaya enzymes. Designed to buff away dead skin cells and impurities, you'll be left with smooth, radiant and glowing skin in just seconds! 
This is a sample sized product. Mini size 40ml RRP £18*. Full size 100ml RRP £34*. 
You can read more about both of these extra treats in our third Huda Beauty Limited Edition sneak peek blog too!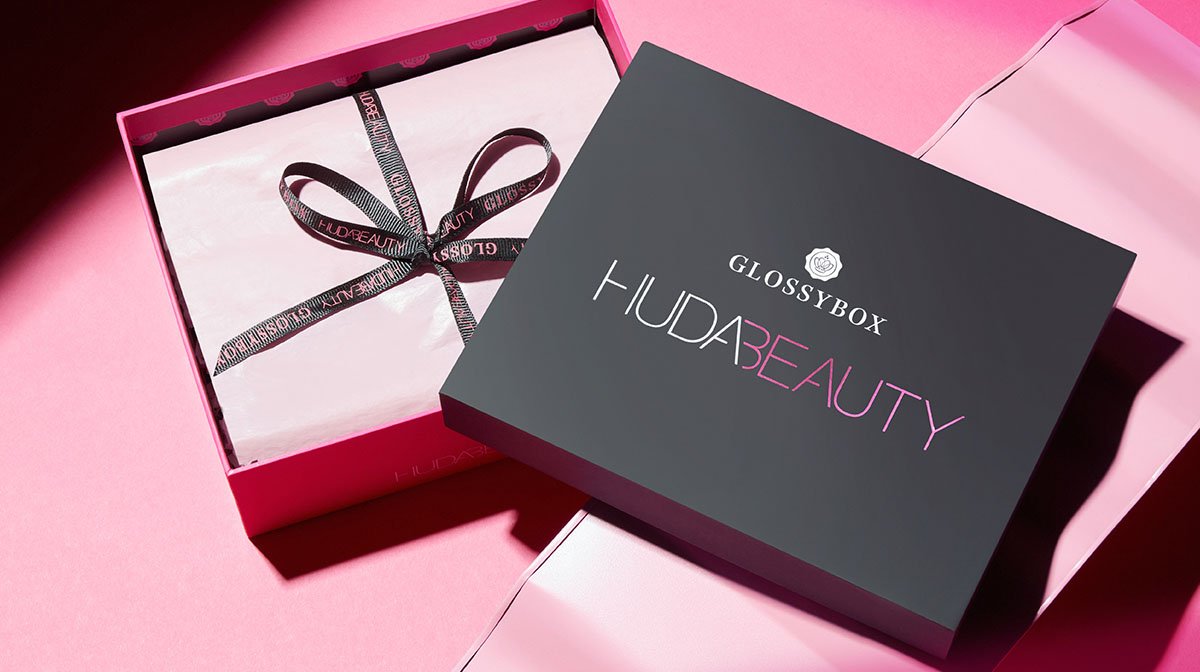 How To Purchase Your Huda Beauty Limited Edition
The GLOSSYBOX x Huda Beauty Limited Edition goes on sale Friday 23rd July If you're a subscriber you can purchase yours at 9am for only £30! When the box is worth over £115, that's a bargain, we know! Non subscriber can get theirs from 12pm the same day and for them it'll cost £35.
Please note, due to such high demand for this Limited Edition you should allow up to 10 days for your box to be dispatched!
Subscribe To GLOSSYBOX!
It's not too late to subscribe! Become a GLOSSYBOX subscriber today to get priority access to this Limited Edition and your £5 subscriber discount! Our Limited Editions sell out fast – they always do – and this one is sure to be no different! But, as a subscriber, you'll get the chance to purchase first!