Want to know more about our stunning Glossy-pink summer bag and the 12 seriously exciting beauty buys inside? Well listen up, as we've got more Summer Bag Limited Edition fun coming your way… 
Worth over £115 and made up of five full size and seven deluxe mini products our Summer Bag meets your every beauty need. And what's more important than a gorgeous golden tan during the warmer month… not much!
If you're looking to up your tanning game, these next two Summer Bag sneak peeks will be right up your street…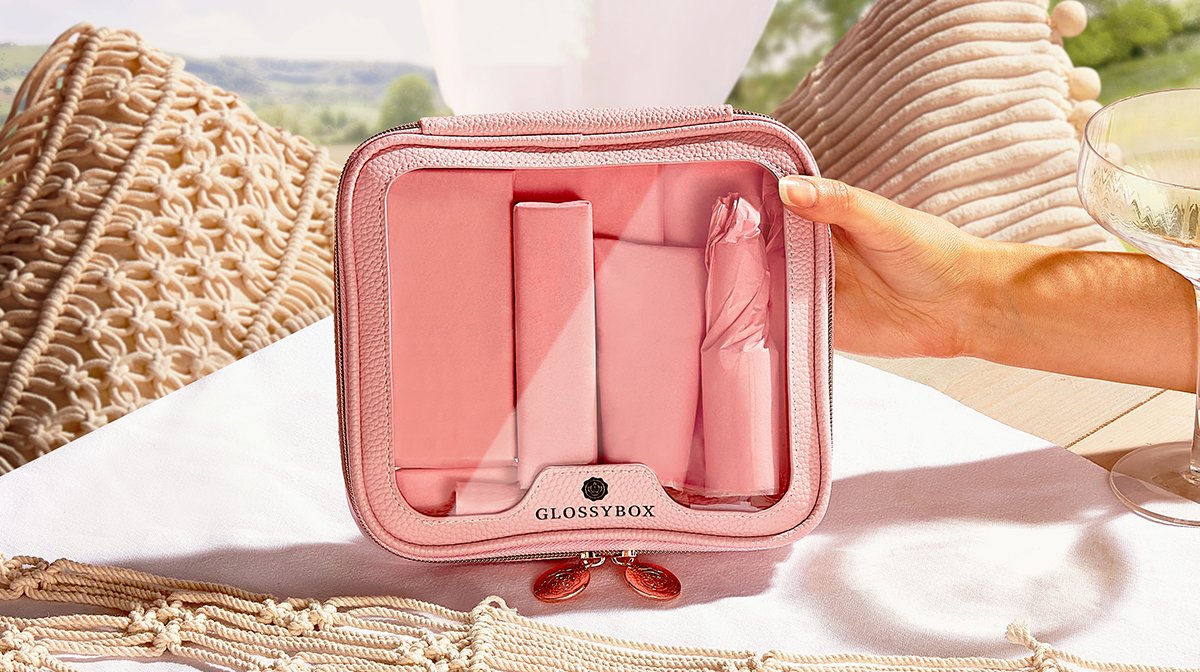 Vita Liberata – Heavenly Elixir
This luscious, cocoa‐scented hydrating self-tan delivers the most naturally flawless bronze colour! Effortlessly melting into your skin, it continues to develop over three days, thanks to advanced encapsulated DHA technology and nourishing ingredients.
Locking in moisture for up to 72 hours, your skin will be left feeling soft, conditioned and nourished – as well as naturally golden brown! And, the plus points keep coming… this tan also fades evenly over 10 days meaning that you'll never be left with unwanted snake-skin- inspired dry patches.
How To Apply Your Tan!
Before you start tanning, make sure your skin is clean and exfoliated – using your fave body scrub in the shower is a great way to begin.
Next, using a tanning mitt, massage your Heavenly Elixir into your skin in long circular movements.Top tip: use your tan sparingly on areas such as your hands, feet, knees and elbows to avoid unsightly orange areas.
For best results, leave your tan on for eight hours before showering or, if you want an even darker result, leave it on for longer! Your medium, natural-looking tan will continue to develop for up to 72 hours after application so sit back and wait for your glow.
Skinny Tan

 – Moisturising Tanning Drops
Your newest essential in your face tanning routine! With these tanning drops, you can turn your favourite moisturiser into a gradual tanner – or you can simply apply them solo! Containing hydrating aloe vera and guarana, your skin will feel nourished and enjoy a signature coconut and caramel scent.
How To Get The Most Out Of Your Tanning Drops
Add four to eight tanning drops to your favourite serum, moisturiser or foundation and mix well (you can also use these drops on your face solo!).

Apply this mixture/the solo drops evenly to your face and neck, using either your fingertips or a brush.

You'll want to wash your hands after use, but there's no need to rinse your face. Leave your tan to develop into natural glow over six to eight hours. (Your face tan will last up to seven days, however you can reapply as often as needed to build and maintain your ideal tan colour!).
Top tip: Want a darker tan? Add more drops into your serum or moisturiser for a deeper shade of bronze. We recommend a maximum of 10 drops in one application though!
Did you know, these tanning drops can be added to your body moisturiser for a subtle glow over your whole body too!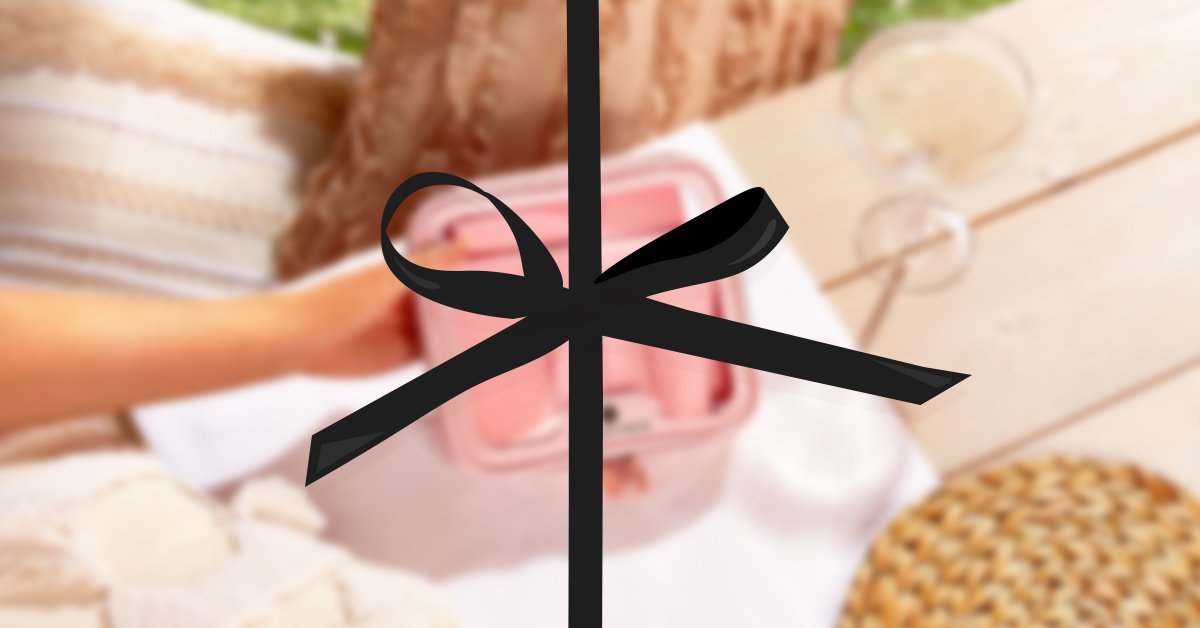 More Product Reveals
So far, we've revealed five of the 12 products in this exciting Limited Edition – and we've got even more to come! From skincare to haircare, makeup to tanning, this Limited Edition 'box' might be our best yet so keep an eye out for the remaining line up being revealed soon! 
Subscribe To GLOSSYBOX!
Become a GLOSSYBOX subscriber today to get priority access to this Limited Edition bag and your £5 discount! Our Limited Editions sell out fast – they always do – therefore, being a subscriber ensures you get your chance to purchase first! You'll also start receiving our incredible monthly boxes, packed with five fab beauty buys, delivered straight to your door!