Featuring 12 wonderful skin, makeup and body products, purchasing our Summer Bag Limited Edition is a must!  
Worth over £115, inside you'll discover five full size and seven deluxe mini products that'll bring a wonderfully warm feeling to your summer. 
We've already revealed eight of this Limited Edition's line-up… and here are another two!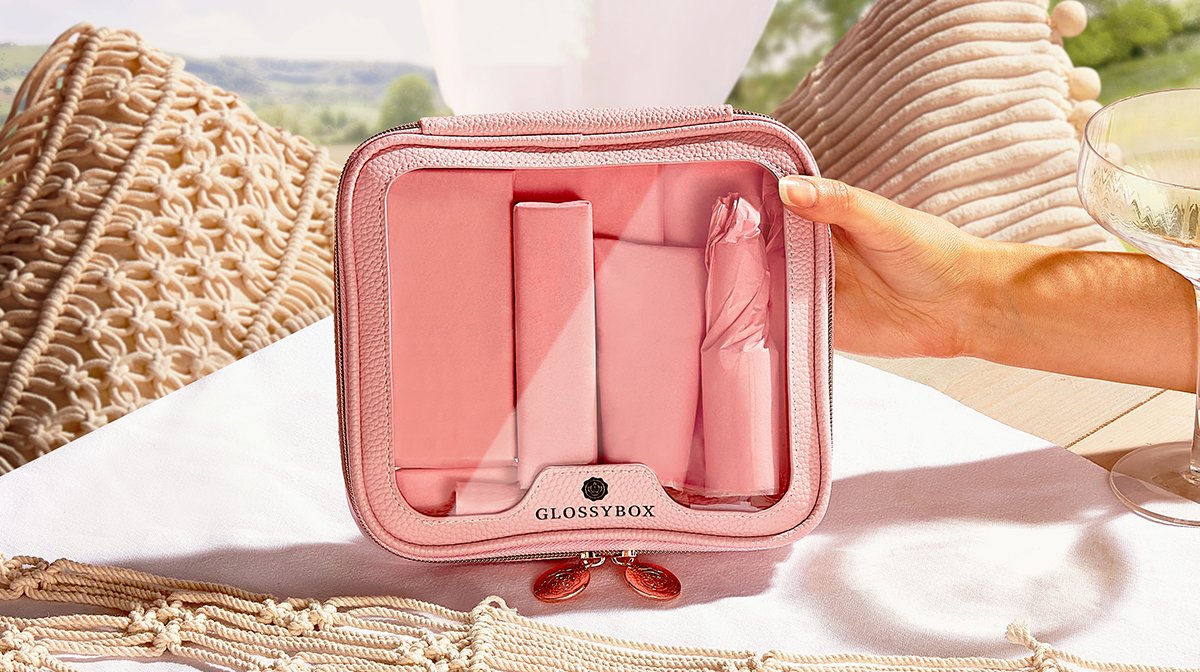 Figs & Rouge – Wonder Love Sea Pearl Halo Dew Drops
Worth an amazing £30 – that's more than the cost of our entire Summer Bag Limited Edition! – these sea pearl, enchanting illumination Halo Dew Drops will up your skin game. This ultra-lightweight aloe, algae and vitamin enriched formula is designed to balance and brighten your complexion, for a soft luminous glow.
So, what else do these drops do?
Glow:

These drops help restore vitality and balance to dull complexions.

Revitalise: 

This vitamin-rich formula ensures an enchanting, brightening effect is delivered to your skin.

 

Smooth: 

These clarity boosting drops help diminish imperfections and deliver a subtle glow.

Hydrate: A perfectly balanced and moisturising formula gives skin extra bounce and brilliance.
How To Get The Most Out Of Your Dew Drops
Not sure how to use your Figs & Rouge Halo Dew Drops? Listen up… 
You can either use them alone or blend them into your favourite moisturiser or foundation. And the more you add, the more illuminated your skin will become. So, customise your look by simply layering up! 
Solv – Plump n' Glow!
Want to skin that's strong, healthy, plump and youthful? Check out these plump n' glow capsules (which are worth £9.99!). Packed with super hydrating, plumping serum and infused with multi weight hyaluronic acid, they're perfect for all skin types in need of an intense moisture boost! 
As well as hyaluronic acid – which holds up to 1000x its weight in water to help plump the skin – sodium hyaluronate helps improve your skin's barrier, moisturising the skin and smoothing out fine lines.
These aren't the only key ingredients in these capsules though… chamomile extract and ginger root extract soothe skin and help strengthen your skin's barrier, while Tsubaki oil smooths skin and helps improve skin suppleness.  
How To Use Your Capsules
Twist or snip off your capsule's neck to open and release off of its goodness. Apply the serum onto freshly cleansed skin, delicately massaging it into your complexion. 
Who Are Solv? 
Are you an adrenaline‐fueled go‐getter who's always caught up in the whirlwind hustle of daily modern life? If so, Solv is for you! This clever brand makes the most potent and trendiest skincare formulations, which are all available at an affordable price! Think luxury beauty, designed with your skin and your budget in mind.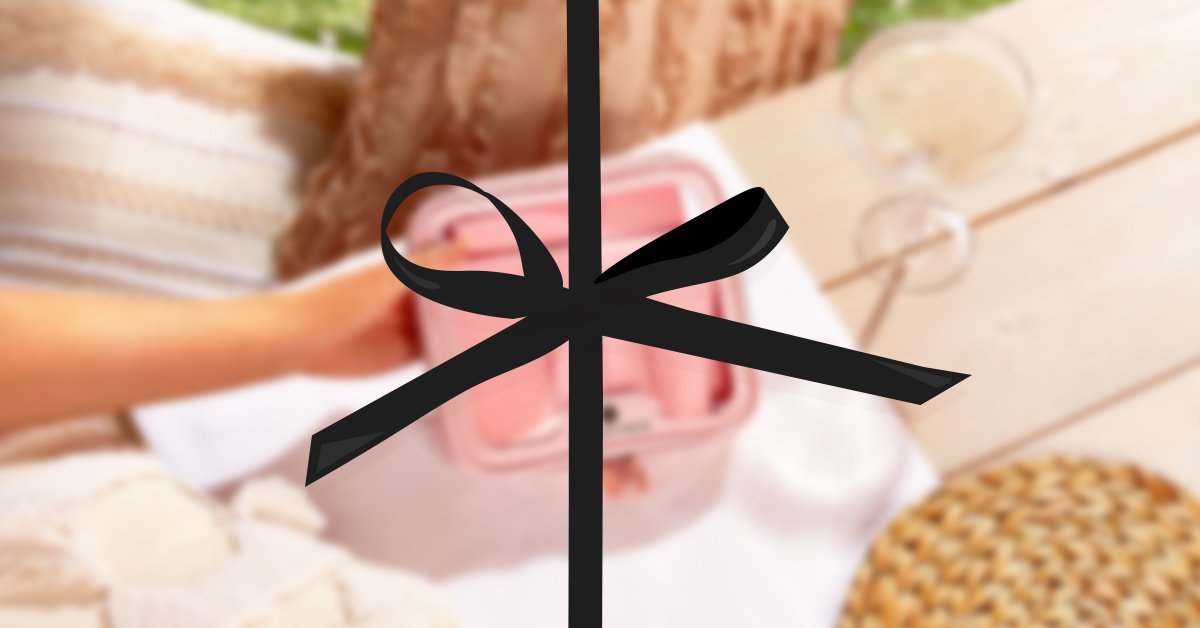 More Product Reveals!
We've got two more Summer Bag Limited Edition products to reveal! Check back on the GLOSSYBOX blog tomorrow to find out what these warm weather must-haves will be! 
Subscribe To GLOSSYBOX
Subscribe to GLOSSYBOX today and you'll be signing up to receive five fabulous beauty products delivered straight to your door, every month! Once a Glossy you'll then be able to get priority access to the Limited Edition, as well as £5 off its price! Oh, and there's Glossy Credit to be earned and plenty of deals to be taken advantage of in the Glossy Lounge too!