Getting glammed-up is half the fun of a night out, particularly when you're doing it with your girls. That's why our November 'Beauty S.O.S.' themed box is packed with five essentials plus a 6th EXTRA treat that will come to your rescue whatever your plans. It includes a selection of practical and portable beauty products you can easily fit in a small bag or use on-the-go.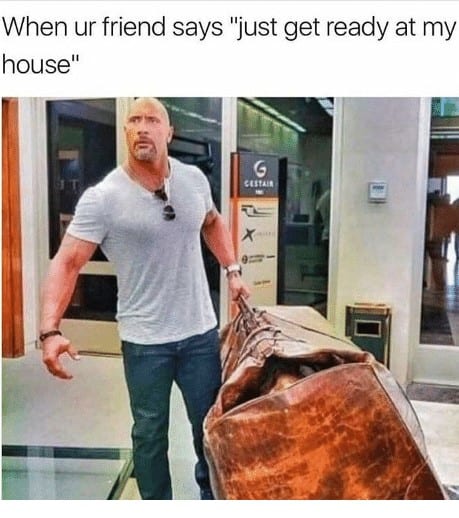 Lugging bagfuls of beauty products is now a thing of the past with these pre-night out prep tips.
Get Salon-Quality Hair
Listen up Glossies, here are three easy ways to get luscious-looking locks on the go.
Option One: Get Bouncy Curls In The Shower
If you're going for a voluminous curly-hair look, nothing beats the Novex My Curls Mask that defines and nourishes your ringlets.
Thanks to its unique formula that contains 7 nutri-functional oils, this mask will hydrate and nourish your locks, while giving your curls a lightweight bounce and preventing any frizz. Best of all, it's cruelty free!
To apply, simply massage through your wet hair from root to tip. You'll need to leave the product in for at least three minutes (personally, I let my mask soak in while I shave) and then rinse your hair thoroughly.