We love bringing Glossies the biggest and best beauty discoveries, and we of course want to deliver on this promise to our younger Glossy girls too! 
So, as we don't ever want beauty-loving teens to miss out on the fun, our Generation GLOSSYBOX Limited Editions will keep on coming! 
Inside our latest, your teen (who's likely already got a beauty bag bursting at the seams!) will find even more incredible products she thought she could only dream of! For clear skin, shiny hair and the most gorgeous makeup looks imaginable, we've collated the very best!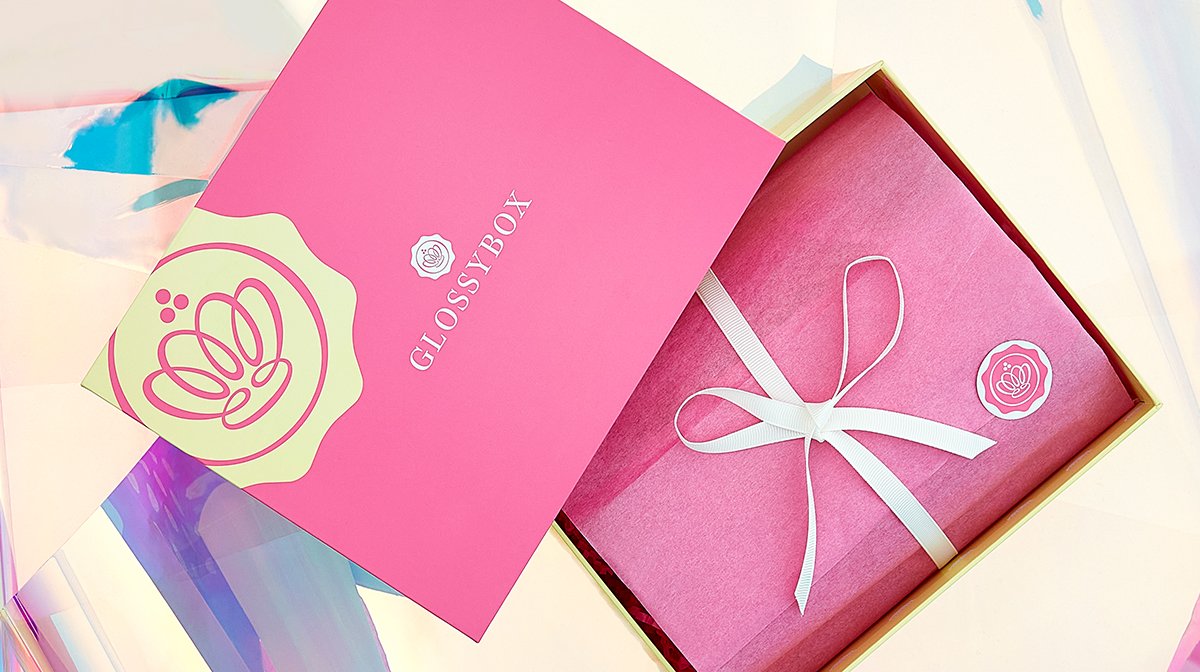 What's Inside Our February Generation GLOSSYBOX?
Unbox our latest Generation GLOSSYBOX Limited Edition and you'll find 11 must-haves we've been desperately longing to share. Expertly curated, there's an amazing eight full-size products, as well as three deluxe minis! 
Worth over £115, we can't wait for you to see what's inside! Whilst we won't spill the beans just yet, we will tease you with a little spoiler… 
Three of our favourite big-name brands are included in this edit. Lift the lid and you'll find beauty treats from the likes of Barry M, Perricone MD and Sleek MakeUP! 
To see this edit's full lineup really soon, keep an eye on the GLOSSYBOX blog and on our social channels too! 
Buying Your Generation GLOSSYBOX Limited Edition!
This latest Generation GLOSSYBOX edit goes on sale on Friday 25th February! Glossies can purchase their Limited Edition for only £15 when priority access starts at 9am. Not a subscriber? You'll be able to buy yours for £20 when this edit goes on general sale at 12pm! 
Want to stay up to date? Sign up to our waiting list to receive updates on this Limited Edition as well as all the others we have coming in the near future!    
Subscribe To GLOSSYBOX 
Sign up to GLOSSYBOX today and you'll get your hands on our February Generation GLOSSYBOX Limited Edition for £5 less! And you'll get it three hours earlier too! 
And these benefits will be the same when any other of our fabulous beauty Limited Editions launch too. Plus, don't forget you'll receive your very own monthly GLOSSYBOX straight to your door as well.