Who doesn't love a cupcake…especially Under The Sea mermaid cupcakes that match our special design July box? We teamed up with LoveRosieCakes who bakes and decorates incredible cakes (the Glossy team can vouch for this). Rosie takes us through her step by step guide for re-creating these at home…
Step 1 – Bake the cupcakes in just 15 minutes
To make 12 cupcakes mix:
110g butter or margarine
110g of caster sugar
2 free-range eggs, lightly beaten
110g self-raising flour
Heat oven to 180C/160C fan/gas 4 and fill a cupcake tray with cases
Bake for 15 mins until golden brown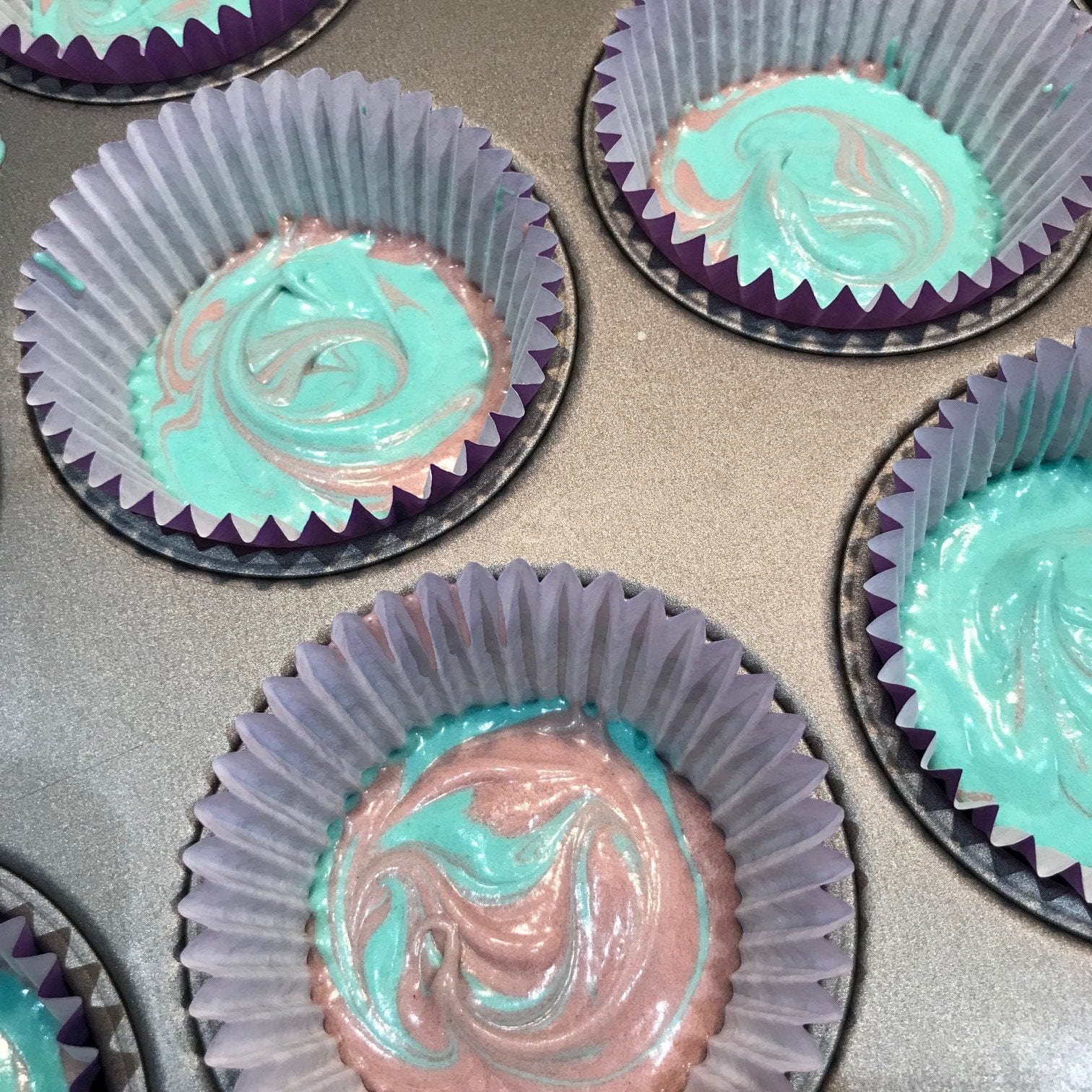 Step 2 – Mix the topping
Once your cakes are cooled, mix 140g of butter and 280g of icing sugar and leave this to cool in the fridge for about 10 minutes. When it's ready, separate the mixture into two separate bowls. Then add the violet and blue food colouring – one bowl for each colour.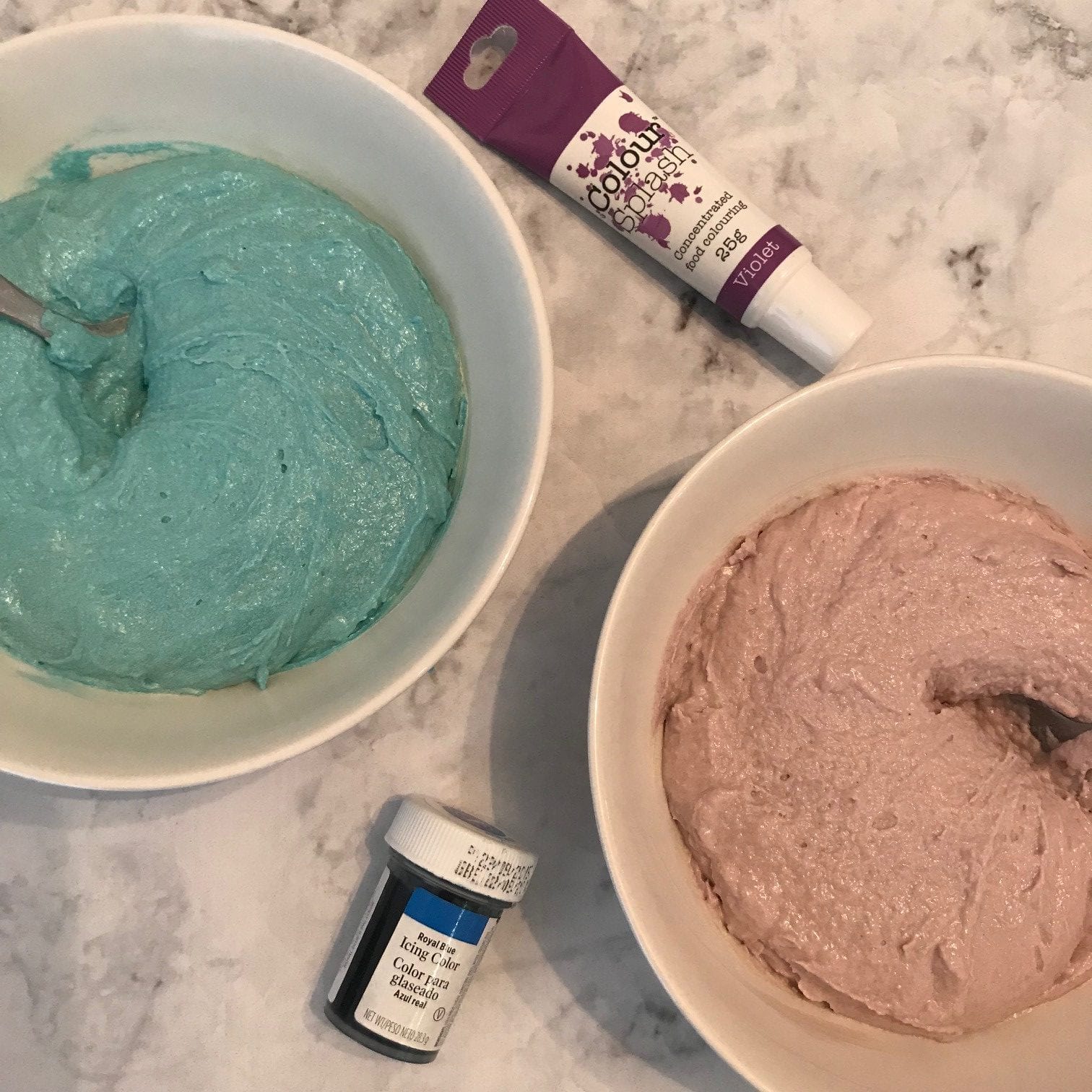 Step 3 – Pipe your icing
You'll need a piping bag and nozzle at the ready for this part. Fill the bag with a spoonful of each colour of butter cream until the bag is 3/4 full. Then pipe this onto your cupcakes!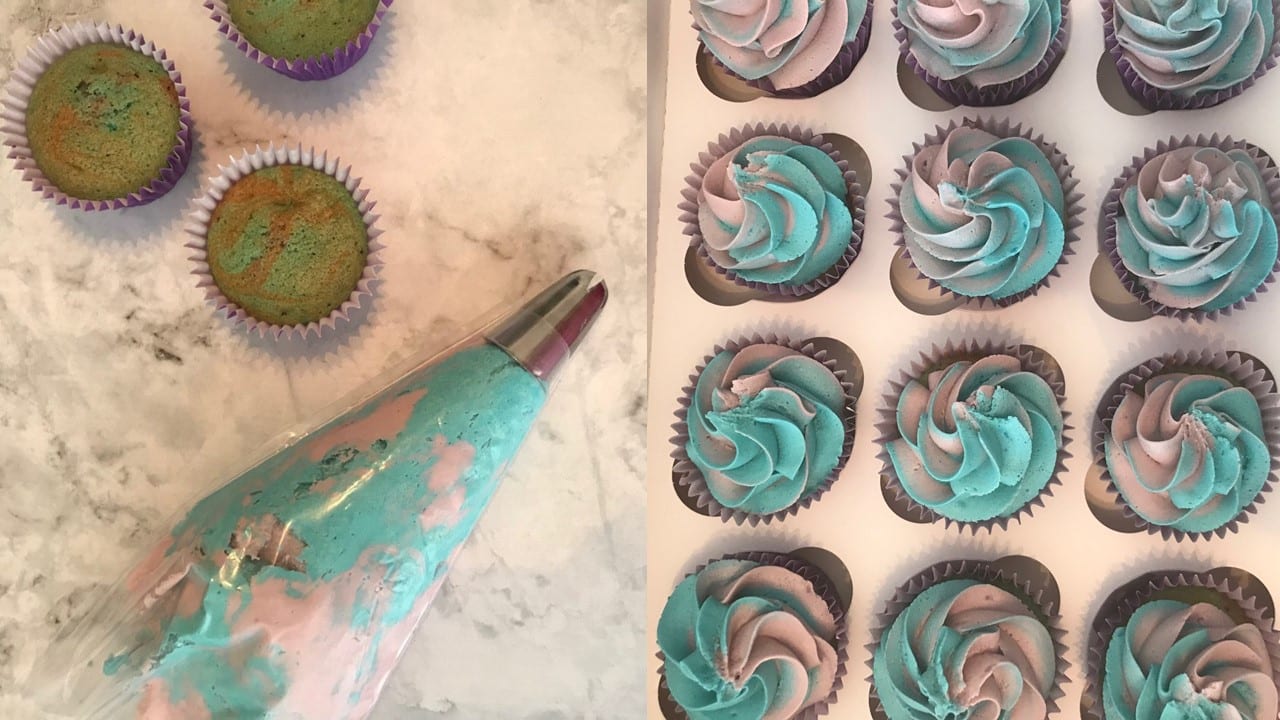 Step 3 – Make your mermaid tails
To create the mermaid tails, you'll need a mermaid stencil and sugar paste in Duck Egg Blue and Purple.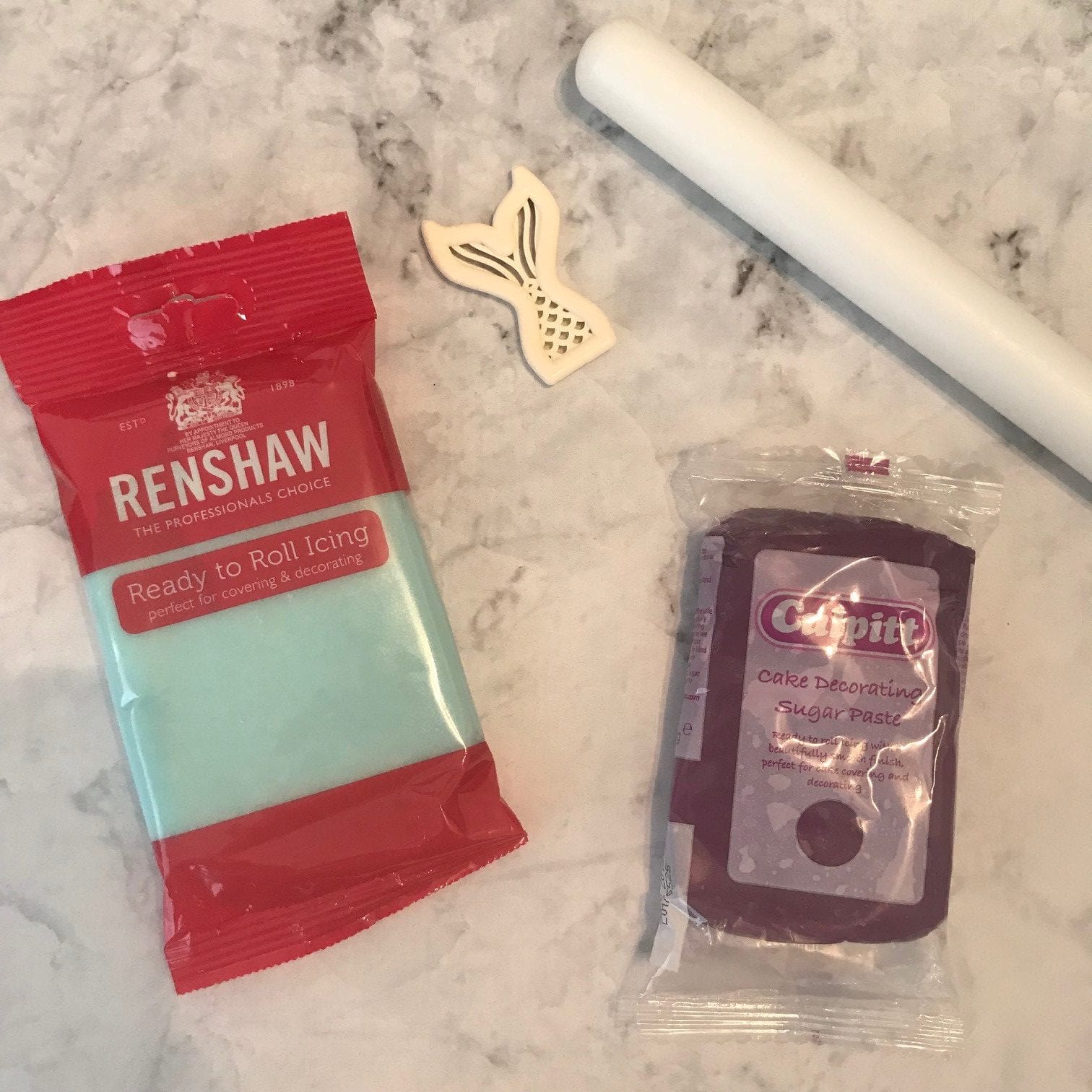 To create a marble effect on the tails you can also add white icing.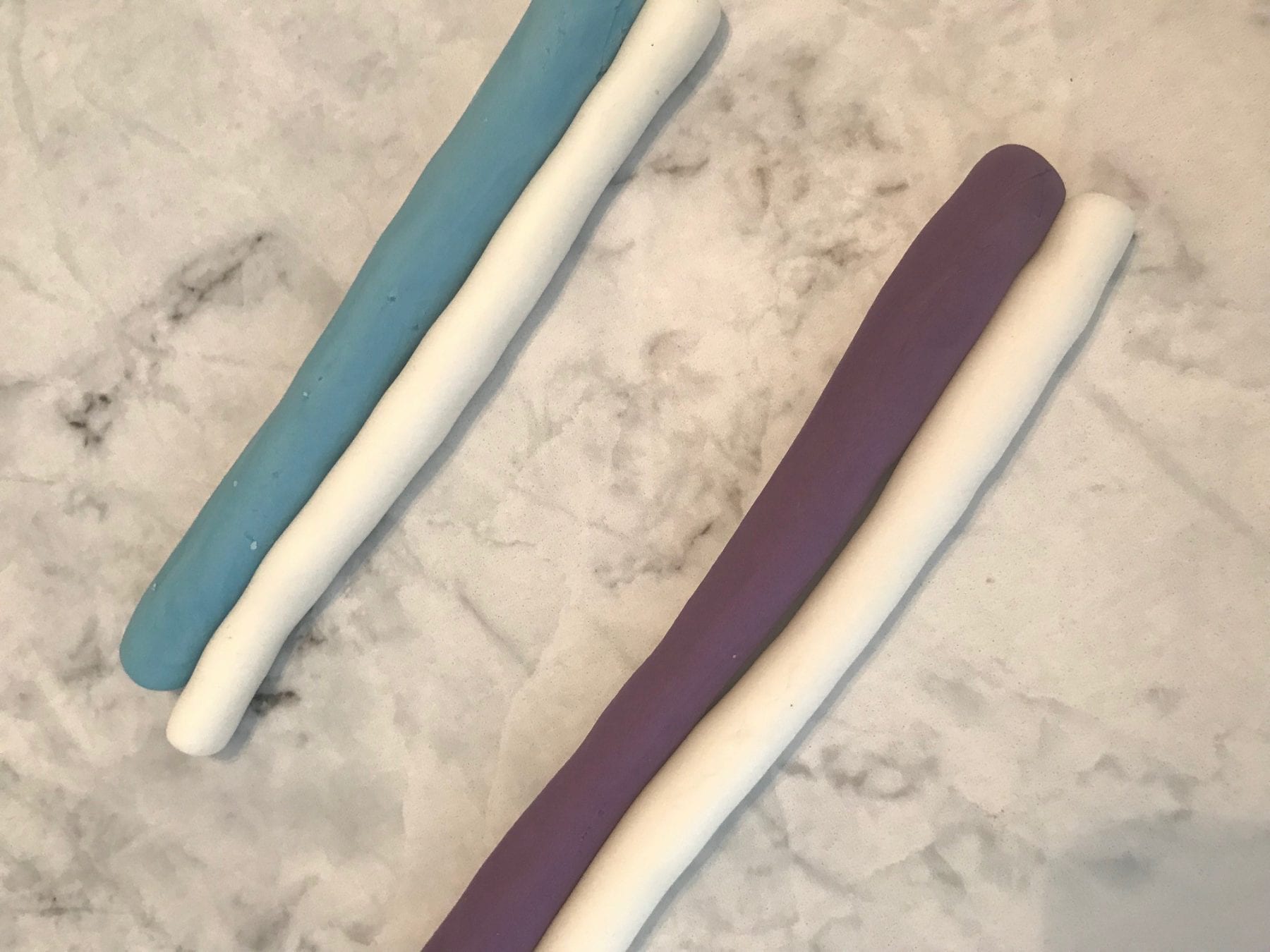 Step 4 – Create sausage shapes with your icing
To create the marble effect, you need to create sausage shapes with your icing and twist the icing together a few times before rolling into a ball and rolling out flat. Now use your mermaid stencil to create gorgeous tails.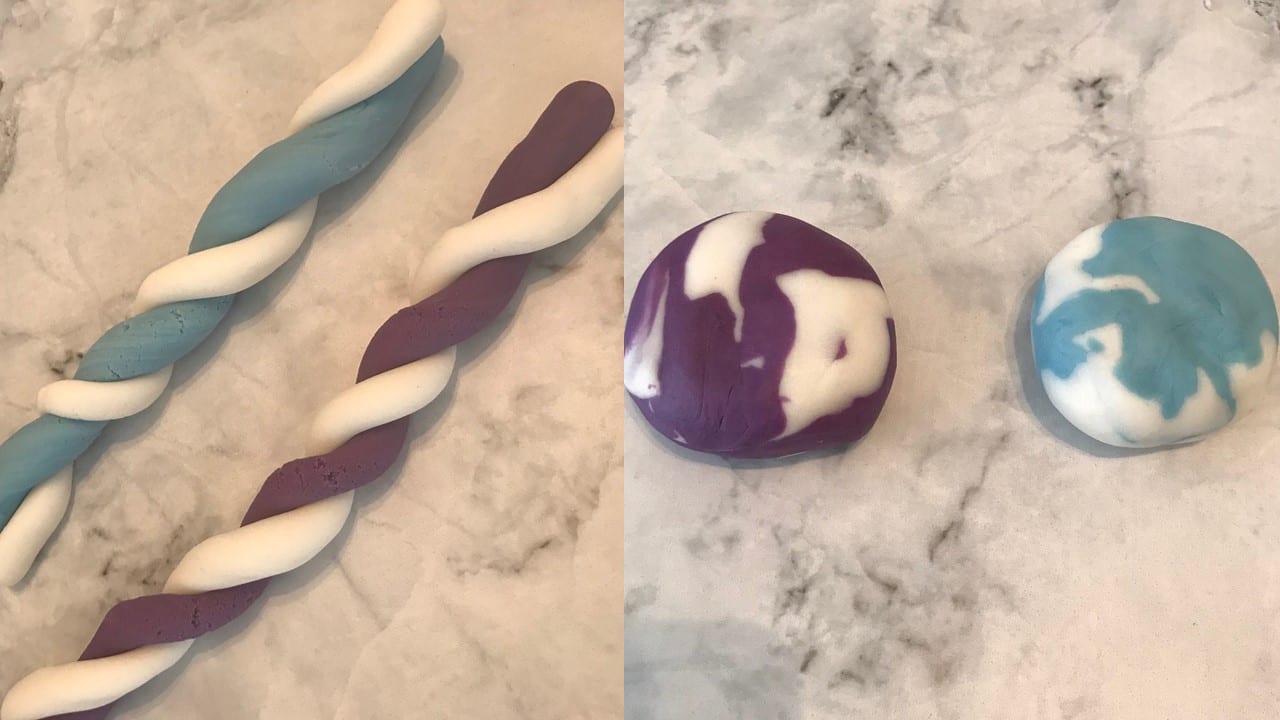 Step 5 – Add the finishing touches
To finish off the whole look, add some more super cute mermaid decorations, a mermaid sprinkle mix and of course…edible glitter!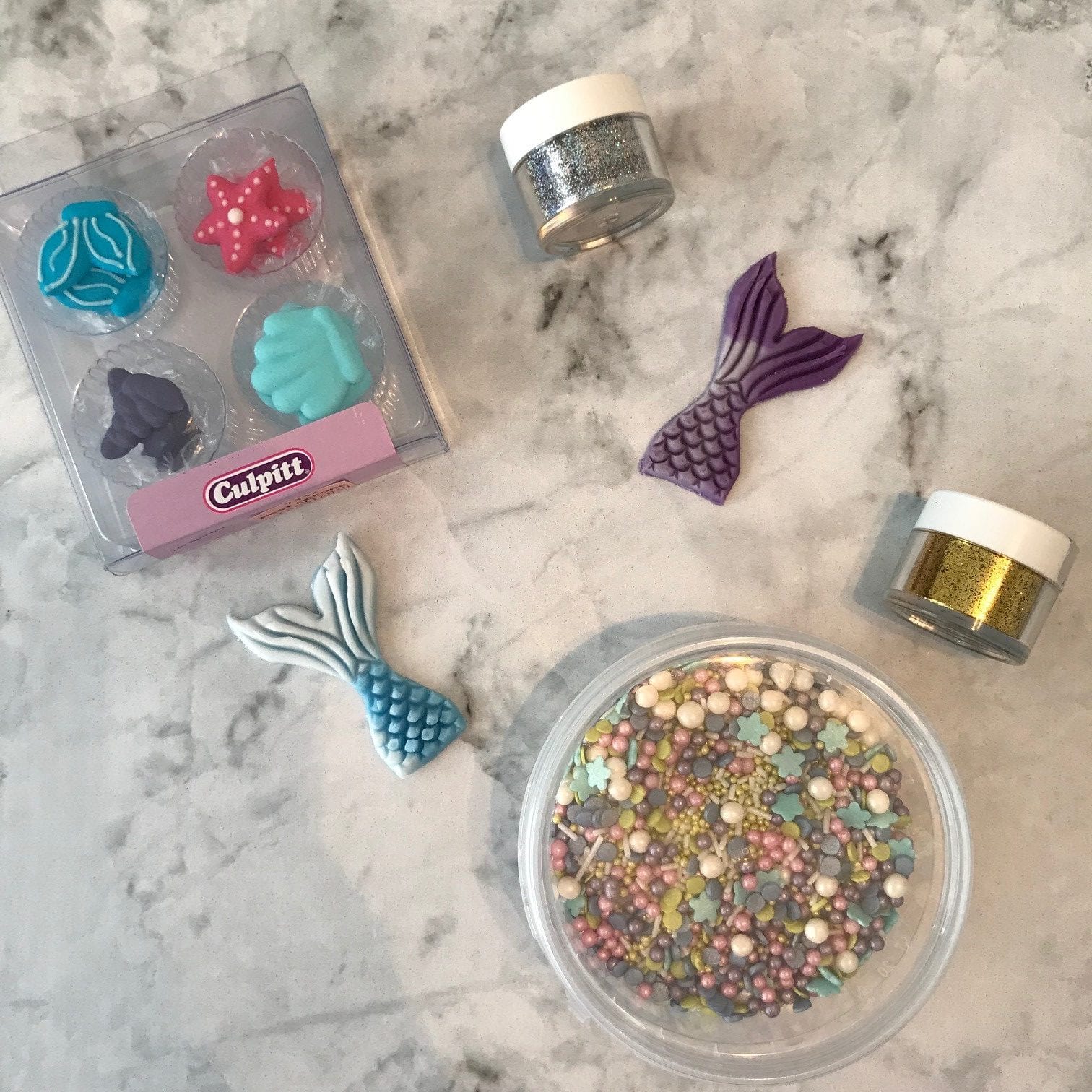 The results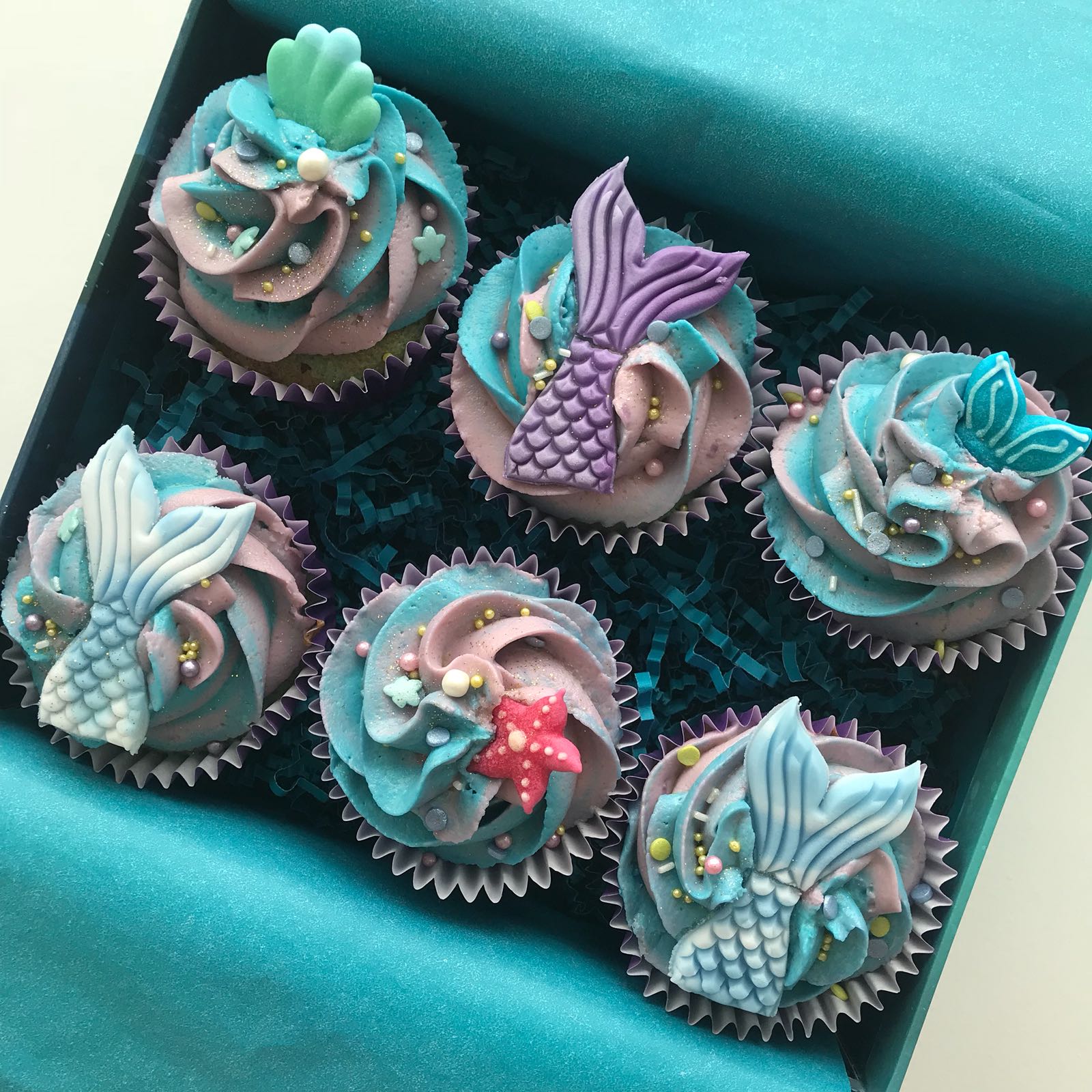 Don't miss our cupcakes next month that match our August special design GLOSSYBOX!
Fancy becoming the ultimate beach babe? Join us here to receive our latest beauty edit of 5 tropical treasures plus an extra treat delivered directly to your door.