There are only 11 more nights of sleep until Christmas, and that can only mean one thing: you've unwrapped 13 days' worth of GLOSSYBOX Advent Calendar treats. While you can find a tutorial on how to apply your glittery LASplash eyeliner here and how to make the most of your Winky Lux eyebrow pencil here, it's time to give you the rundown of the 5 other products you've received this week.
Day Thirteen: Dr Dennis Gross Skincare IPL Dark Spot Concentrated Serum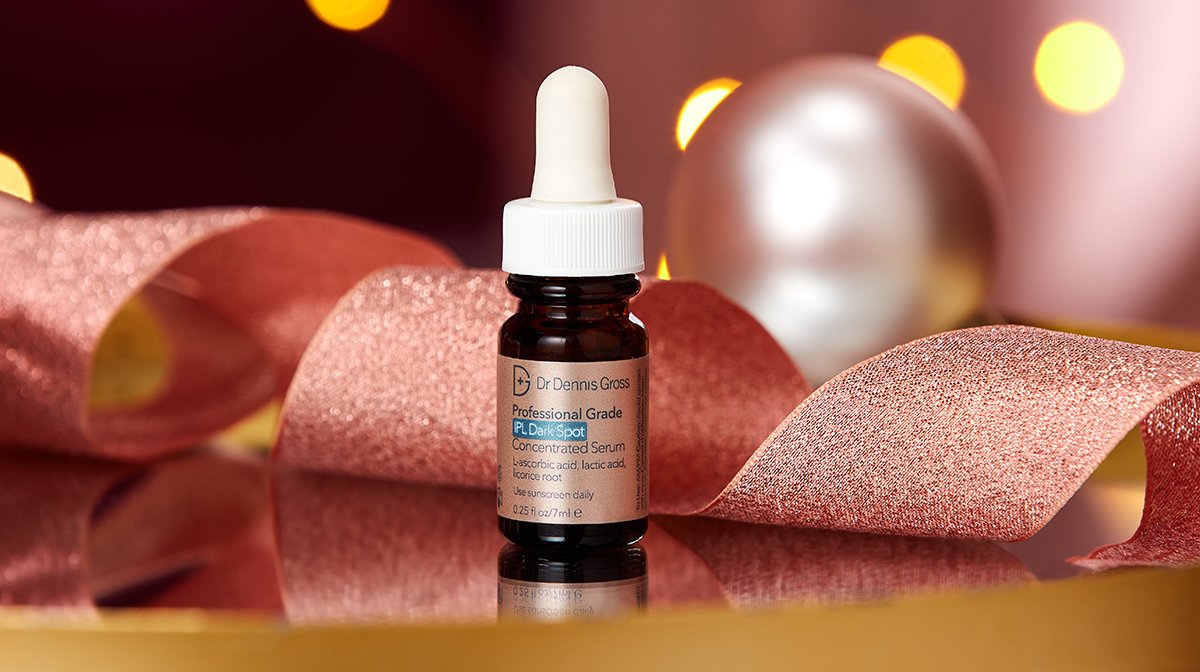 Our Advent Calendar really does feature the creme de la creme of beauty products. Next on the list? Dr Dennis Gross Skincare's Professional Grade IPL Dark Spot Concentrated Serum!
Brought to you by New York dermatologist Dr Dennis Gross, this concentrated serum works to enhance the health and natural beauty of your skin. How? It targets discolouration in three ways:
L-ascorbic acid, lactic acid and licorice root are all natural exfoliators that work to remove both dead and over-pigmented cells on the surface of your skin.
This then reveals the clearer and brighter skin beneath, leaving you with an illuminated skin tone.
Its professional formula also protects against environmental aggressors, like pollution, harsh weather and sun damage.
When Can I Expect To See Results?
In as little as two weeks, you'll start to notice an improvement to both your skin and its texture. Softer, smoother and more even-looking skin in 14 days? You'll be looking flawless just in time for Christmas and New Year's Eve!
As for minimising the appearance of hyperpigmentation and discolouration, you'll notice a considerable improvement after about 8 weeks.