Christmas is all about the glitz and the glamour – and it doesn't get glitterier than the rose gold eyeliner hidden within the seventh box of your Advent Calendar! Smudge-proof and long-lasting, you can use it to create endless shimmery looks. Not sure how to use it? Follow our tutorials below and learn how to apply glitter eyeliner like a pro!
Four Ways To Apply Glitter Eyeliner
1. Create A Subtle Day Look
If you're headed to work or just want a casual day look, then you're going to love this design!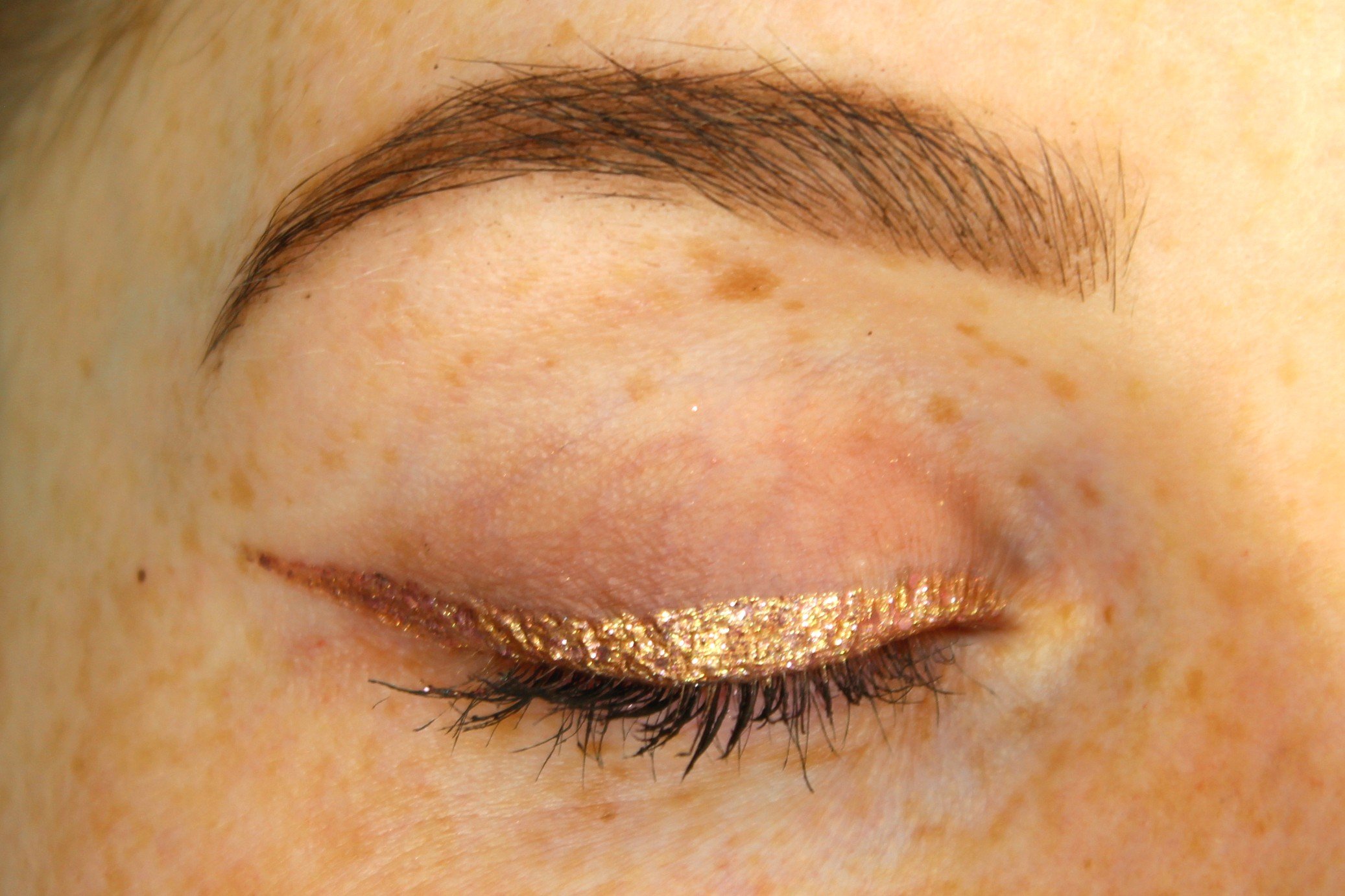 Apply glitter eyeliner onto a clean lid by sweeping it along your upper lash line and extending it outwards to create a wing. Then, add a couple of coats of mascara to your lashes and voila, a subtle yet stylish eye look.
2. Embrace A Trending Design
For a trendy twist on the above look, why not apply glitter eyeliner onto your lower lash line instead? Add a touch of light brown eyeliner to your waterline, then finish it off with a few lashings of mascara. One of my favourite easy-to-do looks, it really makes your eyes pop.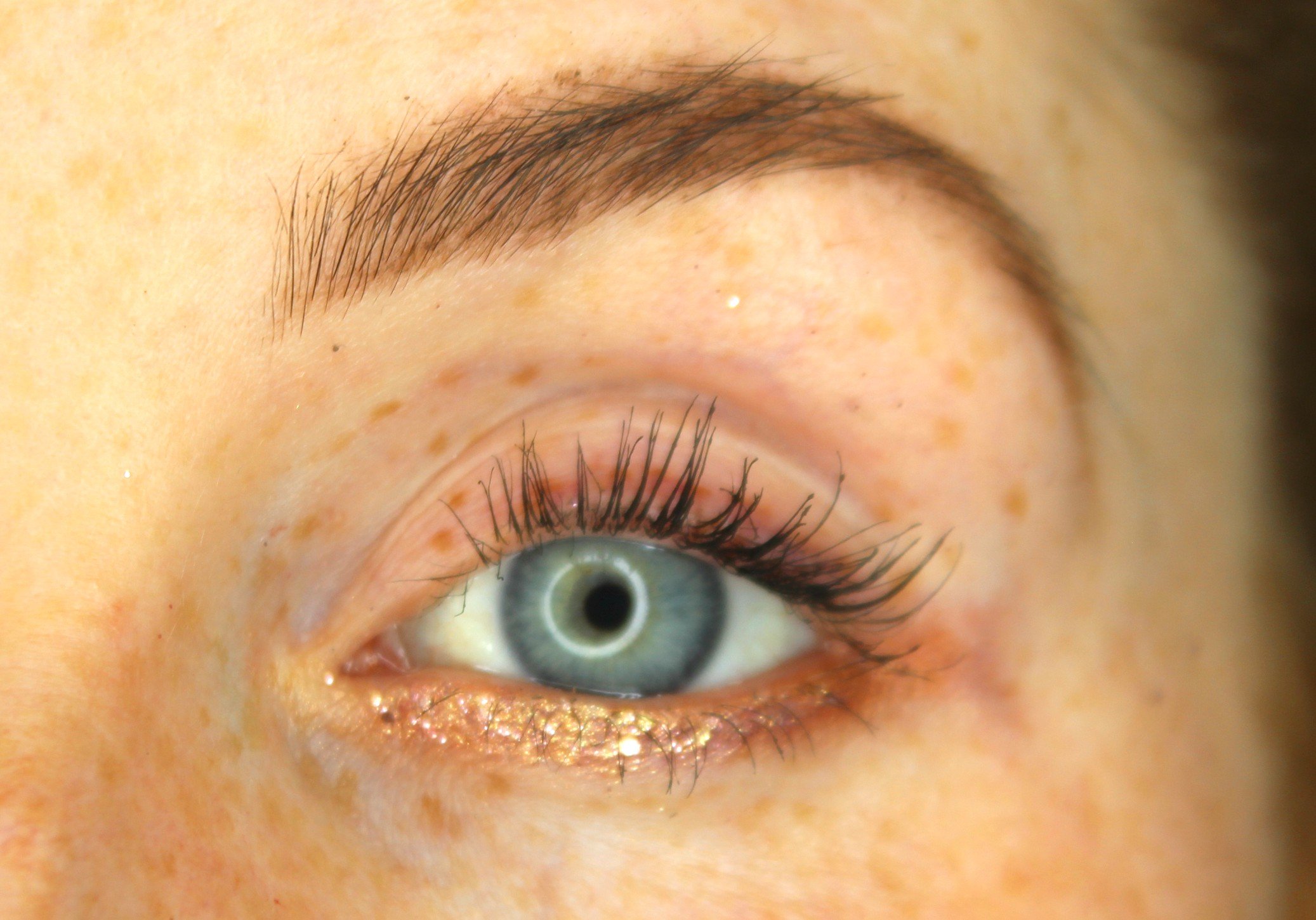 Insider Tip: This look is particularly flattering on brown and green eyes.
3. Add Some Shimmer To Your Smokey Eye
If you're going for a night on the town and want to go all out, why not apply glitter eyeliner over a smokey eye?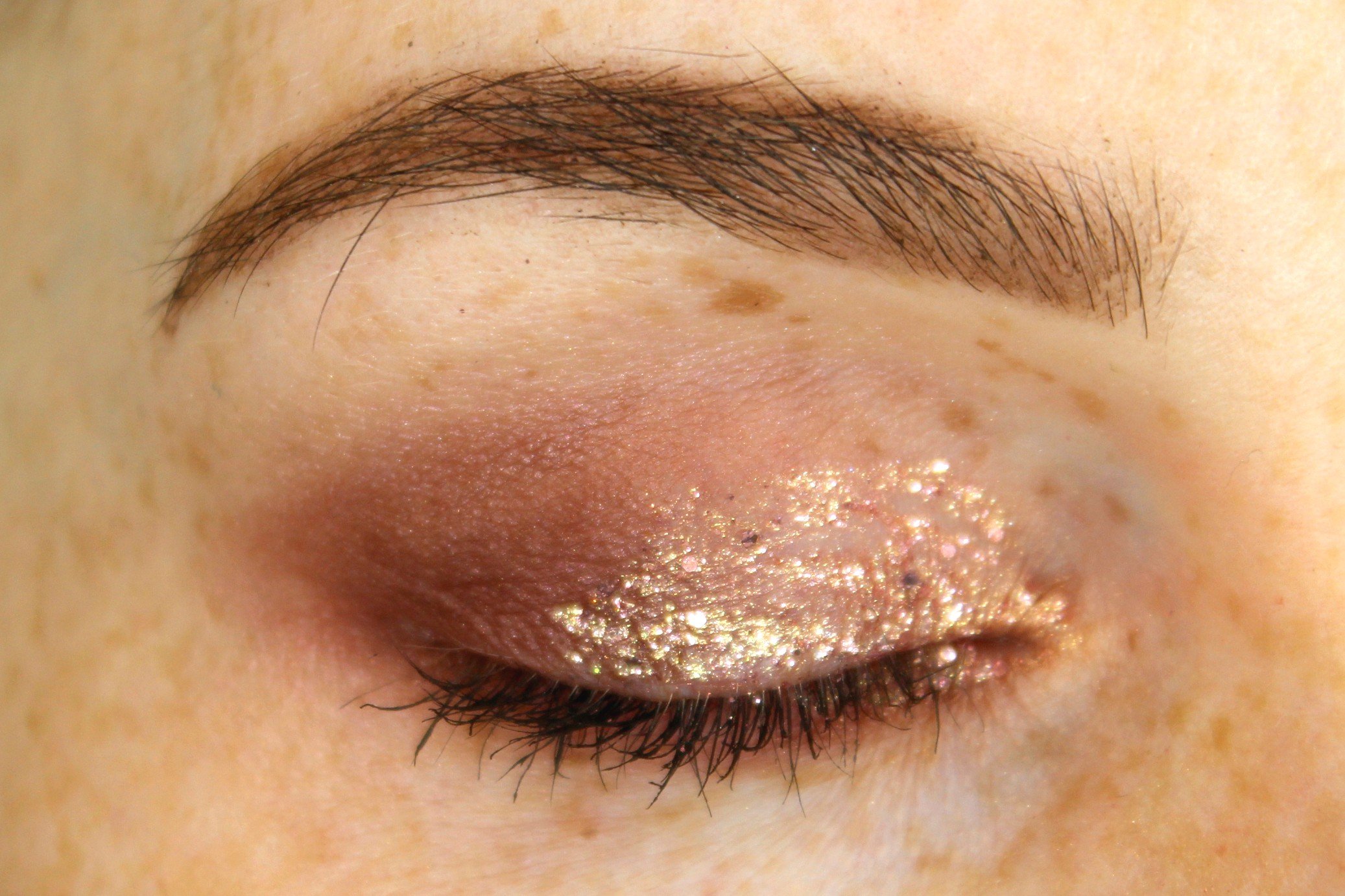 After creating a matte, brown-hued smokey eye, finish off the look with a glittery cat-eye. Simply glide it along your upper lash line and extend it outwards. For an extra glamorous touch, you can add eyeliner to the inner corner of your eye or along the outer half of your lower lash line.
4. Go Big, Go Bold
Another really popular way of wearing glitter eyeliner is to apply it above a black winged liner.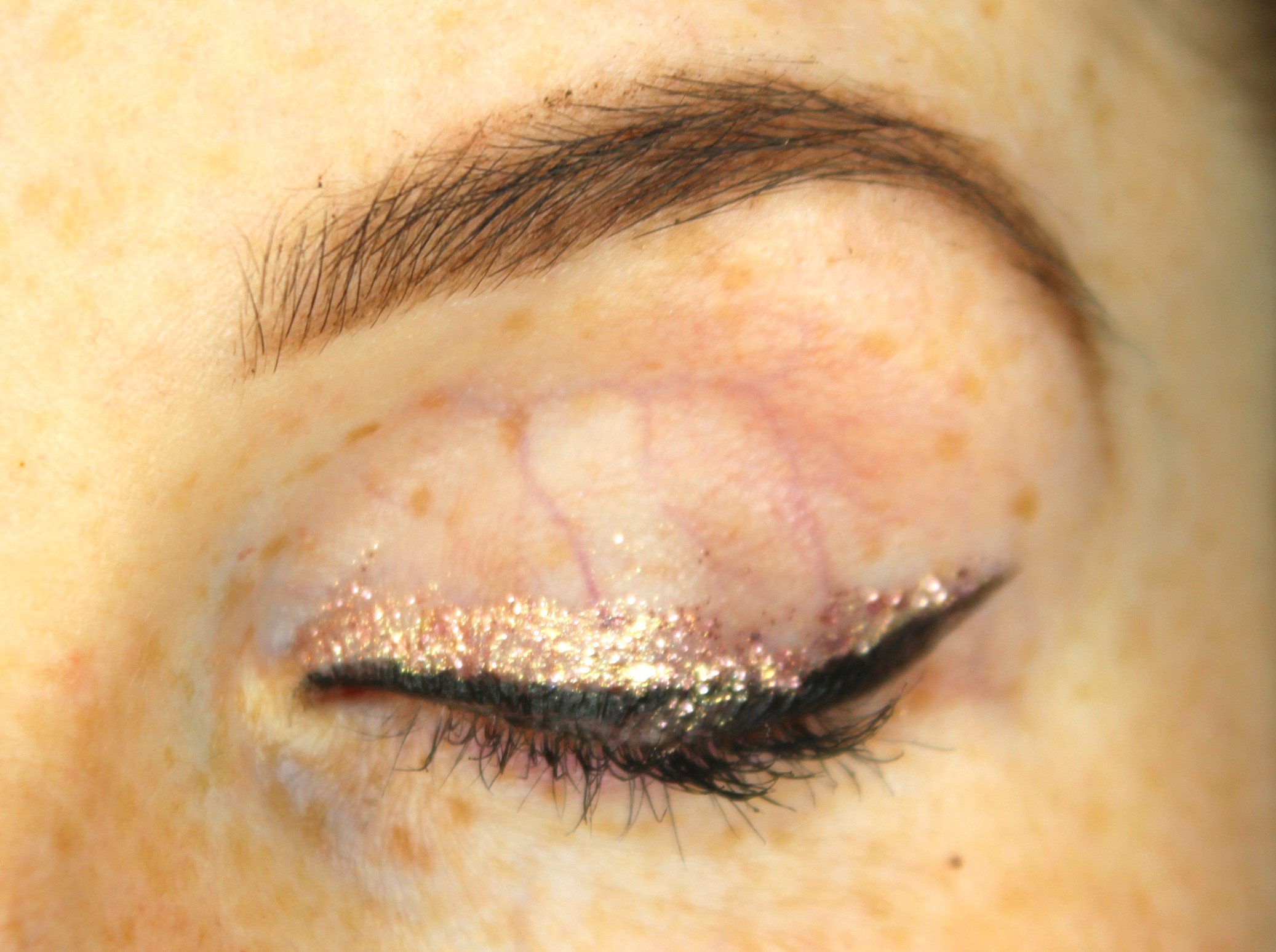 Start by drawing a strong wing using black eyeliner. Feel free to make it quite thick and bold. Next, use your glitter eyeliner to draw a straight fine line from the tip of your black wing to the inner corner of your eye. Then, fill in the space between the glittery line and the end of your black liner. It's so eye-catching!
And there you have it, four ways to apply glitter eyeliner and create four stunning eye looks.
About LASplash Cosmetics And Your Wickedly Divine Eyeliner
Some of you may recognise LASplash Cosmetics from the second sneak peek of our December 'Merry Metallics' GLOSSYBOX. If you haven't heard of them before though, allow me to introduce you.
An American beauty brand founded in 1996, their high-quality products are all cruelty-free, vegan and made in the USA. Among them, of course, is a stunning range of glittery eyeliners. You'll have received the Rosaline shade, a beautiful rose gold hue.