If you're attending a special event and need your makeup to look extra dewy, then forget everything you thought you knew about how to apply foundation.
GLOSSYBOX makeup artist Lucinka helped me to create this simple five-step guide to achieving a long-lasting, flawless base that stays glowy for hours!
Step 1: Prep Your Skin
Listen up Glossies! The secret to a flawless foundation finish is a great base. Before applying any makeup you should always go through your full skincare routine – we're talking cleansing, toning, moisturising, and, of course, priming.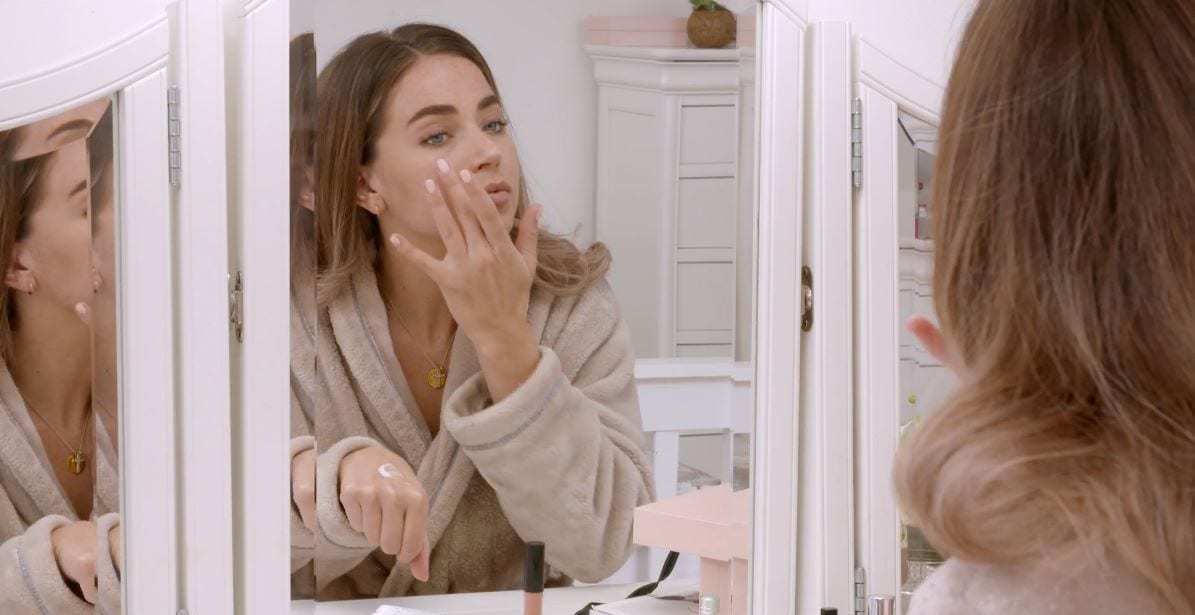 Apply a pea-sized amount of the Avant primer from this month's box, starting at the centre of your face and working your way outwards. It will smooth out fine lines and wrinkles, while softening and hydrating your skin.