You better believe it Glossies! We're bringing our incredibly popular GLOSSYBOX Grooming Kit back just in time for Valentine's Day. Filled with seven stand-out products, it includes everything the deserving man in your life needs to up his grooming game.
All he needs this February is you and a GLOSSYBOX Grooming Kit!
The Story Behind The GLOSSYBOX Grooming Kit
This February, our GLOSSYBOX Grooming Kit is making a comeback! Following the success of our debut box, we're launching another Limited Edition specifically curated with men in mind – and it's even better than last time!
Worth over £75, it is filled to the brim with best-selling cleansers, exfoliators, under eye masks, hair products, beard conditioners and more! It's the ultimate kit he needs to enhance his natural good looks.
The Perfect Gift For The Men In Your Life
With Valentine's Day coming up and no doubt countless birthdays just around the corner, the GLOSSYBOX Grooming Kit is the perfect gift for your partner, brother, father, son or male friend.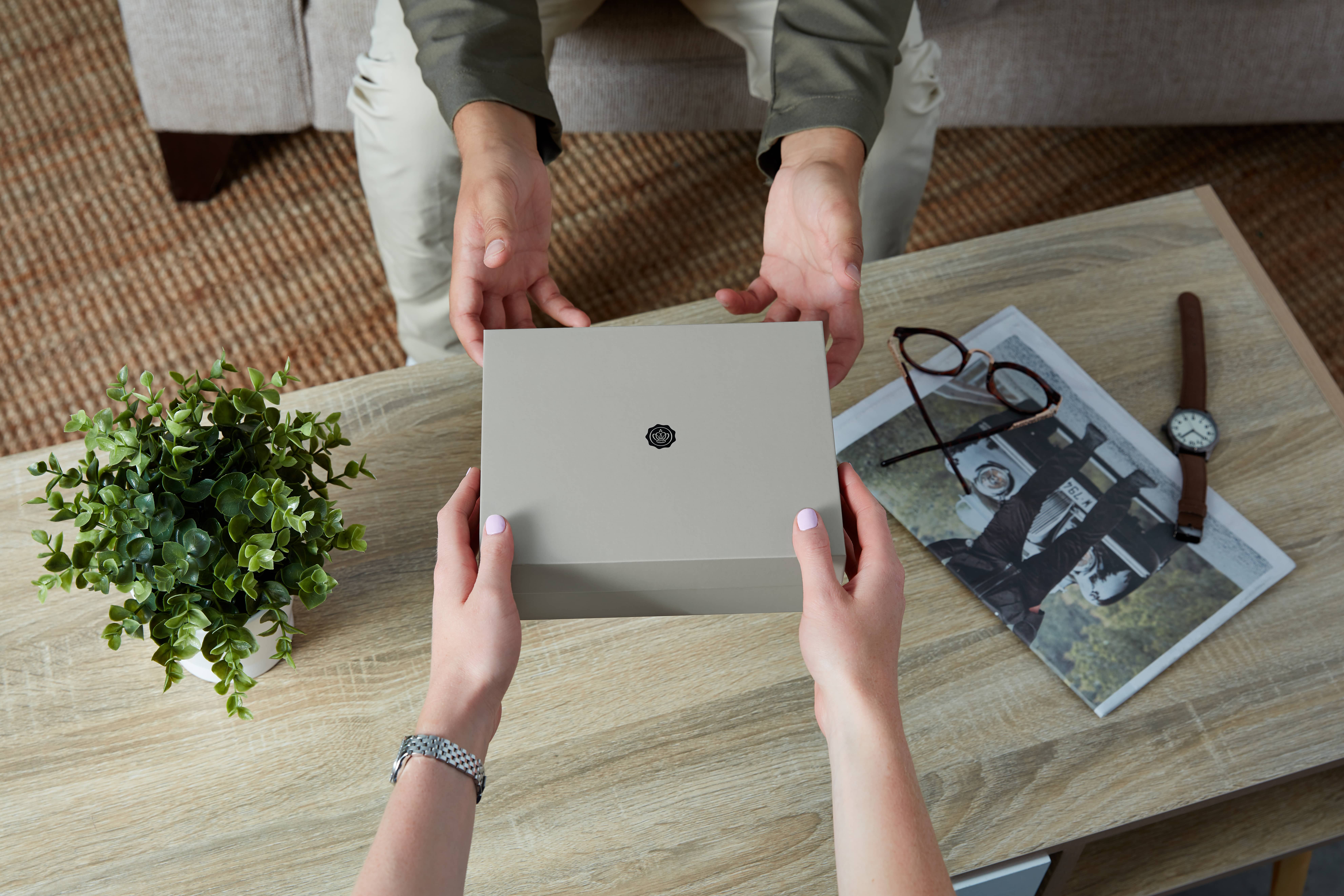 Not only will it arrive beautifully-wrapped, but the contents are guaranteed to please too! Treat someone special to this Limited Edition and they'll unwrap 7 products from top-of-the-range brands, including Percy Nobleman, Anthony, and House 99 by David Beckham!
How To Purchase The Box
The GLOSSYBOX Grooming Kit Limited Edition will go on sale Tuesday, 4th of February at 9am for subscribers and at 12pm-lunchtime that same day for non-subscribers. It costs £25 for subscribers and £30 for non-subscribers.
As I'm sure most of you know, our Limited Editions sell out fast! Don't risk missing out. Become a GLOSSYBOX subscriber today to get priority access! As a Glossy, you'll also receive an exclusive discount (it's £5 less if you're a subscriber!).
Product Reveals To Come
I'll be unveiling the full contents of this Limited Edition Grooming Kit on our blog and across our social channels from the 27th of January onwards. Stay tuned for our daily reveals!
If you aren't a Glossy yet, you can sign up to our waiting list here. We'll send you updates about this Limited Edition and all our upcoming Limited Edition boxes.
Subscribe For Priority Access
To get priority access to the Grooming Kit Limited Edition, enjoy an exclusive subscriber discount and receive our January Mystery Box, order your first GLOSSYBOX now!