Just because we have to wear face coverings while out and about, it doesn't mean we shouldn't give our lips the treatment they deserve. Lips should look luscious all day long, whether on show or under a face covering!
As a self-confessed lipstick-aholic – I own over 100! – I've been wearing lipstick most days since lockdown began, even on those days when I didn't leave the house once. There is something empowering about having beautifully primed lips and with so many different colours available, you can pretty much try a new look every day. One day you can go for English rose look with a natural pink colour, the next you can vamp it up with a sultry dark purple pout. There are so many possibilities!
With so many products on the market, it can be hard to know where to start when it comes to buying a new lippy. But don't worry – here's a lipstick-aholic's guide to the best lipsticks to treat yourself to and wear with pride over summer.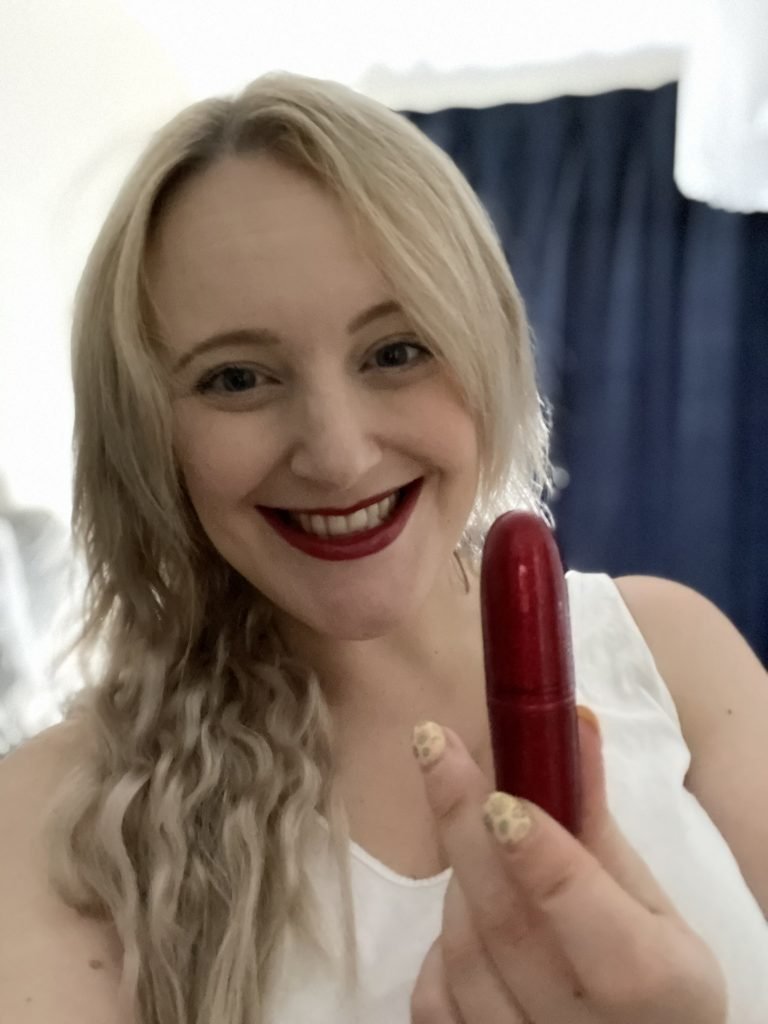 My Five Top Lipsticks Recommendations For You To Wear This Summer!
Lime Crime Matte Velvetines Lipstick
Make a bold statement with Lime Crime Matte Velvetines Lipstick. With 22 shades to choose from, why not have a different one for different outfits! It feels like silk as you glide it over your lips and is quick to set, so it won't budge once it's on, even after eating – perfect for those summer barbecues. Though it's matte, it isn't drying for your lips – all thanks to being infused with French vanilla. Plus, I've tried and tested this under a face covering and it really doesn't budge. Oh and it's vegan and cruelty-free too – another bonus!