Our Generation GLOSSYBOX Limited Edition is a must-have for your teen. Whether they've been raiding your makeup bag for years or their love of all things hair, skin and makeup is only just beginning… 
We'd never want them to miss out on all the Glossy fun! Plus, with girly sleepovers with their friends fully back on the cards, this box is ideal for a long awaited girls' night in! 
Featuring 11 beauty treats (eight full size, two deluxe minis and one extra special treat), our latest Generation GLOSSYBOX Limited Edition is worth over £85!  
We've already shared loads more about this Limited Edition in our Story Behind Our Generation GLOSSYBOX blog post, and now we're ready to start revealing the line-up! Ready for your first two sneak peeks?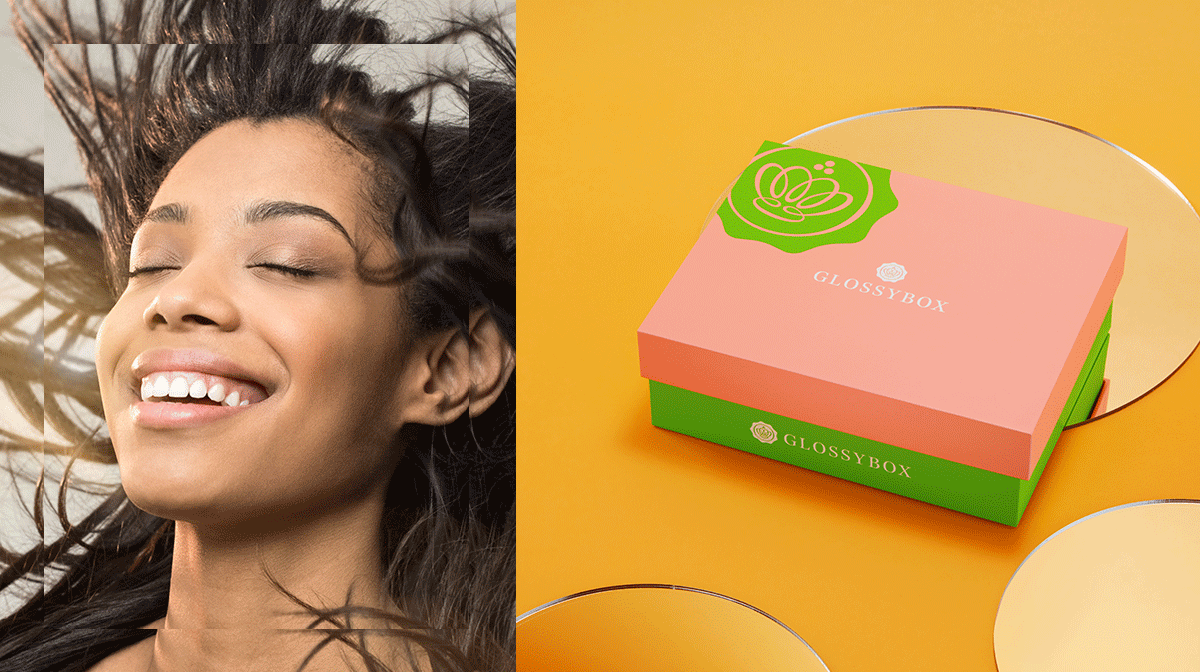 e.l.f

 Metallic Flare Highlighter
Enhance your best features with the e.l.f Metallic Flare Highlighter! This makeup essential will give you multidimensional, high-lustre radiance, while also – thanks to its buttery soft formula – gliding on with ease. Worth £6, even the slightest shimmer of this highlighter on your cheekbones, nose or brow bone will give your complexion a stunning glow.
How To Use 
Th
e
e.l.f
 Metallic Flare 
Highlighter
Using your favourite highlighter brush or sponge, sweep the e.l.f Metallic Flare Highlighter onto the high points of your face, where the light would naturally hit! Think your cheekbones, along the bridge of the nose, cupid's bow and over the brow bone.
Top tip: If you're after a more intense application, dampen your brush or sponge before application to ramp up your glow! 
Want to see just how to use this product to create a gorgeous full face of makeup? Have a watch of this e.l.f tutorial!
Bellapierre

Brown Eyed Girl Eyeshadow Palette
Whether you're lusting after a full-on shimmering eye look, or you're wanting to go for something more stripped back and natural, an eyeshadow palette made up of brown shades should be your go-to! And our favourite right now is this Bellapierre Brown Eyed Girl Eyeshadow Palette! 
This eyeshadow palette features four expertly coordinated shades that'll allow you to create endless eye makeup looks. Highly pigmented and super blendable, open this eyeshadow and you'll discover one rich cherry brown matte, two silky, more subtle shimmers and one chromatic rose gold shade. 
Oh, and this gorgeous Brown Eyed Girl Eyeshadow Palette from Bellapierre is worth an amazing £28.99! Meaning if you're a subscriber and you're getting this box for only £15, you're getting this quad palette – plus 10 other products – for pretty much half its RRP price!
How To Create Your Very Own Shimmery Brown Eyeshadow Look
Using a blending brush, cover your entire lid with the matte drown colour in the palette. Start at the lash line and blend up towards your brows.
Taking a clean brush, apply one of the medium glittery shades gently through your eye crease. This will add depth! You should also gently blend this shade into your inner corner and the middle of your lid.
Finally, for extra WOW factor, apply the darker glitter shadow to the outer corners of your lid and blend this into the medium shade you applied previously.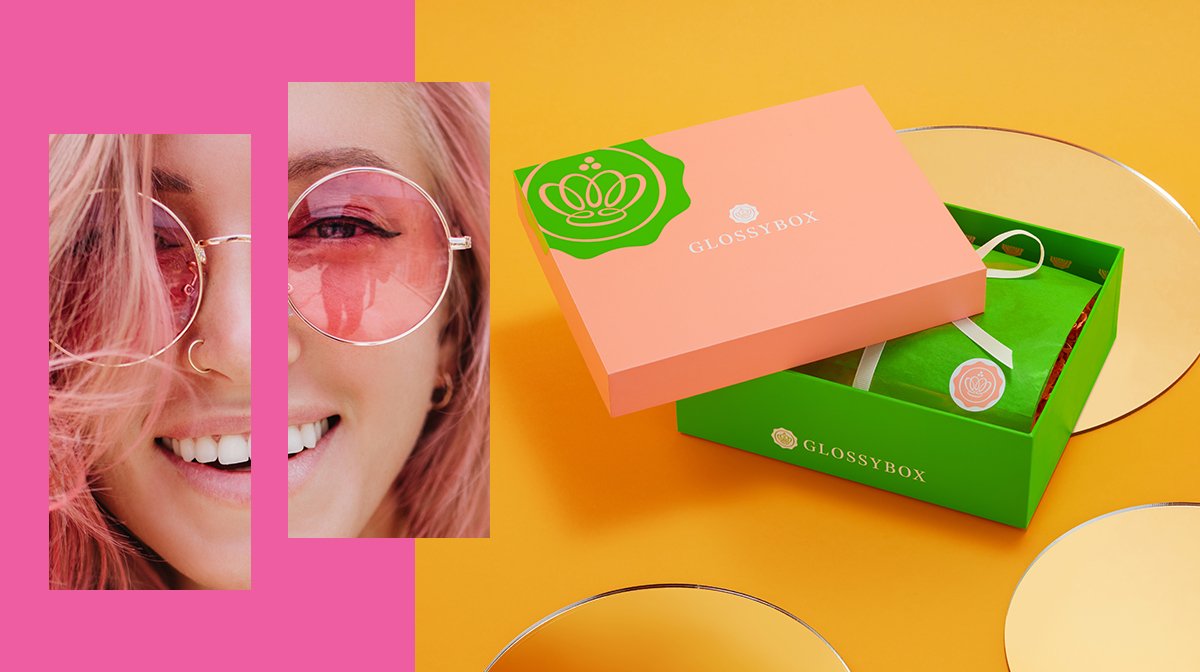 Want To Read More About Generation GLOSSYBOX?
We've got plenty more Generation GLOSSYBOX Limited Edition reveals to come! Visit the blog again in the coming few days to find out what other products feature in the Limited Edition line up! 
Want more right now? Why not have a read over our Story Behind The Generation GLOSSYBOX Limited Edition – which includes more on its price, launch date and how you can get your hands on the box for yourself!  
Subscribe To GLOSSYBOX
To get priority access to and an exclusive discount on our Generation GLOSSYBOX Limited Edition, subscribe to GLOSSYBOX now (you'll be able to order yours 3 hours before it goes on general sale and for £5 less!). You'll also get your hands on our May 'Let The Sun Shine' GLOSSYBOX, meaning you and your teen can have a pamper night together at home, with ease!