Ever find yourself baffled by the many many ingredients in the huge amount of skincare products on the market? You're not alone if you do… Which is one of the reasons why we've tried our very best to make the GLOSSYBOX Skincare range as simple and straightforward as possible!
To help you fully understand all of the key ingredients in each of the ten products in our skincare range, we've put together the Glossy Glossary.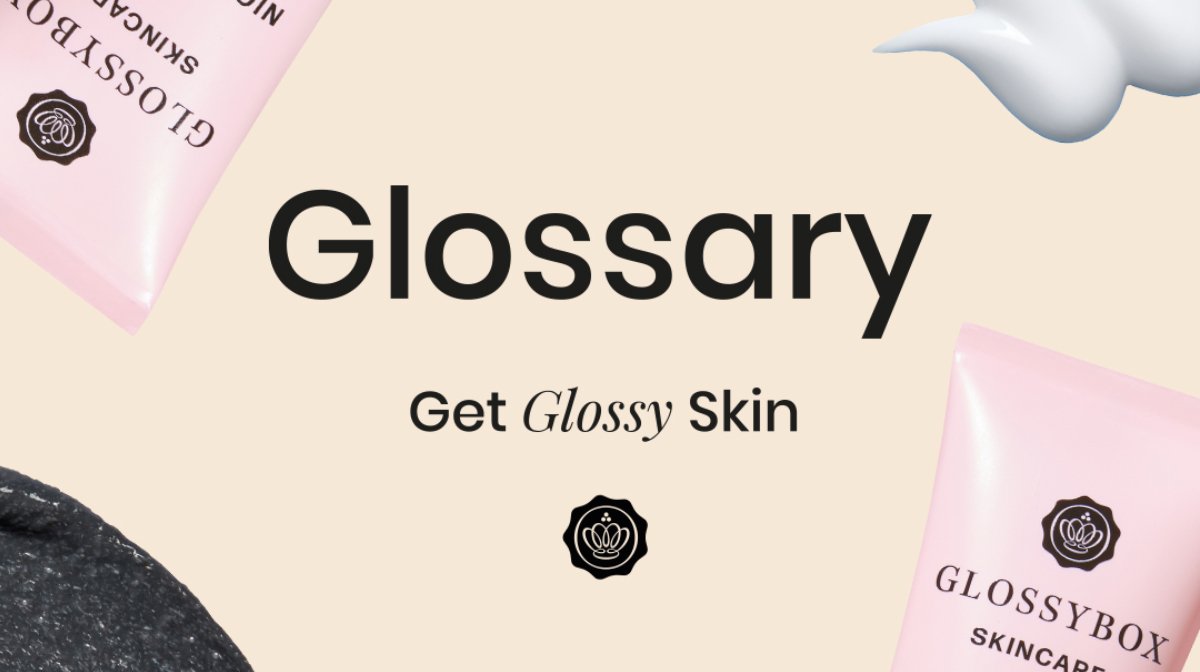 What Ingredients Can You Expect To Find In GLOSSYBOX Skincare?
The GLOSSYBOX Skincare range is made up of gentle, yet hard working key ingredients that can be sorted into five ingredient groupings:
Active ingredients – natural ingredients that are used to boost your skincare products
Clays – used to gently cleanse and help remove excess oils and impurities from the surface of the skin
Cleansers – include detergents that allow water to wash away the excess oil and dirt from the skin
Emollients – ingredients that help to keep skin feeling hydrated by locking in moisture
Scrubs – include ingredients that help refine the very surface of the skin and help remove dead skin cells
Hyaluronic Acid
This ingredient occurs naturally in our joints and eyes to help them retain moisture, and can absorb 1000 times its own weight in water! Ideal for hydrating and smoothing dry skin, hyaluronic acid helps to temporarily improve the appearance of fine lines.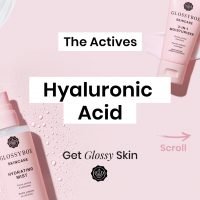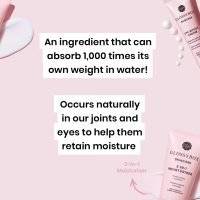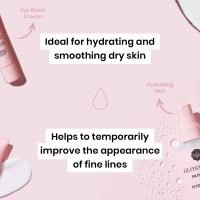 Find this ingredient in: