Create a serene spring beauty routine with our April 'Bloom and Grow' Edit. With five gorgeous beauty products worth over £50, you can guarantee this box will leave you feeling renewed and revitalised, ready for the new spring season. Abloom with beauty, this edit contains signature spring picks from the likes of Christophe Robin, Brushworks and Beautaniq Beauty to lift your spirits and raise your beauty game. 
Open the lid and flourish with the products inside our special design box…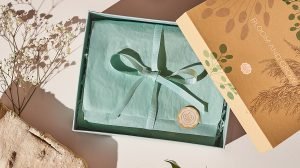 Christophe Robin – Cleansing Purifying Scrub  
---
Spring clean your scalp with our Christophe Robin Shampoo. Formulated to cleanse all the way from your roots down to the end of your locks, leaving you with the best hair day possible.  
Deluxe size worth: £9
Brushworks – Scalp Massager 
---
For an even deeper exfoliation, this Scalp Messager brush from Brushworks will gently massage your scalp to aid healthy hair growth, dandruff prevention and any pesky oil build up.  
Worth : £7.95
Beautaniq Beauty – Great Lengths Mascara  
---
Freshen up your lash lengthening routine, by using our Great Lengths Mascara. Sumptuous in the latest conditioning ingredients including Almond Oil and Camellia, a few swipes of this magic will leave your lashes plump and defined.  
Worth: £18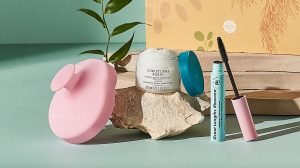 Which will you receive?  
The Beauty Crop – Avocado Primer XXL
---
Hydrate and prime with The Beauty Crops Avocado Poreless Primer. With skin blurring technology and a nourishing milky serum, this primer will ensure your makeup stays on for the extra hours of daylight this spring.  
Worth: £22
OR 
Nails INC. – Nail Colour 
---
Compliment your cuticles with Nails INC. Nail Colour in Mayfair Lane. Ultra-glossy and rich in pastel pink, this is sure to be a shade for spring lovers.   
Deluxe Size Worth: £11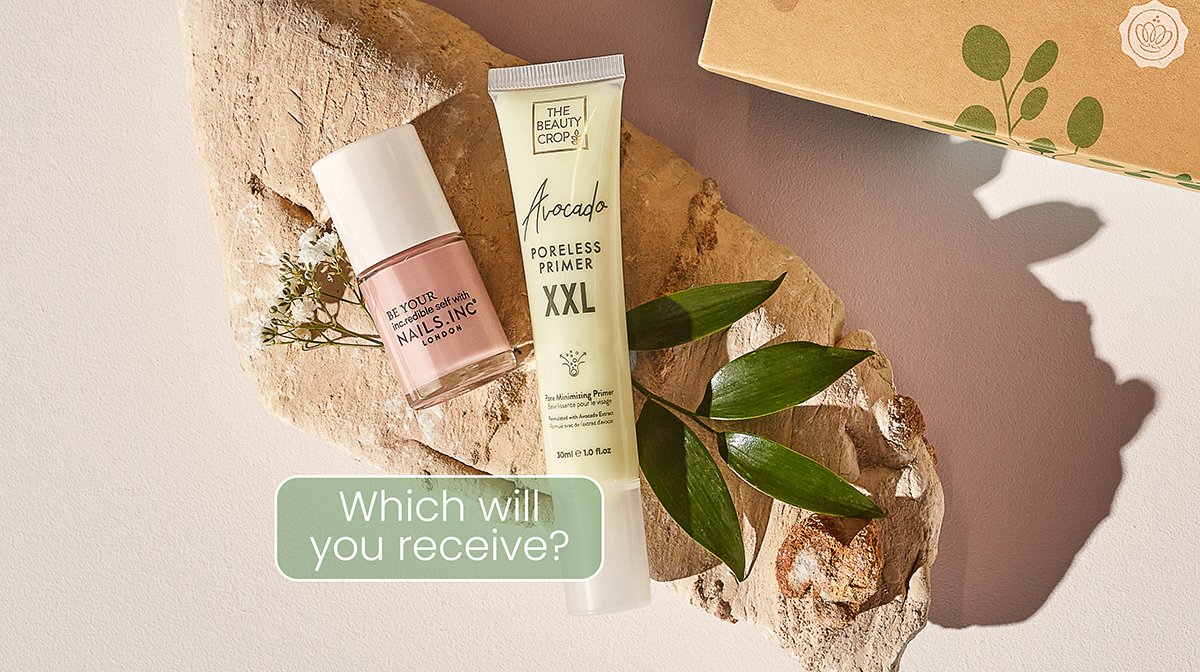 Which will you receive?  
GLOV – Reusable Makeup Remover Pads  
---
A time for renewal, April is perfect to re-think your beauty tools in an eco-friendly focused way. The reusable cosmetic GLOV heart pads, are the cutest planet friendly addition to your makeup bag. With three months of reusable magic in these beauties, you'll never want to use a cotton pad again! Who says you can't remove your makeup and protect the planet?  
Worth: £7.85
OR 
Magnitone – Wipeout Swipes 
---
Eco-friendly and makeup removing, these Wipeout Swipes will become a self-care essential. These soft as a cloud wipes will honor all skin types whilst removing the deepest layers of makeup.  
Worth: £8
OR 
Frank Body – Lucky Dip  
---
Keep your body and face cleansed and soothed with Frank Body. Packed with nourishing ingredients, your skin will feel silky and smooth.
Which Frank Body product will you receive? Let the surprise await… 
Worth: £4.95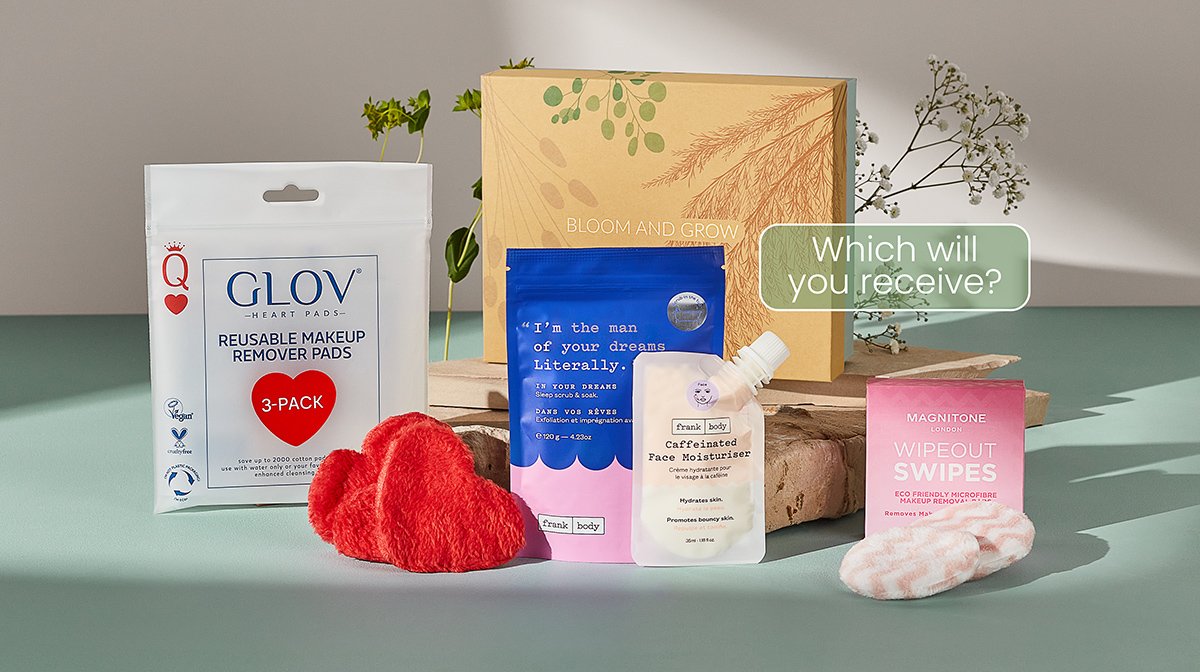 Read our April Digital Magazine   
---
Glossies, have you had a look at this month's digital magazine yet? Filled with articles and expert beauty advice, you don't want to miss out if you want to explore new tools, products, and advice on how to live your best life this month!  
Scan the QR code inside your box to read it right now. 
Subscribe To GLOSSYBOX!   
---
Subscribe Now! 
Subscribe now to get your very own April 'Bloom and Grow' GLOSSYBOX.       
Once signed up, you'll not only start receiving our monthly boxes, but you'll also get plenty of other benefits too. Glossy Credit, discounts on our Limited Editions and the GLOSSYBOX Skincare range… there's so much to take advantage of!