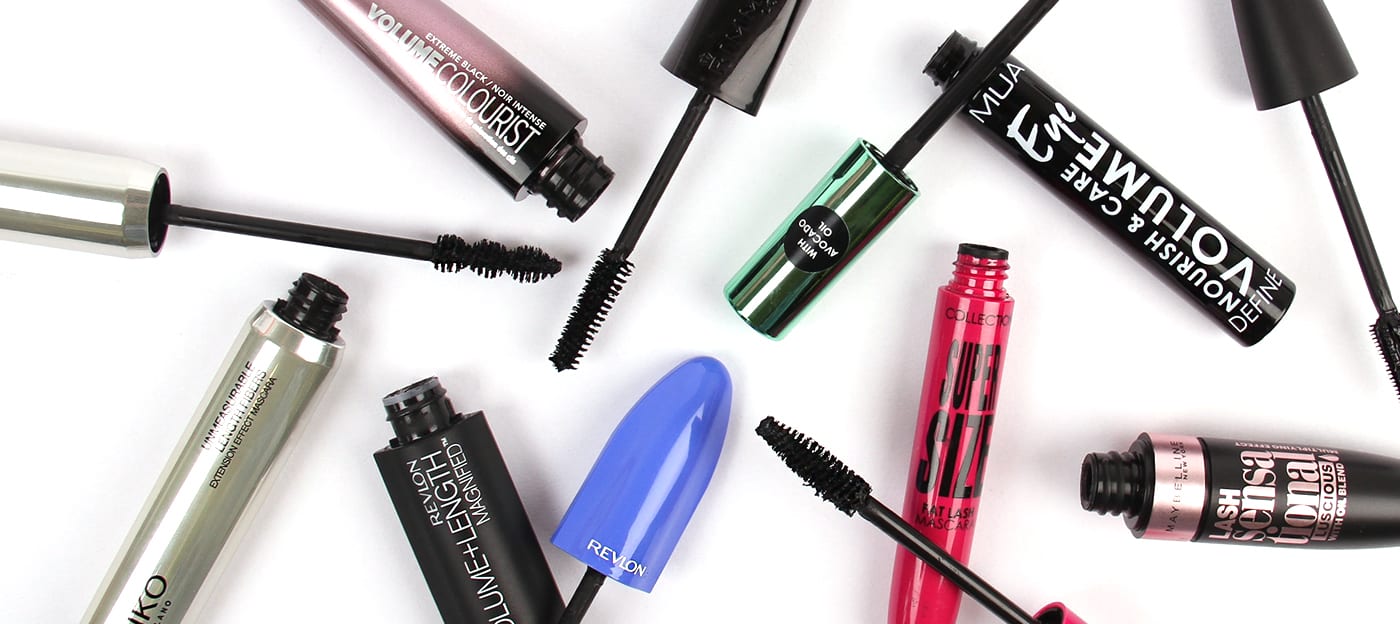 Whether you tend to opt for pretty fluttering lashes or full blown volume, we're all essentially gunning for the same goal – the best mascara in our makeup bags. That one mascara that promises to have our back time and time again, leaving us with the lashes of our dreams every single time.
Glossies we've got news: it is out there, and it doesn't need to break the bank.
With budgets tight, we've got good news. There are some really great mascaras out there that don't cost a small fortune, and still leave your eyes looking akin to a set of falsies.
Here are six tried, tested and trusted mascaras we adore, each coming in at under £10 a pop…
Amplifies volume
Collection Super Size Fat Lash Mascara, £2.99
This is one of Collection's best-selling mascaras and we can totally see why. If you're after a mascara that will inject your lashes with a heavy dose of jet black volume, this is the one for you.
Boosts length
Kiko Unmeasurable Length Fibers Extension Effect Mascara, £9.90
The smooth texture of Kiko's mascara slicks easily onto your lashes without a clump in sight, so it's really easy to build up. It cleverly contains fibers which essentially 'extend' the length of your lashes, leaving them super long and defined. Bravo Kiko.
Adds definition
MUA Eye Define Nourish & Care Volume Mascara, £4
Formulated with avocado oil to encourage lash growth, this innovative mascara from MUA gives lashes extra definition and amps up the volume within a few flicks of the wand.
Nourishes
Maybelline Lash Sensational Mascara, £8.99
Maybelline's inky black mascara will not only leave your lashes looking incredible but it'll give them a little TLC too. Enriched with a curated blend of oils, from rose to argan, it works to condition and soften your lashes.
Waterproof
Revlon Volume & Length Mascara, £9.99
As well as boosting the length and volume of your lashes, this waterproof formula from Revlon promises to stay put through it all, whether that means a dip in the hotel pool or uncontrolled weeping at The Notebook.
Tints lashes
Rimmel Volume Colourist Mascara, £7.99
The clever thing about this mascara, besides the fact the tapered brush and highly pigmented colour makes your lashes look insane, is that it actually tints them too. That's right, with regular use your lashes will become darkened.
Love this? For more beauty tips, news and tutorials see what's new on Beauty Unboxed today.