Christmas means one thing, mince pies are back!
We teamed up with LoveRosieCakes for a special Christmas bake. If you're at home this festive season, why not spend some time with your loved ones and try out baking these show stopping mince pies? They can be made in less than half and hour!
Follow Rosie's step by step guide for recreating these extra sparkly mince pies at home!
Easy 20 Minute Mince Pies Recipe
To make 20 deep filled mince pies you'll need…
Ingredients:
900g mincemeat
400g butter, very cold, cut into cubes
700g plain flour, plus extra for rolling out
200g golden caster sugar
2 egg yolks
1 tbsp water or milk
Method
Cut up your butter into cubes and add the flour into the same bowl. Use your hands and mix them together to create breadcrumbs.
Mix in your sugar.
Add your eggs and your milk/water and start kneading until it becomes a dough.
Get a cupcake tin and brush with butter.
Cut out your circle shapes with your cutters and place them in the tin.
Fill with mincemeat and cook in the oven for approximately 18-20 mins at 180 degrees.
Christmas Tree Decorations
And now to create some decorations to place on top of your mince pies!
1. Roll Out Your Green Icing And Cut Out Your Trees 
Get some red and green fondant icing to use for your mince pie toppers. You will also need a star cutter and a Christmas tree shaped cutter (or a knife and a steady hand!) and a rolling pin. Roll out your green icing and use your Christmas tree cutter to create your shapes.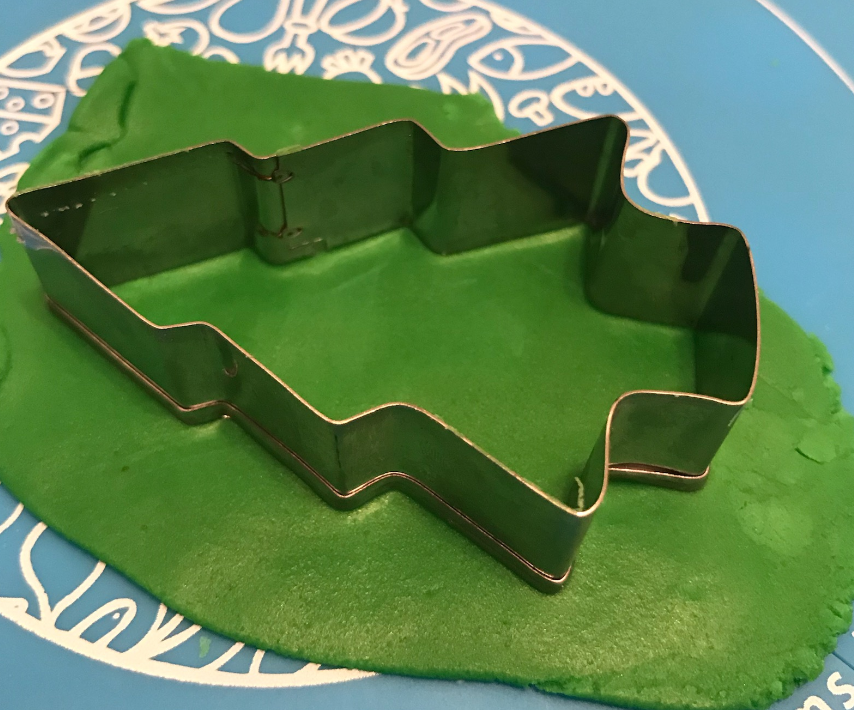 2. Add Glitter And Sprinkles To Your Trees 
Use edible glue, edible glitter and sprinkles to decorate your fondant Christmas trees and pop them on top of your mince pies!
3. Red Star Decorations 
Roll out your red icing to your desired thickness and use a star cutter to cut out gorgeous Christmas snowflake/star shapes!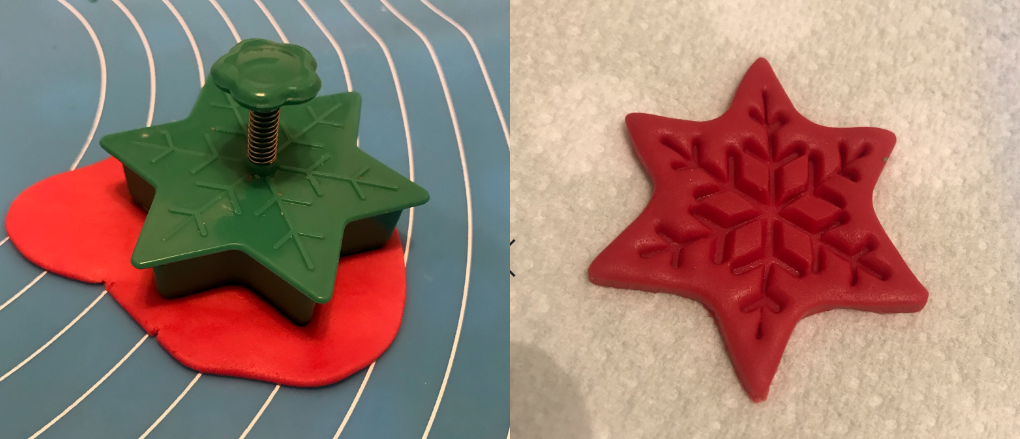 Once they are all cut out, decorate them with some edible gold glitter to make them look extra christmassy!
4. Add Glitter To Your Snowflakes
Add some extra glitter to your snowflakes!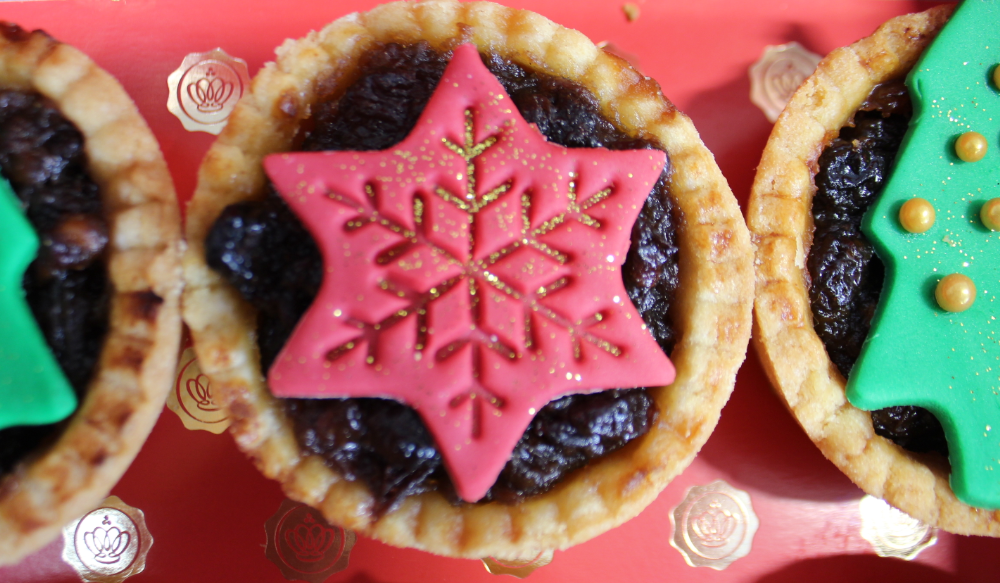 The Results!
It's as easy as that. Create these show stopping mince pies at home in half an hour to add just a bit more sparkle into your life this Christmas!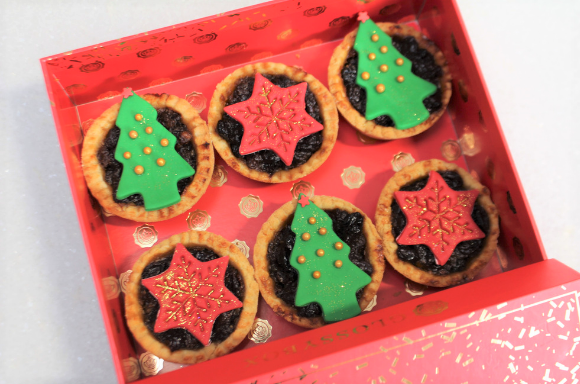 Subscribe To GLOSSYBOX
Treat yourself this Christmas with a GLOSSYBOX subscription! Join today and you'll start receiving our monthly edition boxes! As a Glossy you'll get five incredible beauty treats delivered to your door every month, as well as get access to plenty of other Glossy benefits such as discounts on our Limited Edition boxes and the GLOSSYBOX Skincare range!