Whether it's worrying about the situation we're currently living through, concern around the health of ourselves and our loved ones, or being bothered by long hours working from home, stress is almost unavoidable right now. And the worst thing about this horrid ball of twisted emotions is what's happening in our heads often plays out on our skin.
Add unwanted blemishes from wearing a mask every time you're out and really, our skin doesn't stand much of a chance.
How Does Stress Affect Our Skin
When we're under emotional pressure, our brains release the hormone cortisol into our bloodstreams. While cortisol provided a vital flight-fight response during our past lives as cavewomen, it does nothing for our skin. It tells oil glands to get busy producing more oil, not only triggering breakouts but also accelerating ageing by eating away at collagen, which keeps skin smooth and supple.
Our stress response also dilates blood vessels causing flushing, with dehydrated, sensitive skin more susceptible to damage being the side effect. Combine that with the sleepless nights that come hand-in-hand with anxiety, and skin is unable to repair itself.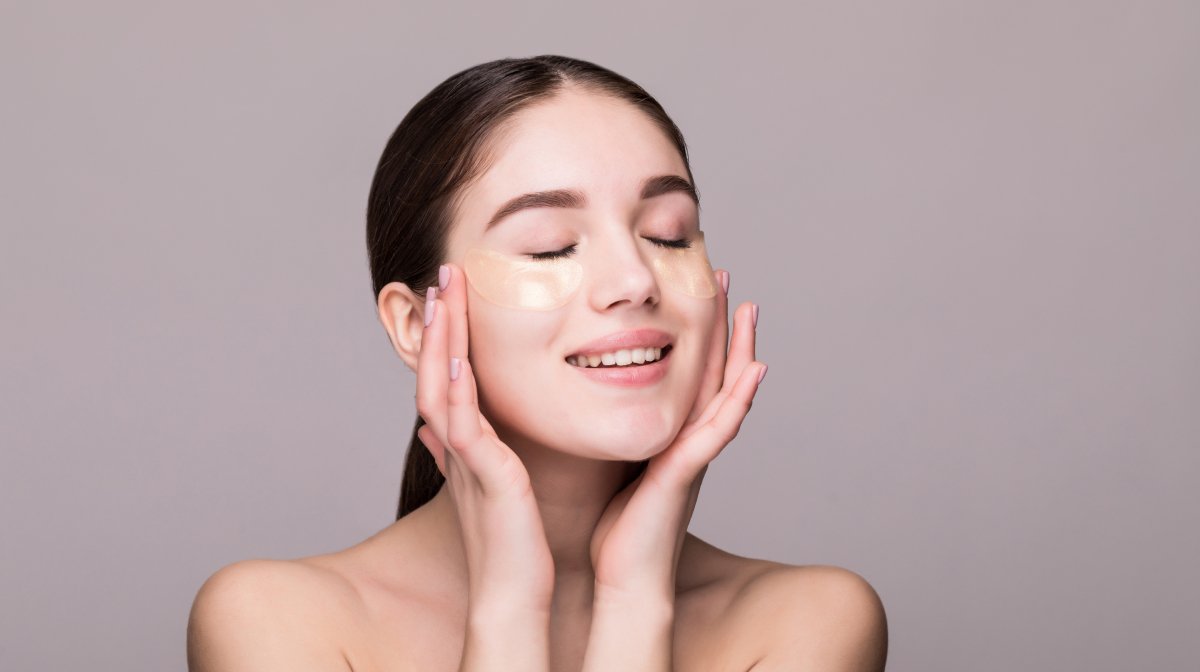 How To Deal With Stressed Out Skin
While modern life becomes increasingly fraught, skincare is getting ever more sophisticated, helping to calm and soothe skin. Plus, if you're at home more and wearing makeup less, now is a great time to focus on giving your skin a new lease of life. This little lot are worthy investments for stressed-out skin in need of some TLC.
GLOSSYBOX Skincare Night Serum
We wouldn't create a list of products perfect for dealing with stressed skin without including something from our very own GLOSSYBOX Skincare range. All 10 products in our skincare range are simple, effective and affordable, but if your skin is in need of nourishment and hydration we recommend our Night Serum. This targeted overnight serum deeply nourishes and brightens skin as you sleep, giving a whole new meaning to beauty sleep. Glycolic acid wipes away dead skin cells and illuminates skin, while blueberry oil leaves skin feeling super hydrated. ​Persian silk tree extract also helps to reduce visible signs of fatigue, creating an instant glow.
Our Night Serum is ideal for all skin types and, depending on what type of complexion you have, can be used alongside other products in the range for optimal results. You can find out more about how to use this product (and many of the others in the GLOSSYBOX Skincare range) in our tailored skincare routine blog posts.