From rich, sensual skincare to sumptuous fragrances, we love any beauty buy that allows us to feel pampered and relaxed. And this month, our September 'Pure Relaxation' GLOSSYBOX aims to do just that. 
Worth over £75, this month's edit features picks that will pamper you from head to toe – and at least three in each box will be full size! 
So, sit back, unwind and prepare your body and mind for the upcoming colder season…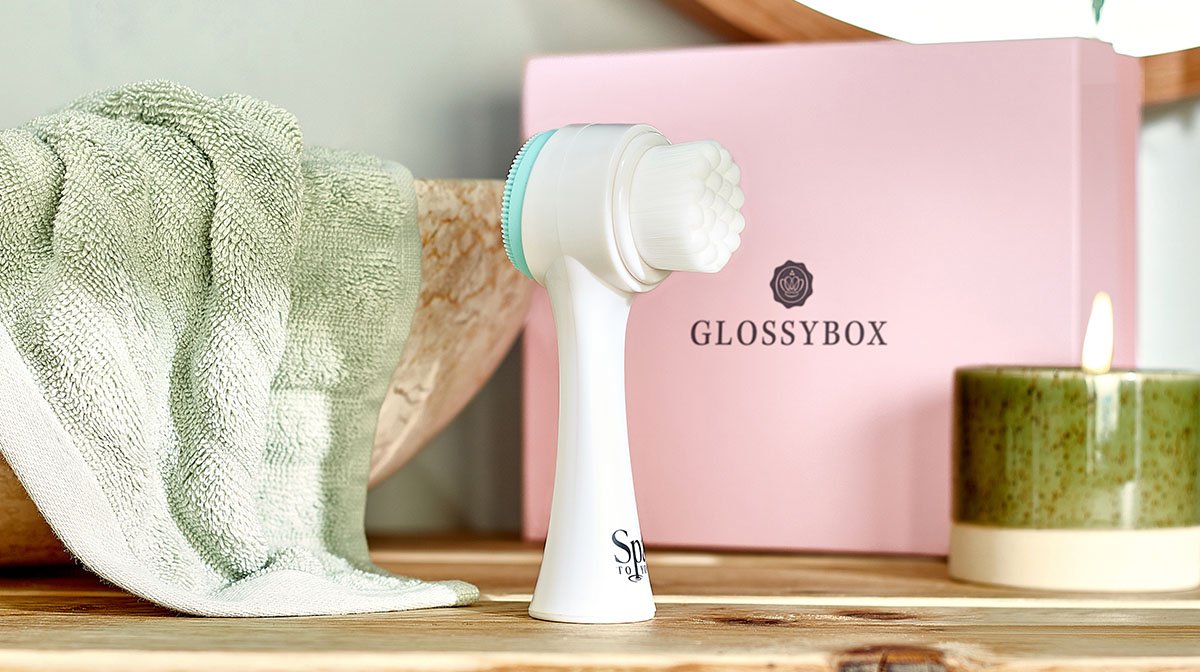 Enjoy An At-Home Pamper Experience With Our First Sneak Peek!
While a spa facial is always a great way to feel calm and de-stressed, did you know you can give your skin a similar feeling with the use of our first September sneak peek? 
Worth £16.49, the Dual Facial Cleansing Brush from Spa To You is the only at-home pamper tool you need! With an exfoliating brush on one side and an ultra-soft fine bristle brush on the other, this cleansing brush helps to cleanse pores and remove make up (and masks). It also gently massages your face at the same time, giving you that post-facial feeling! 
Want to learn more about this skin-loving cleansing brush and how to get the most out of it? Have a read of our first September sneak peek blog from Spa To You to find out!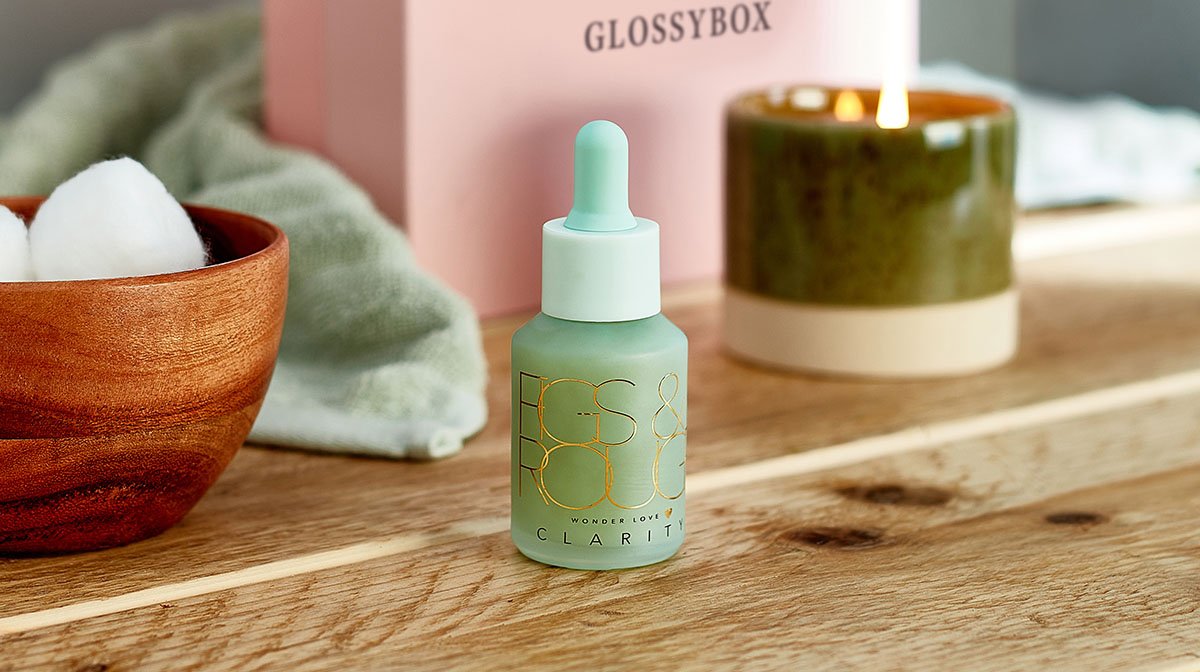 A Second Sneak Peek To Aid Your Me-Time
Once you've cleansed, there are of course a few more skincare steps to complete – and one of our musts is serum! And our second sneak peek, the Figs & Rouge Wonder Love Clarity Skin Perfecting Serum Drops are a delight. 
Worth an incredible £42, these drops will help uncover your skin's natural 'clarity'. Lightweight and micro‐refining, with a radiance inducing and pore refining formula, this serum gently exfoliates and unclog pores, whilst also ensuring your complexion is clear and free of breakouts and blackheads! 
Eager to learn more about this Figs & Rouge serum and its benefits? Have a read of our second September sneak peek blog to find out all you need to know.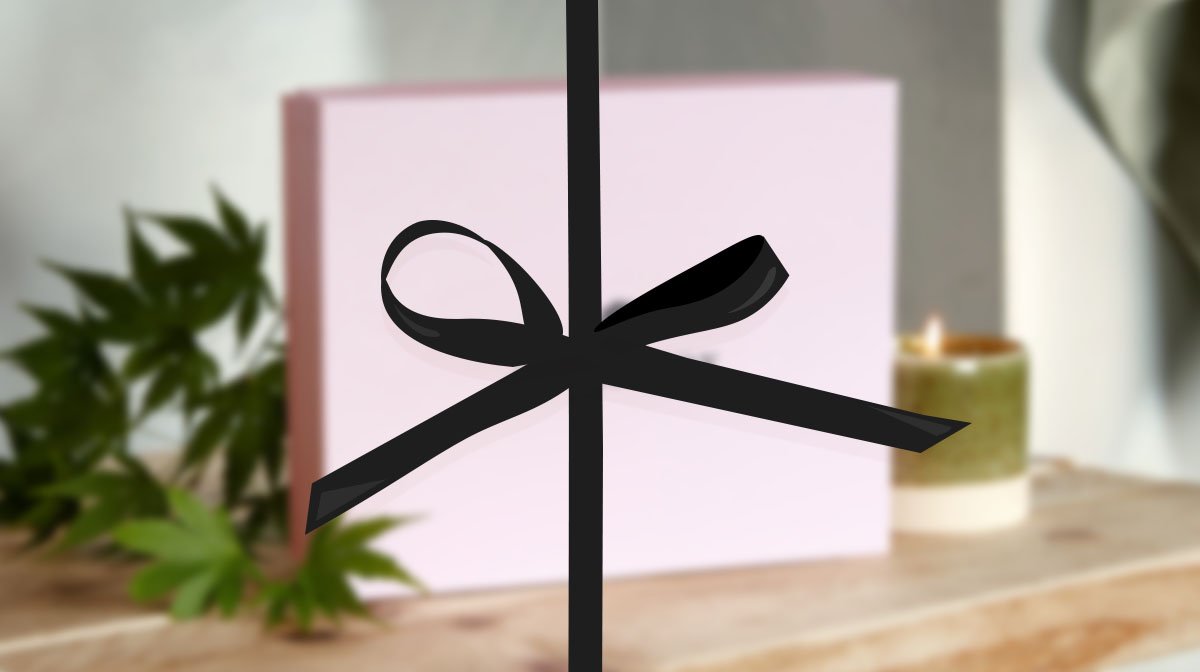 What Else Will You Unbox Within Our September 'Pure Relaxation' GLOSSYBOX?    
Our September 'Pure Relaxation' GLOSSYBOX features five products that are sure to help you pamper and unwind – of course, including our first two sneak peeks from Spa To You and Figs & Rouge. 
As always, we'll be sharing the remaining three products in this box in our full reveal blog post later in the month (as well as on our social channels in the coming weeks too). Keep your eyes peeled to spot these perfect pampering treats very soon. 
What Else Is There To Get Excited About In September?   
We've got HUGE things coming your way this month…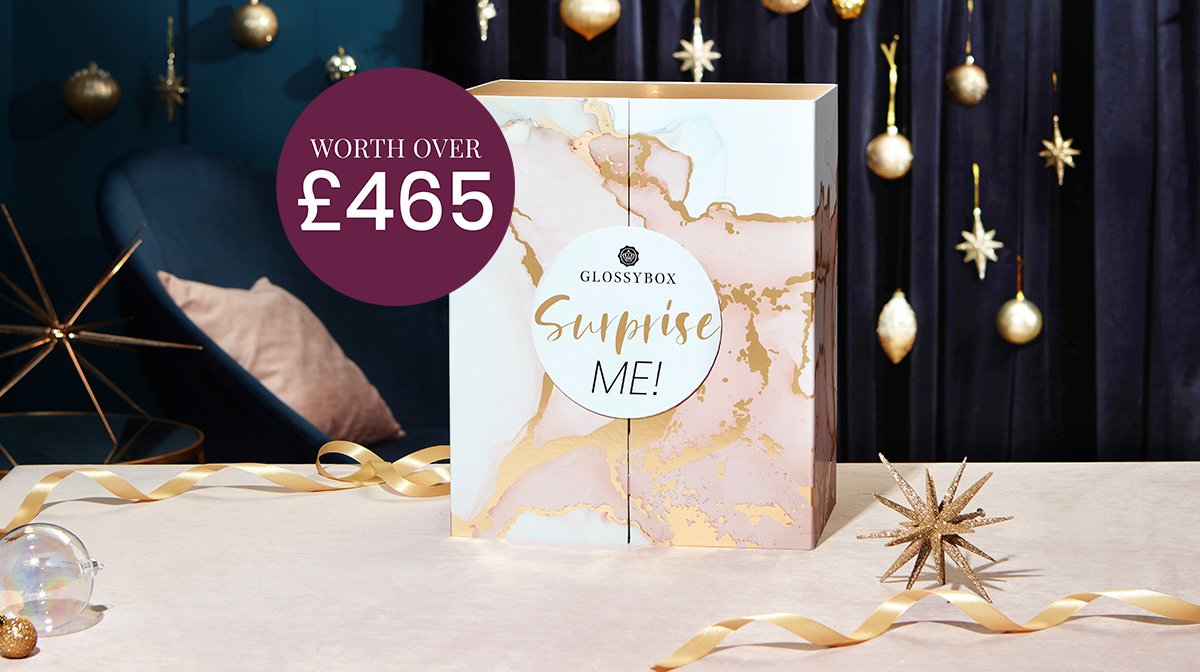 Advent Calendars Go On Sale!
The time has almost come! The 2021 GLOSSYBOX Advent Calendar goes on sale later this month! Full of surprise and delight, this year's Advent Calendar is overflowing with Glossy treats. Worth over £465, includes savvy skincare, makeup marvels and beauty buys your bathroom shelf just has to feature – and 15 of these are full size! 
Subscriber priority access starts Friday 10th September at 9am! So, what are you waiting for? Get subscribed and get ready and waiting to purchase yours immediately… 
Another Incredible Limited Edition!
Bringing you the beauty industry's most iconic brands is what we do best at GLOSSYBOX… Therefore, a Limited Edition dedicated to one of the most popular names in the world of makeup had to be done. Yes, that's right, we have huge Limited Edition coming your way! Featuring some of this well known brand's most sought-after products – as well as a couple of extra treats you just have to try too – this Limited Edition box is not to be missed!
Keep an eye on the GLOSSYBOX blog and our social channels over the coming days to find out exactly who this collaboration is with and how you can get your hands on this edit yourself!
Don't forget, we've also got plenty of other Limited Edition boxes that you can still buy! Have a look at all of the incredible collaboration edits on offer right now!
More Discounts And Offers In The Glossy Lounge     
Yet again, a new month means so many amazing offers, discounts and competitions in the Glossy Lounge! The Glossy Lounge will also be updated with even more on the 15th September too. To take full advantage of this incredible Glossy benefit, simply log into your subscriber account now. Not a subscriber? What are you waiting for? Sign up right now!  
New Rewards For Referring Friends!  
By now we're sure you know all about our new rewards for referring friends, but if you don't… listen up! If you head to your GLOSSYBOX account, you'll find your very own unique referral code. Give this to your friends or family members for them to sign up with and, when they do, you'll both be rewarded! You'll get £5 Glossy Credit and they'll get £5 off any subscription they choose! 
You can find out more about how to refer your friends to GLOSSYBOX on the GLOSSYBOX blog!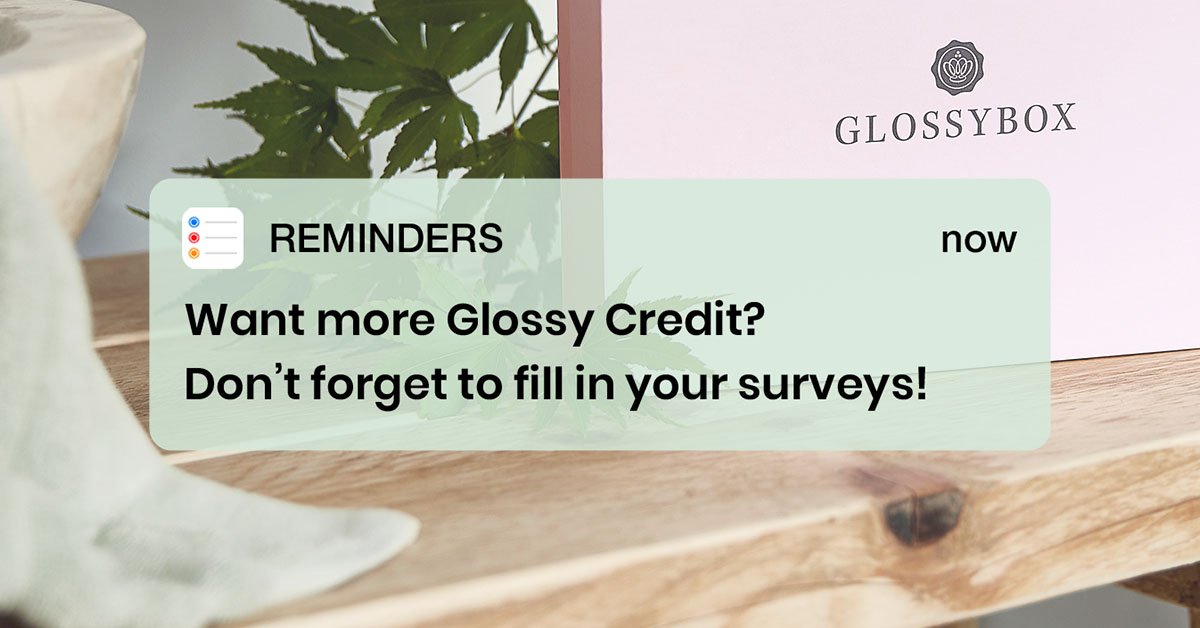 Fill In Surveys To Earn Glossy Credit! 
Don't forget about your surveys! While you're waiting for your September GLOSSYBOX to arrive, why not take five minutes to fill out any outstanding surveys (and product reviews!) you may have waiting for you in your account. You'll of course earn yourself Glossy Credit once they're done too…   
For more on your surveys and how to fill them in, read our Glossy Guide To Surveys, or if you want to know more about Glossy Credit, we've got a guide on how to earn Glossy Credit and one on how to spend Glossy Credit on lookfantastic too!    
Subscribe Now!     
We can think of so many reasons you should subscribe today! As a Glossy, you'll receive your very own September 'Pure Relaxation' GLOSSYBOX (including our first two sneak peeks mentioned above!) but you'll also get plenty of other benefits too. Glossy Credit, access to the Glossy Lounge and discounts on our Limited Editions and the GLOSSYBOX Skincare range… the list goes on and on. 
BUT, there's an even bigger reason to make sure you're subscribed this month! Glossies will get priority access and an exclusive discount on our 2021 GLOSSYBOX Advent Calendar! Our Advent Calendars always sell out fast, so subscribing ensures you get your chance to purchase first! 
Don't forget, as an avid blog reader, if you become a Glossy today you can get your first box for only £11, including delivery! Just use code 'GLOSSYBLOG' at checkout!