We know it's only August, but boy have we got some incredibly exciting Christmas news coming your way… Yes, you heard right, Christmas! Because our HUGELY popular GLOSSYBOX Advent Calendar is incoming! (Don't worry, you can keep reading. We promise there are no spoilers!).
The next few months are sure to fly by – when do they not? – so we thought it was EXTREMELY IMPORTANT you knew everything you needed to about the 2021 GLOSSYBOX Advent Calendar – and as soon as possible! 
Because once you know what's happening and when (as well as a little sneak peek into what to look forward to from this year's festive season), you can make sure you're ready and waiting, purse in hand, when this incredible Advent Calendar goes on sale!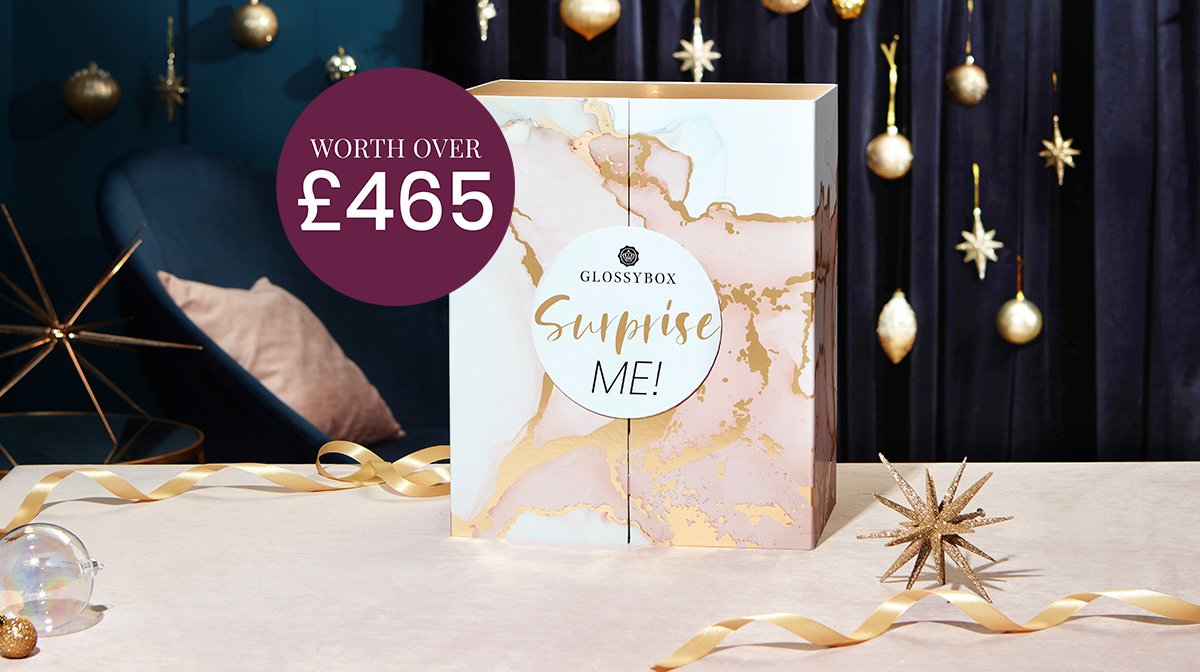 The Story Behind The GLOSSYBOX Advent Calendar 2021
Every year, we spend months curating the much-loved GLOSSYBOX Advent Calendar to bring you the beauty products you've always dreamed of owning! And like every year previous, the 2021 edition won't disappoint.
Full of surprise and delight, this year's Advent Calendar is overflowing with Glossy treats! Including savvy skincare, makeup marvels and beauty buys your bathroom shelf just has to feature.
Worth over £465, you can expect to unwrap 25 of the best beauty must-buys during the countdown to the big day – and they'll be sure to be all you'll need to feel pampered, preened and party ready this coming December!
What To Expect From The GLOSSYBOX Advent Calendar 2021!
Inside the 2021 GLOSSYBOX Advent Calendar you'll find 25 of the hottest makeup, skin, hair and body products from some of the biggest brands in the industry! 
So, who are these brands? Well, we're obviously not going to tell you what's inside this year's GLOSSYBOX Advent Calendar just yet, but if you're intrigued, listen up… When counting down the days to Christmas, expect to find iconic names such as Molton Brown, ELEMIS, Rodial and HUDA BEAUTY! 
And what's even more exciting, the 2021 GLOSSYBOX Advent Calendar includes 15 full-size products!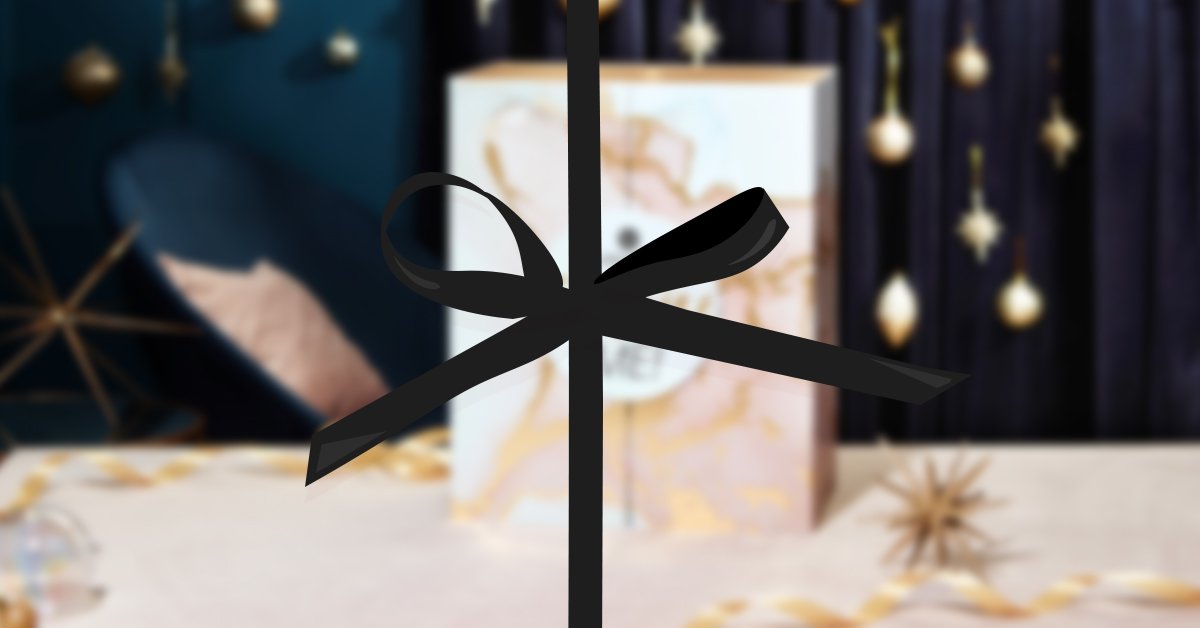 When Does The GLOSSYBOX Advent Calendar Go On Sale To Subscribers?
GLOSSYBOX subscribers can buy their GLOSSYBOX Advent Calendar 2021 from Friday 10th September at 9am!  
If you're already a GLOSSYBOX subscriber, when September 10th comes around all you need to do is:  
Log into your GLOSSYBOX account. 

 

Add the Advent Calendar to your basket. 

 

Go to checkout – your exclusive discount will be automatically applied!

 

Wait for your beautiful Advent Calendar to arrive! 

 
If you aren't a Glossy yet, subscribe now! It's not too late… Not only will you get priority access and an exclusive discount to buy our Advent Calendar, you'll also receive a fabulous monthly box!
When Will The GLOSSYBOX Advent Calendar Go On General Sale?
Beauty lovers who aren't GLOSSYBOX subscribers will have to wait until Friday 24th September to purchase their Advent Calendar. We know this Advent Calendar will sell out fast – it does EVERY year! 
This means we can't promise that if you wait until it goes on general sale, that you'll definitely be able to get one… which is yet another reason you should definitely subscribe to GLOSSYBOX in advance!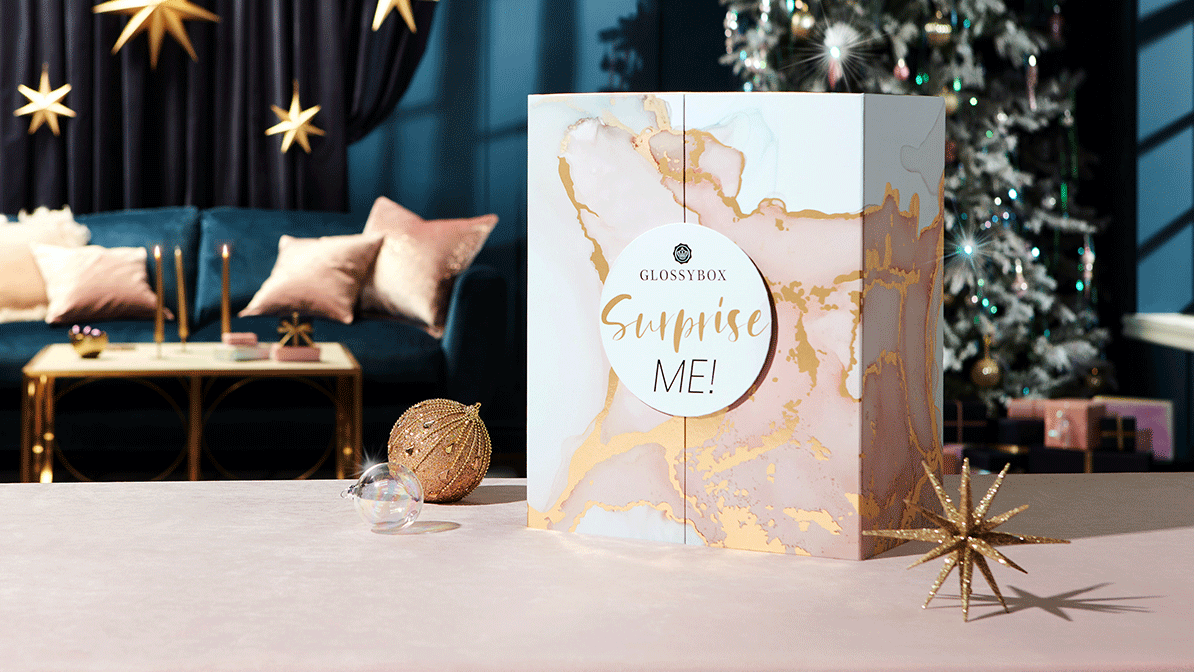 How Much Does The GLOSSYBOX Advent Calendar 2021 Cost?
As always, Glossies get a discount when buying our GLOSSYBOX Advent Calendar. This means they can by the 2021 GLOSSYBOX Advent Calendar for a subscriber-exclusive price of £85! With an RRP of £105, that's a £20 saving!
Want to buy more than one GLOSSYBOX Advent Calendar this year? We've got some fab subscriber exclusive bundle offers that'll save you money if you do! You'll be able to buy two Advent Calendars for £160 (that's only £80 per calendar!) or three 2021 Advent Calendars for £225! (That's only £75 per calendar!).
Can I Use My Glossy Credit To Buy My GLOSSYBOX Advent Calendar?
Of course! If you're a Glossy and you've been filling out surveys and leaving reviews all year to saving up your credit, you can most definitely spend your Glossy Credit on your very own 2021 GLOSSYBOX Advent Calendar! 
There's still a little longer to wait until our Advent Calendars are on sale, therefore in the meantime, make sure you've filled in all of the surveys in your account and left reviews for all of the products you've received! 
You'll be surprised as to how much you can earn – and save! 
When Will Payment Be Taken For The 2021 GLOSSYBOX Advent Calendar?
Whether you're a Glossy and you pre-order your Advent Calendar on 10th September, or you manage to get your hands on your very own when it goes on general sale on the 24th September, payment won't be taken until your Advent Calendar is dispatched!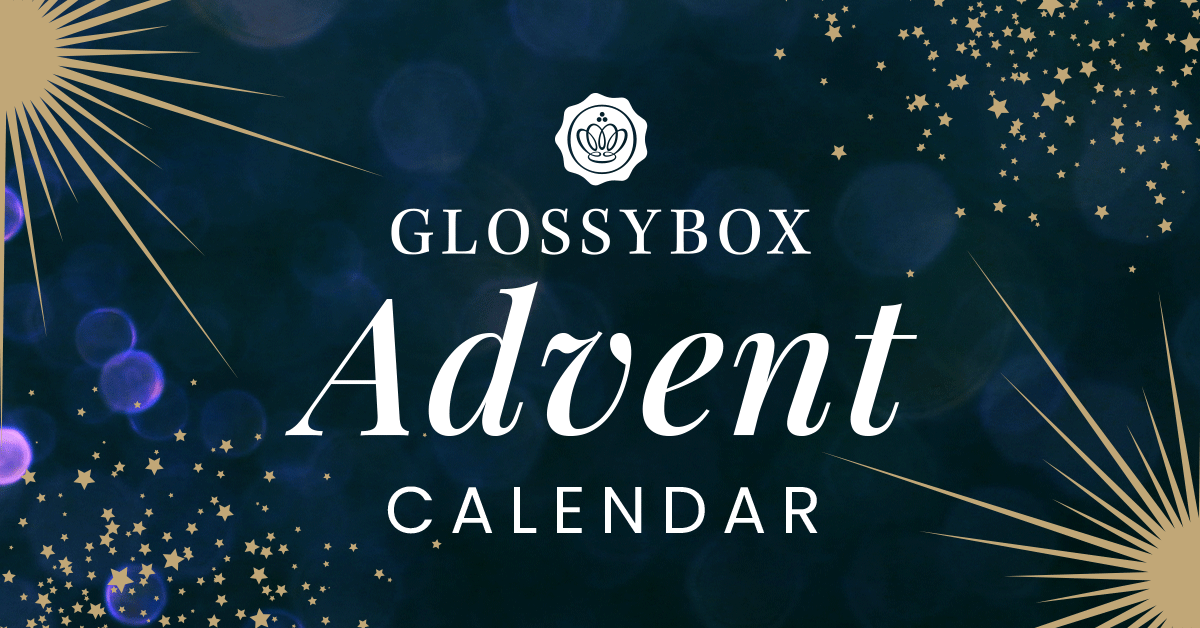 Subscribe To GLOSSYBOX Now!
As a Glossy, you'll get priority access to our 2021 GLOSSYBOX Advent Calendar (you can pre-order yours a whole two weeks early!) and you'll also get a £20 saving! We know this Advent Calendar will sell out and FAST, so are you really willing to wait around and chance it? 
Subscribe today to ensure you can get your Advent Calendar as soon as they're live for pre-order! You'll also be signing up to receive our fabulous monthly boxes, and to get to take advantage of a whole host of other Glossy benefits including Glossy Credit and access to the Glossy Lounge!