Want your man to join you for a lockdown pamper night? With the 12 must-have products in our latest GLOSSYBOX Grooming Kit Limited Edition, he won't be able to say no! Worth over £155, this Limited Edition truly is the ultimate gift. And what's more, you'll also be able to get it to him in time for Valentine's!
We've already sneak peeked three of the products he can expect to find inside. Miss this? Read about the products from Percy Nobleman, Great British Grooming Co and Bulldog in our first Grooming Kit product reveal blog now. There's also the Grooming Kit Story Behind The Box blog to read too!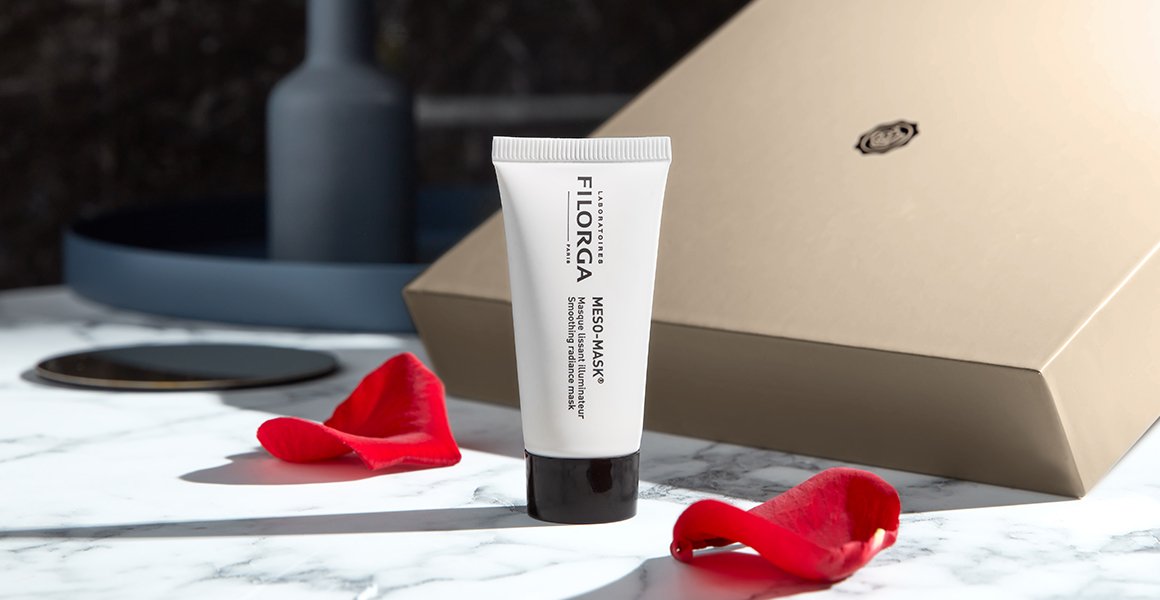 A Magical
Meso-
M
ask
Stress, ageing and external aggressors such as pollution playing havoc with his skin? What if they would just disappear…? The intensive beautifying Meso-Mask from Filorga has been designed to illuminate and brighten, in spite of all these irritating factors. 
Rich in collagen and elastin to moisturise and smooth the skin, this soothing creamy texture offers a unique and relaxing experience. Enriched with powerful active ingredients, this mask will reveal the skin's natural radiance.
More About 
Filorga
The first French aesthetic medicine laboratory (founded in 1978) Filorga originally designed, developed and produced injectable products that were used by leading medical specialists all over the world. However, in 2007, the brand made its expertise in aesthetic medicine available to the general public upon the creation of MEDI-COSMETIQUE® – a range of revolutionary anti-ageing products formulated with NCEF, a unique compound encapsulating the active ingredients used in injections. 
Today more than fifty cosmetic products have become available, all of which share the same principle: to combine optimal and clinically proven effectiveness visible in around seven days.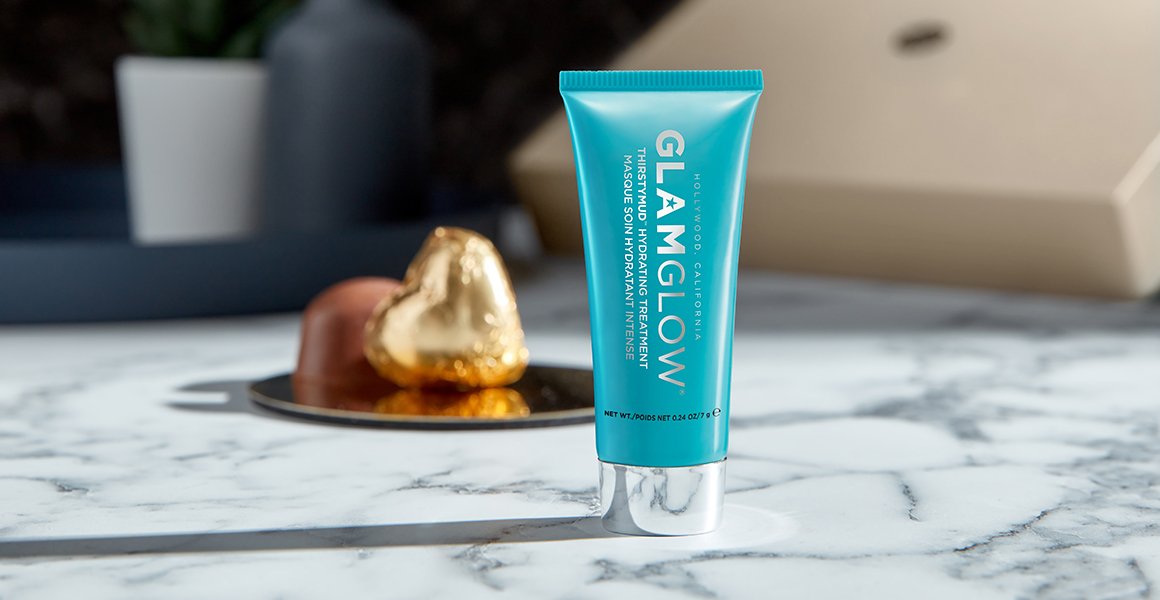 An Intense 
Hyd
ration Boost
Has the cold winter weather dried out his skin? This deeply nourishing THIRSTYMUD™ Hydrating Treatment Mask can be used in both the morning and evening to rejuvenate parched skin in need of a boost. Hyaluronic Acid is blended with Raw Honey and Ginger Root to soften and condition, whilst reviving radiance and restoring suppleness for a smooth, healthy-looking complexion.
How THIRSTYMUD™'s Ingredients Works
Hyaluronic acid and Citric acid –

provide a deep hydration and dewy look to the skin.

Apples, Oat Beta Glucan and 

Hydraclay

 

– this blend of active ingredients help retain natural moisture in your skin.

Orange Blossom Honey, Coconut and Ginger Ro

ot – work to boost radiance and condition the skin

.

 
How 
To
 Use THIRSTYMUD™
As a 15-minute

 mask

– for any quick glow fix, morning or night

 

As an overnight sleep mask

 – for intense hydration, leave on overnight while you sleep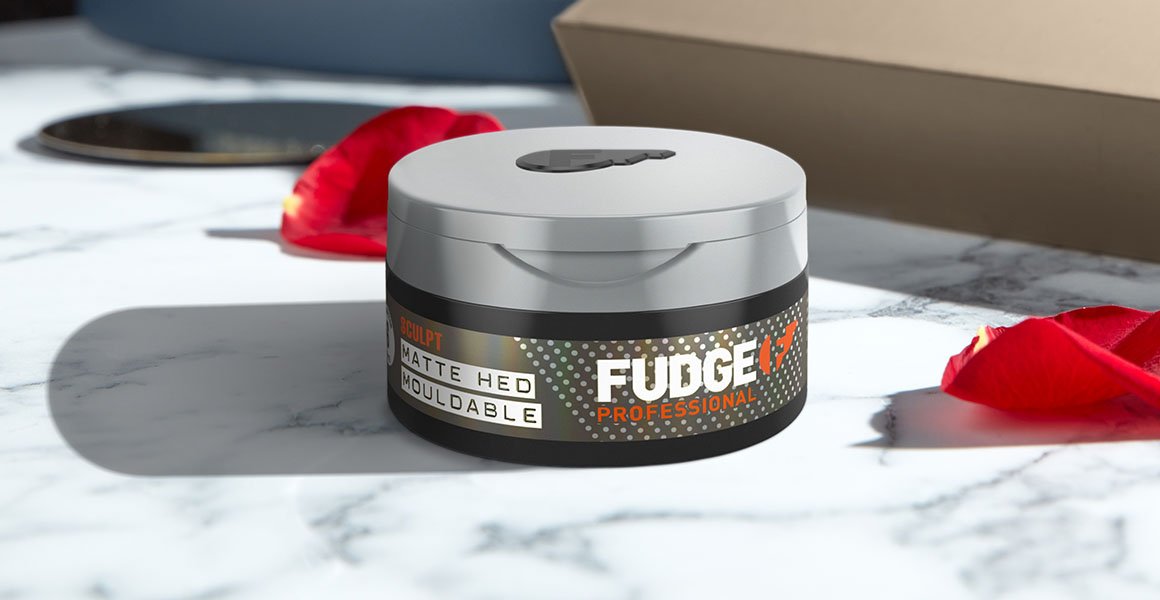 For Hair That Holds
For hair styles that hold, look no further than Fudge Professional's Matte Hed Mouldable. This unique clay-cream texture smooths easily through hair, without weighing it down, to create texture and definition. A CLIMATE-CONTROL shield also provides all day humidity protection, while FLEXI-FIBRE technology allows for flexible, medium hold.
How 
To
 Use Matte Hed Mouldable
This product couldn't be simpler to use – scoop out, apply to hands, and rub together before smoothing evenly through the hair, styling as desired.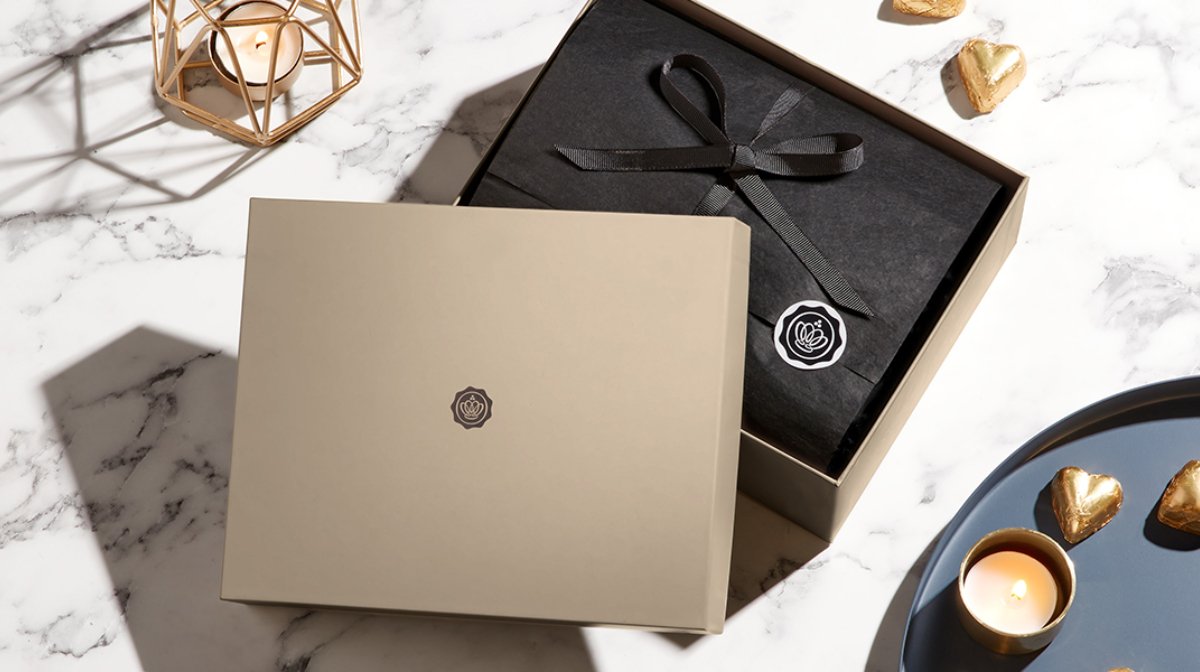 Find Out More About The GLOSSYBOX Grooming Kit
Our February GLOSSYBOX Grooming Kit Limited Edition will go on sale Monday 8th February. But, before this, there's plenty more to find out. Look out for more product reveals over the next week – there are six more products to reveal before this Limited Edition box goes on sale! 
Don't forget to sign up to our waiting list too! We'll send you updates about the GLOSSYBOX Grooming Kit – as well as all our other upcoming Limited Edition boxes – so you won't miss out on getting your hands on this, or any other, box! 
Subscribe To GLOSSYBOX
Become a GLOSSYBOX subscriber today to get priority access to the GLOSSYBOX Grooming Kit Limited Edition. As a Glossy, you'll also receive an exclusive discount (it's £5 less if you're a subscriber!).