You're already pretty well covered in the lip department thanks to your 'Advent Calendar', but at GLOSSY we believe variety is the spice of life, so we're topping off your collection with one last fabulous lip gloss treat. I mean, can you ever have too many lipsticks?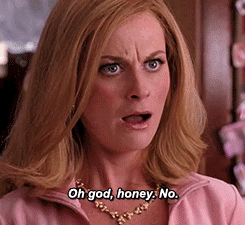 Today you'll receive a silky lip gloss in a gorgeous berry red, perfect for hydrating your lips while giving them a glossy shine.
Your Steve Laurant Lip Gloss
Nestled within box number 20 (can you believe it's almost Christmas?) is a cruelty-free Lip Gloss in Colour Eggplant by Steve Laurant.
One part balm and three parts silk, this lip gloss is a one-of-a-kind hybrid gel-oil mix that moisturises and hydrates your lips.
You'll love the lightweight formula! The highly pigmented colour lasts for hours.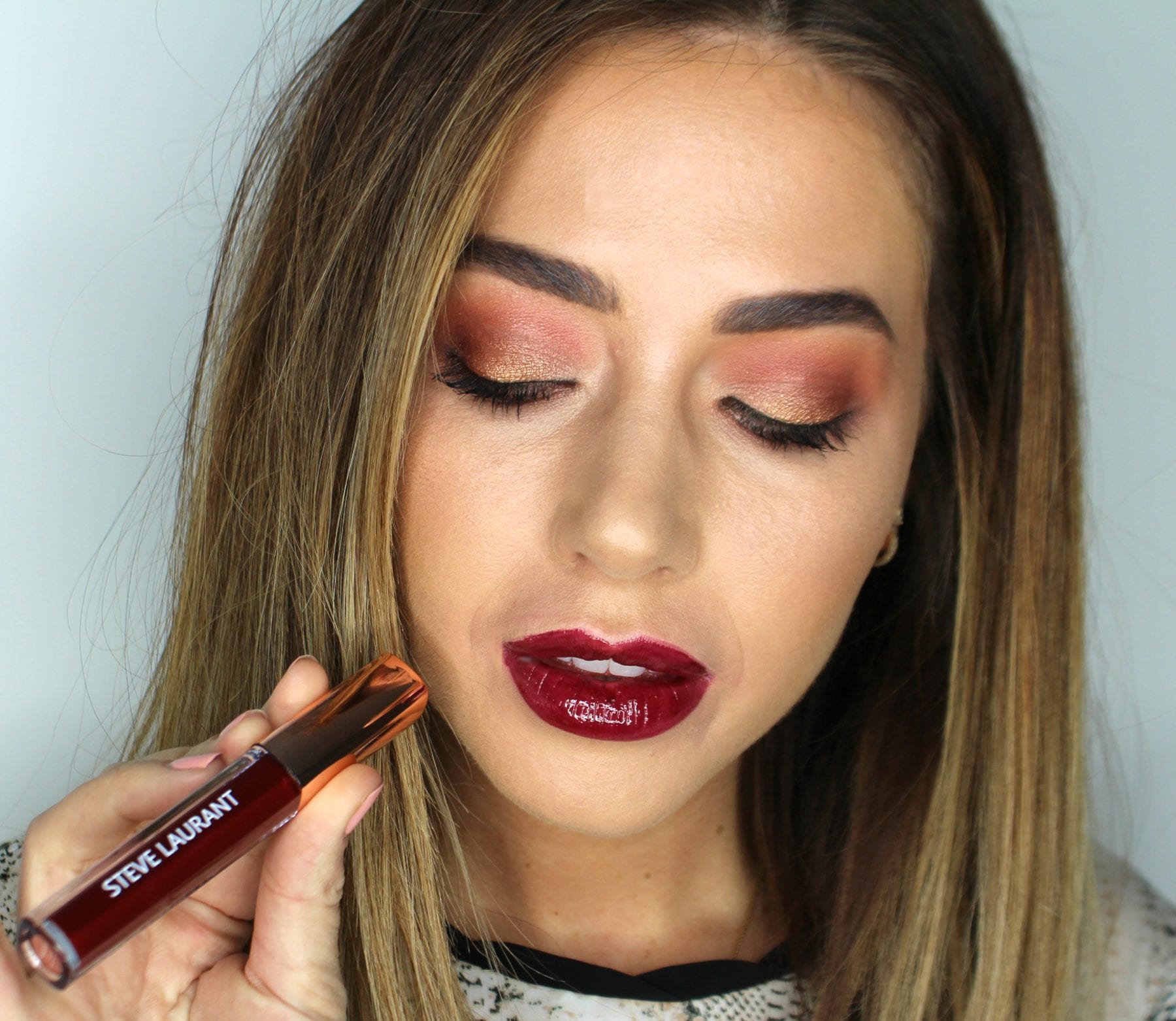 Winter Berry Shade
I love the creamy and softening texture of this lip gloss. It's got a gorgeous high shine and doesn't make my lips feel sticky. Most of all though, I'm obsessed with the Eggplant colour.
I can't pull off a classic red shade (think 2015 Taylor Swift), it's just not a colour that suits me, but this deep berry hue has become my new go-to. It blends deep purple and burnt red to create a lovely winter shade that matches every skin tone.
Get That Glossy Finish
1.Exfoliate
As I'm sure you'll have noticed by now, the wintry weather dehydrates your skin and lips. If your lips have become chapped, consider using a lip scrub to smooth them out and get rid of any dry skin. I've been using an exfoliating sugar scrub by Barry M Cosmetics.