Happy Valentine's Glossies! This February, we're spreading the love with our 'It's All About Love' edit. We've filled this special design box with 5 fabulous products, including makeup, skincare, nailcare, beauty tools and more….
So, whether you're happily single and embracing self-love, or you're in a blossoming relationship and prepping for a big romantic date, you've got all the essentials to make yourself feel sexy and confident.
What's In Your 'It's All About Love' GLOSSYBOX?
We've lovingly selected a wide range of products for you this February….
Get An Extra Kissable Pout Thanks to HUDA Beauty
Unleash your inner Goddess with this flirty Lip Contour from beauty expert Huda Kattan. You'll receive one of two waterproof and transfer-free shades. Both glide on effortlessly to give your pout an intense shot of colour in just one swipe. Follow our easy tutorial and achieve fuller looking lips this Valentine's.
Achieve A Flawless Finish With Your Second Sneak Peek
If you want to catch someone's eye this Valentine's day, defining your best facial features is a must. This second sneak peek is the perfect beauty tool to help you apply flawless makeup and turn some heads. Keep an eye out on our blog for the full reveal.
A Glowing Complexion Awaits
Nothing gives you confidence like good skin. That's why we're treating you to one of two pampering products that are filled with nourishing ingredients that refine skin texture and hydrate your complexion.
You'll have to wait for the unveiling of the other 3 products in our 'It's All About Love' February box. To tide you over…
Discover All The Exciting Things Happening This Month
Introducing Our New Pay-Monthly Plan For Just £8.50
Exciting news, Glossies! We've just launched a new pay-monthly plan! You can now get our GLOSSYBOX for just £8.50 a month (plus P&P) when you take out a 12-month subscription. You'll still receive the same top-quality box, it'll just cost you less. Fabulous, right?
Find out more here.
Please note: you can continue with your no-commitment monthly rolling contract at £10.00 (plus P&P), or pay upfront for 3, 6 and 12-month contracts.
Win Ameliorate Skincare
I'll be reviewing my favourite Ameliorate skincare products and giving you the chance to win them all! I'll also be testing their latest Intensive Lip Treatment and giving you my honest opinion. Stay tuned!
GLOSSYBOX Event At Clerkenwell Grind
We'll be hosting an amazing event at Clerkenwell Grind this month. Featuring Thierry Mugler, Nails Inc, Vitamasques, Lord&Berry, Candy Kittens and Bloom & Wild, we'll be celebrating our February box with some of our favourite bloggers and YouTuber's. We'll also be decorating cupcakes with Dee from Dee's Basement, a trained confectionery artist based in London. Keep an eye on our blog for the inside story!
The GLOSSY Lounge Is Here
We've got some incredible offers for you in the GLOSSY Lounge this month, from top brands like Love Leggings, Whittard of Chelsea, Gousto, Exante Diet and Forest Holidays!
'On the 15th of February, we'll be introducing a new set of fabulous deals from must-have beauty, fashion and lifestyle brands. Stay tuned!
To enjoy the VIP experience, simply log into your subscriber account and shop the offers.
Our Facebook Live
We love interacting with you Glossies every month at our live unboxing. Last time, over 175,000 people joined us. We'll be hosting it again on the 18th of February and giving you the chance to win an amazing bundle of prizes. Don't forget to tune in!
Download This Gorgeous Phone Wallpaper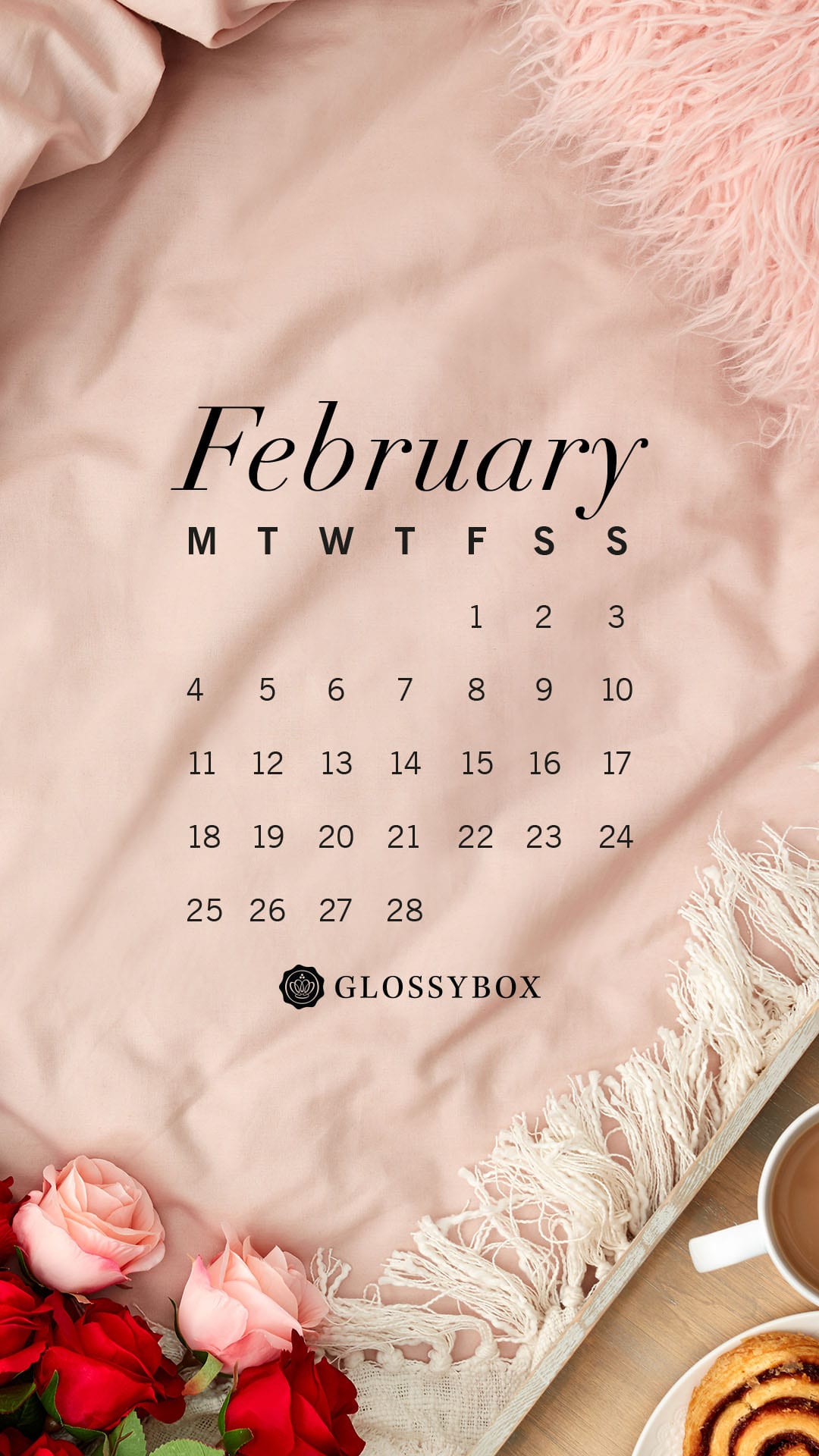 If you're on a computer, simply right-click on the image and select 'save image as' to download this gorgeous calendar!
If you're using a mobile phone, just press down on the images until the options menu pops-up and select 'download image'. It makes a great wallpaper!
Elle's Good Vibes: Spread The Love
Hey Glossies! In the spirit of sharing the love this month, I'm asking you all to spread good vibes to the people around you with a few small acts of kindness. #StayGLOSSY.
It's often the simplest things that can really make someone's day. With that in mind, we'll be posting #GLOSSYactsofkindness on our Instagram Story for you to do every day. Nothing says 'I love you' like the little gestures…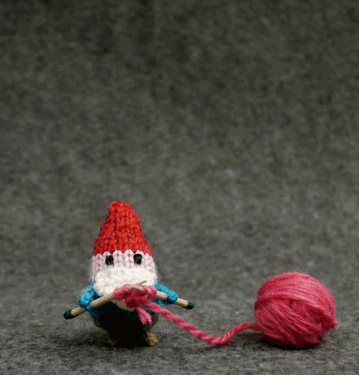 Join The Glossy Family
Due to incredible demand, we've now sold out of our February 'It's All About Love' edit. You can still be part of the Glossy family though! Subscribe today to pre-order March's box – you won't want to miss it! #stayGLOSSY