Calling all Glossy mums! At Stella Live, I attended a really interesting talk called 'Mumspiration – mastering the working mother's wardrobe in 2019'. A discussion between mother of four Clemmie Hooper, M&S Head of Content Rachel Sullivan and host Emily Cronin, they talked about maternity clothes and how to dress in a practical yet stylish way when you become a mother.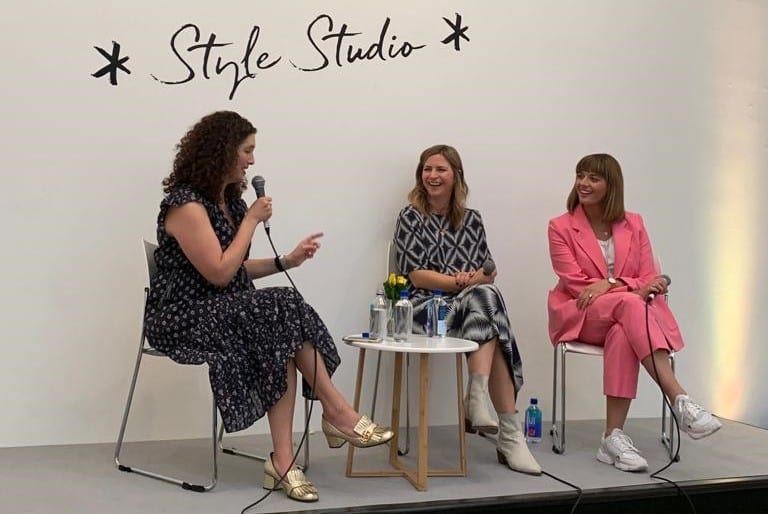 For all the Glossy mums and mums-to-be out there, here are their four top tips:
1. Embrace Your New Body
After you've had a baby, your body changes – and that's not something to be ashamed of. Clemmie, Rachel and Emily all spoke about celebrating the adventures of motherhood with a wardrobe that reflects your new lifestyle.
With new priorities and a changed body, you need a new wardrobe that makes you feel like superwoman!
If you've got clothes in your wardrobe that don't fit anymore (and realistically won't ever fit again) or that don't make you feel great, don't keep them. They carry negative connotations and a sense that you should constantly be striving to get back to your old shape (which obviously isn't true – you've got new, more important priorities now).
2. Opt For Practical Yet Stylish Clothing
When you're a busy mum, the last thing you need is impractical clothing. Comfortable doesn't have to mean sports leggings and a baggy top though (though there's nothing wrong with that!). Sometimes it's about choosing a fashionable pair of trainers (Clemmie swears by her leopard print Nikes) or opting for easy, all-in-one outfits.
They suggested wearing boiler suits, jumpsuits and dresses. All these clothes are practical yet stylish and look great with little to no effort. I love these picks from ASOS!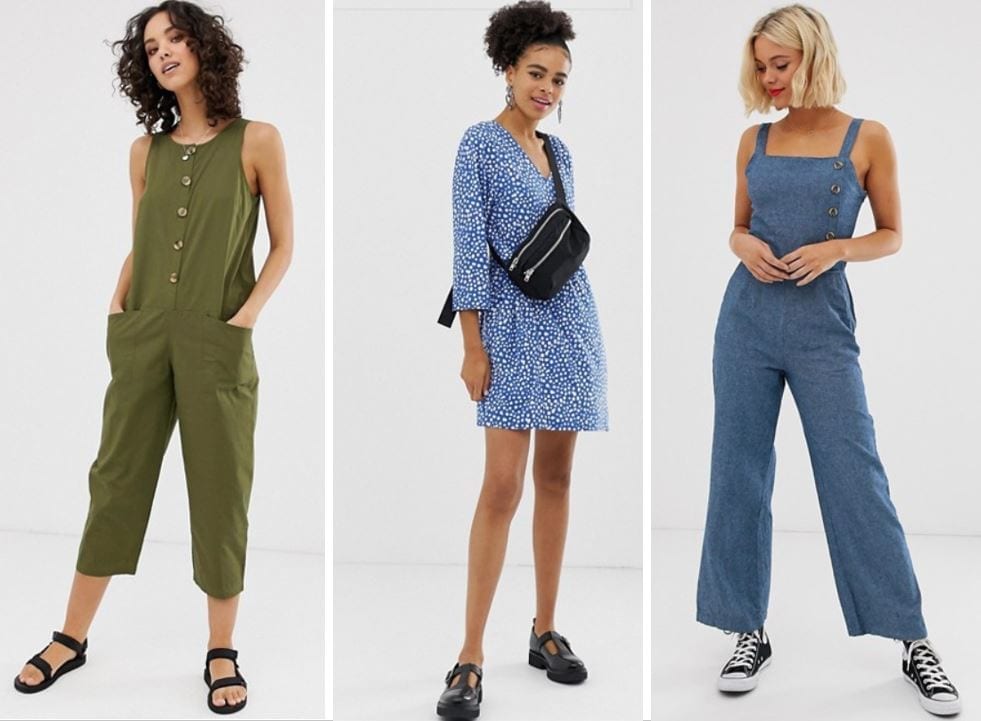 Buy The Green Boiler Suit – Buy The Blue Dress – Buy The Denim Jumpsuit
3. Embellish A Simple Outfit With A Statement Accessory
On days when you're feeling particularly tired, or just want to be really comfortable in your favourite pair of jeans and a plain top, make yourself feel special with a single accessory.
A bold red lip and comfortable shoes will get your far!
At GLOSSYBOX, we obviously love makeup and the confidence it can give you. A bold red lip doesn't take long to apply, yet it brings an outfit together and makes you feel elegant and stylish (and who doesn't love to feel like that?!). These shades are fabulous options: