Curated for teens who are just finding their love of all things beauty, our Generation GLOSSYBOX is packed full of incredible makeup, skincare and cosmetic treats! Worth over £75 and featuring 11 beauty essentials – eight full size and three deluxe minis! – this Limited Edition is the perfect present to allow you and your teen to have a pamper night in! 
Want to know what else you can expect to find inside this Generation GLOSSYBOX Limited Edition? Of course, you do…!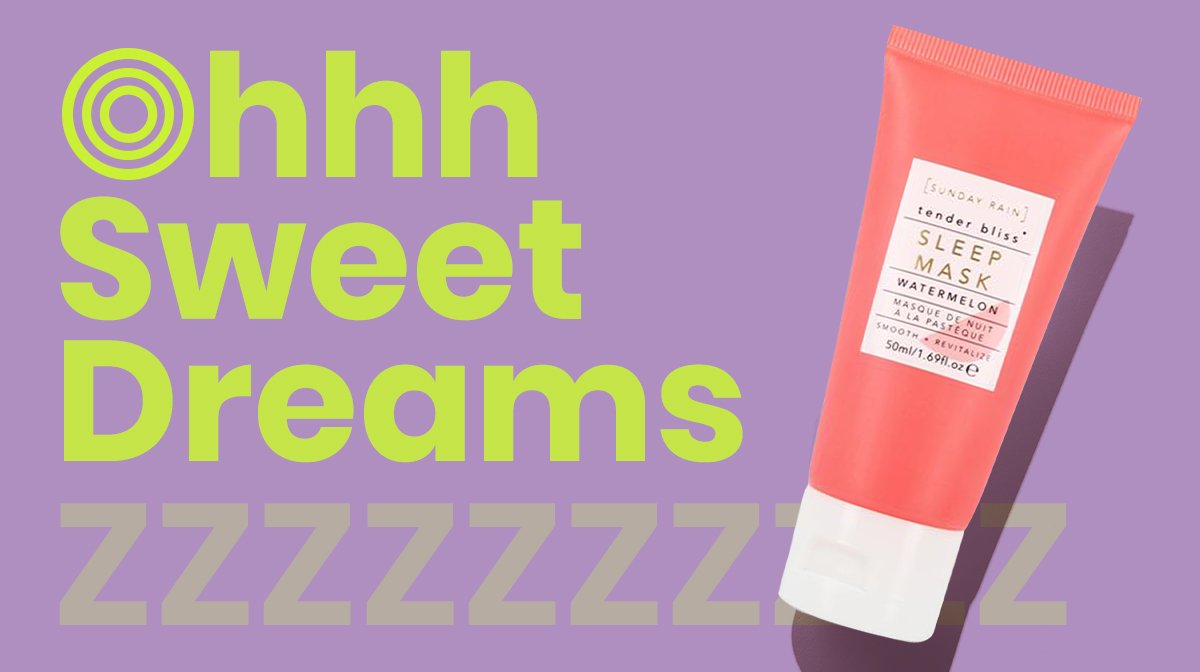 Soothe Your Skin Whilst You Sleep
Wish you could go to bed and simply wake up with insta–perfect skin? Well now you can! Apply this Sunday Rain Watermelon Sleep Mask before you drift off and you'll be sure to wake up with a dewy glow! Packed with healthy vitamins, watermelon contributes towards healthy skin, whilst Sodium Hyaluronate penetrates the skin leaving you with a well-hydrated complexion.
The Benefits 
Of
 Watermelon 
On
The
 Skin
Watermelon has been used in countries like Korea as a skincare staple for years, mainly due to the incredible skincare benefits this fruit possesses. 
Intensely hydrating –

 Watermelon has such a 

high water

 content that it keeps the skin hydrated and moisturised, which helps to keep your skin supple and looking great.

 

Rich

 in antioxidants

 –

 Antioxidants including

 vitamin 

A and C

 help prevent free radical damage from UV light and other environmental exposure from harming the skin.

 

Tames breakouts –

 L

ycopene in watermelon can help 

calm the skin and 

tame breakout

s.

 

Acts as 

a

 skin toner

 – 

Watermelon contains a natural substance that helps to shrink body ti

ssues. This essentially means that watermelon is a natural toner that can help to refresh the skin.

 

Anti-a

geing 

– 

The consumption of Vitamin A can encourage growth of collagen and elastin cells that helps your skin stay young and supple.

 

Prevents oil production

 – 

V

itamin A

 also aids in 

reducing skin pore size and the amount of oil that your sebaceous glands secrete.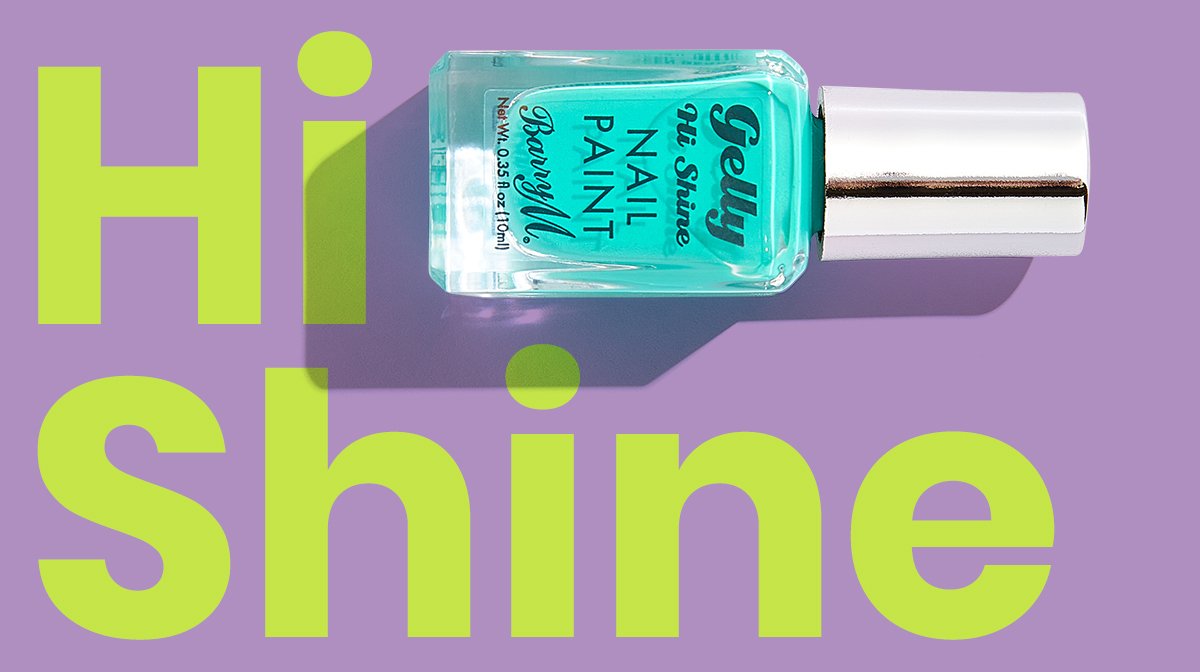 Who Doesn't Want Fabulous Fingernails?
While salons are still a no-go, we want to give you the tools to achieve a marvellous manicure at home! Barry M Cosmetics' Nail Paint in Green Berry offers a hi shine gel effect, that's just as fantastic as your favourite salon shades. This glorious green shade, with its extra glossy finish, is the perfect ode to springtime too! 
If, like us, your nail varnish collection is always growing, you should probably think about finding somewhere to properly display your polishes. How about upscaling a GLOSSYBOX into a nail polish stand?
How 
To
 Give Yourself A Salon-Worthy Manicure 
At
 Home
Clean your nails with polish remover

 – 

Remove any polish from previous manicures as well as any dirt or grime.

 

Clip, file and buff your nails

 –

 Shape your nails (gently) into your desired look.

 

Push back your cuticles

 – 

Push cuticles back and remove any dead skin.

 

Moisturise cuticles (and hands)

 

– Use cuticle oil and/or hand cream to moisturise your hands.

 

Apply a base coat

 – 

Protect your nails from staining your chosen colour, by first applying a clear base coat.

 

Apply colour –

 

A

pply your first coat, let properly dry a

nd then repeat with a second coat of colour

.

 

Finish with a topcoat

 – Seal in your colour with a clear top coat.

 
For more top tips on how to manicure your nails at home, read our blog! Also, are you trying to grow your nails between salon visits? We've got some expert tips on how to grow your nails that may help too!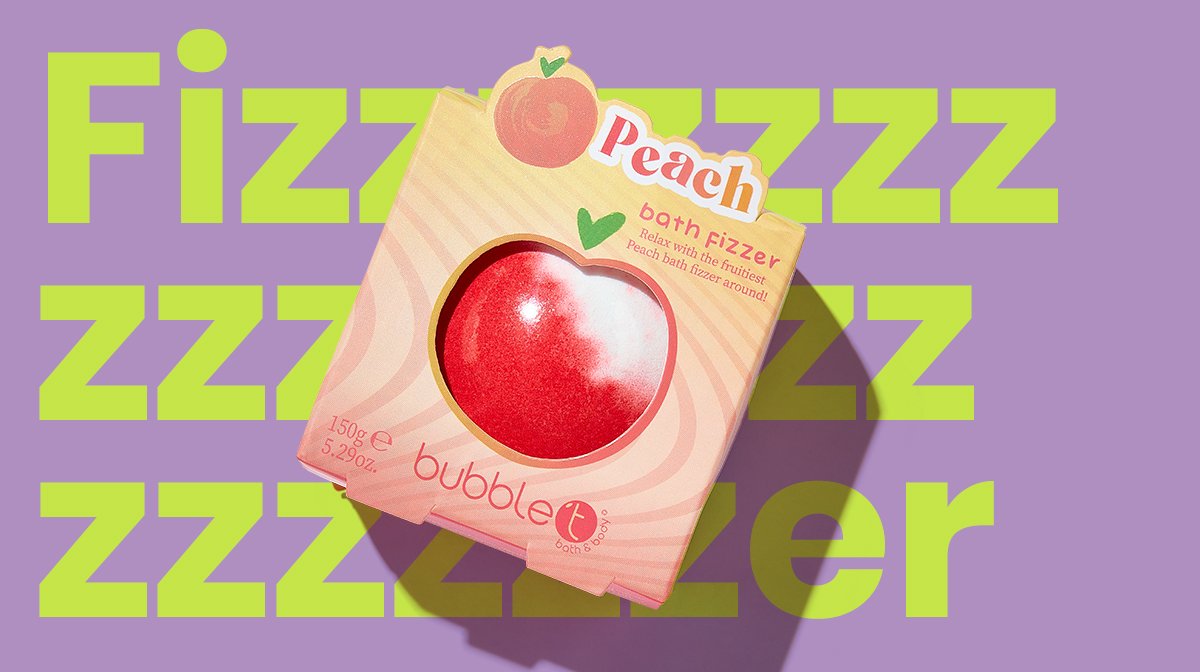 Transform your bath time…
Packed with all the sweet scents of fresh peaches, the exclusive Tastea Peach Bath Fizzer from Bubble T is seriously sweet and fabulously fruity. It really is good enough to eat! For a relaxing bathing experience like no other, indulge yourself with this limited edition bath treat with a twist.
How 
To
 Get 
The
 Most Out 
Of
 Your Bath 
Fizzer
Fill your bathtub with warm water, drop in your bath fizzer and enjoy the show! You can help it dissolve by holding it under running water or swirling it around in the tub. Not got a bath, only a shower? You can still enjoy this bathroom treat. Simply place your bath fizzer on the floor of the shower and allow it to dissolve whilst you wash. You'll be able to hear the bath bomb fizz, enjoy its fragrance and watch as the colours swirl around your feet.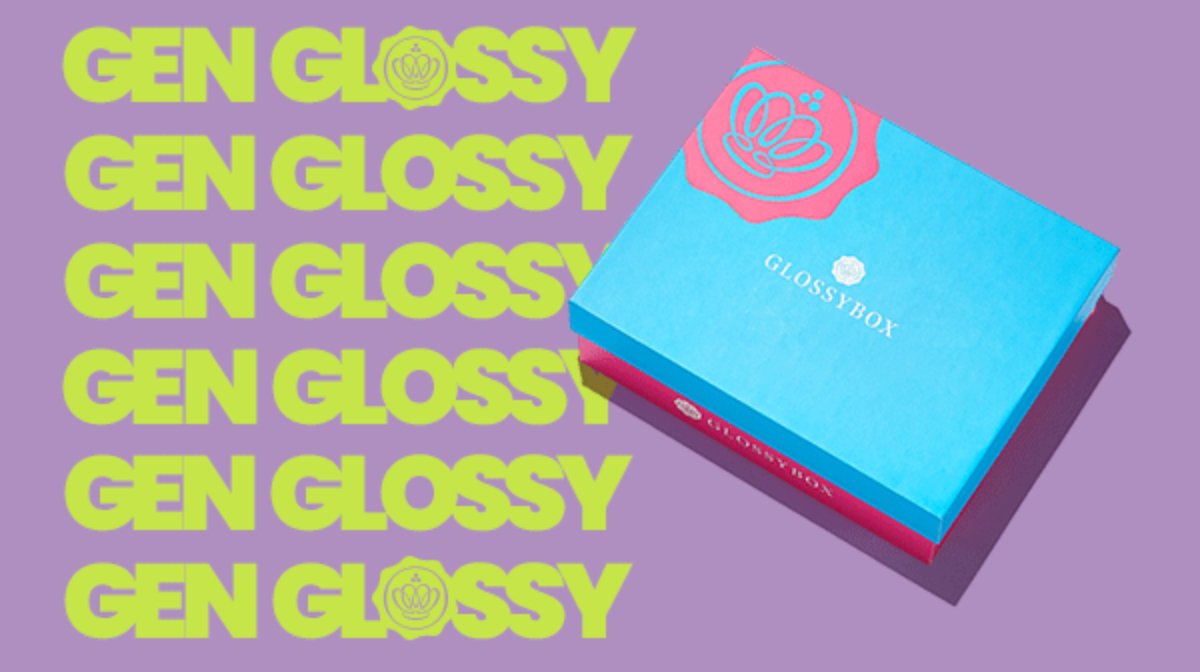 More About The Generation GLOSSYBOX Limited Editon 
This Limited Edition's product reveals just keep on coming… because there's still two more we've got to share! Until then, why not have a read over our Story Behind The Generation GLOSSYBOX Limited Edition – which includes more on this Limited Edition's price, launch date and how you can get your hands on the box yourself! 
Subscribe To GLOSSYBOX
To get priority access to and an exclusive discount on the Limited Edition Generation GLOSSYBOX box, subscribe to GLOSSYBOX now. You'll also get your hands on our monthly box, meaning you and your teen can have a perfect pamper night in together!