This month, we've been upscaling some of our old boxes to create storage for our nail polishes! Genius, right? All you need is a couple of old boxes and you can create your own nail polish stand to display all your pretty colours on! It makes choosing the perfect hue that bit easier. 
What You'll Need 
2 GLOSSYBOXES

 

A box cutter

 

Glue

 

White spray paint
How To Make A Nail Polish Stand 
Step 1: Prepare The Shelves 
Take the lid off one of your boxes. Cut a horizontal straight line down the middle of the box, so that you have two pieces. Then, cut one side off each of the lid halves, roughly 1cm in from the edge.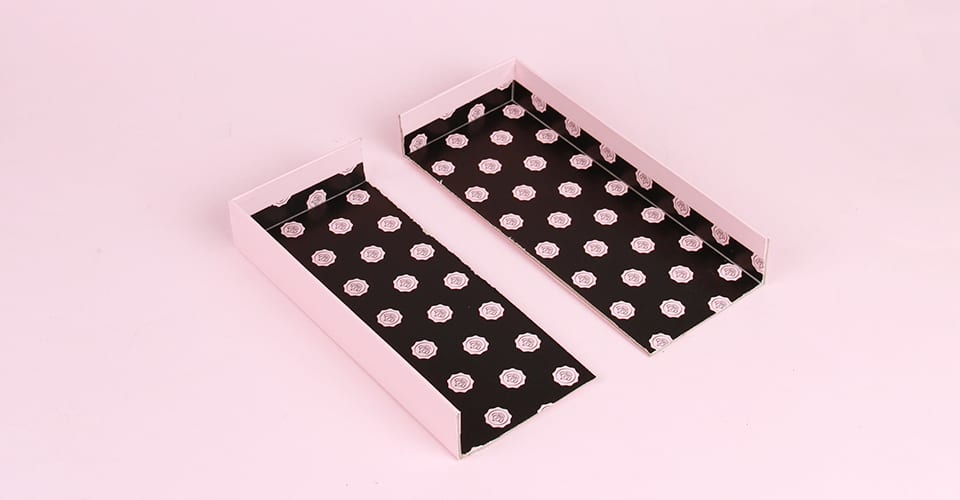 Step 2: Create 
The
 Base
Take the base of one of your boxes and cut off the front panel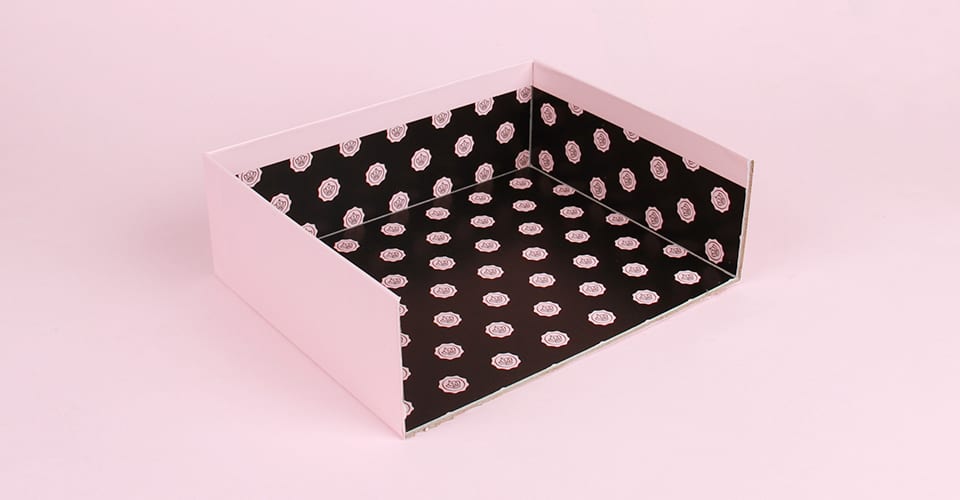 Step 3: Build Your Stand
Take one of your lid halves from step 1 and stand it up inside the back of this base, so the top of the lid is facing forwards.

 

Then

, t

ake the other lid half you have cut and slide it in against the first piece so that the top of the lid is facing upwards.

 

Glue both pieces in place.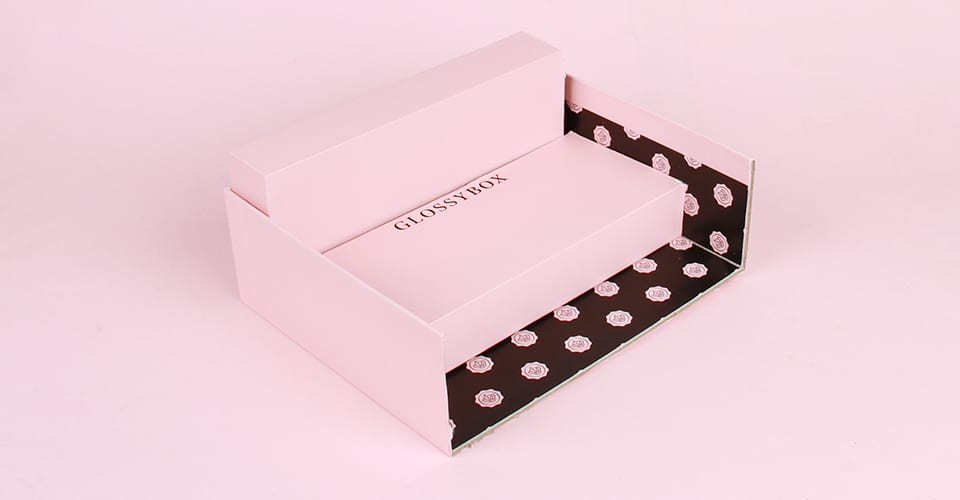 Step 4: Add A Shelf 
Take the second (currently untouched) lid and cut horizontally 

down the centre of it 

4cm in from the longest edge of the lid.

 

As in step 1, cut one side off the piece of lid you've just cut, roughly 1cm in from the edge.

 

Place this piece on top of the two glued down pieces, creating 

a third shelf. 

 

G

lue i

t i

n place.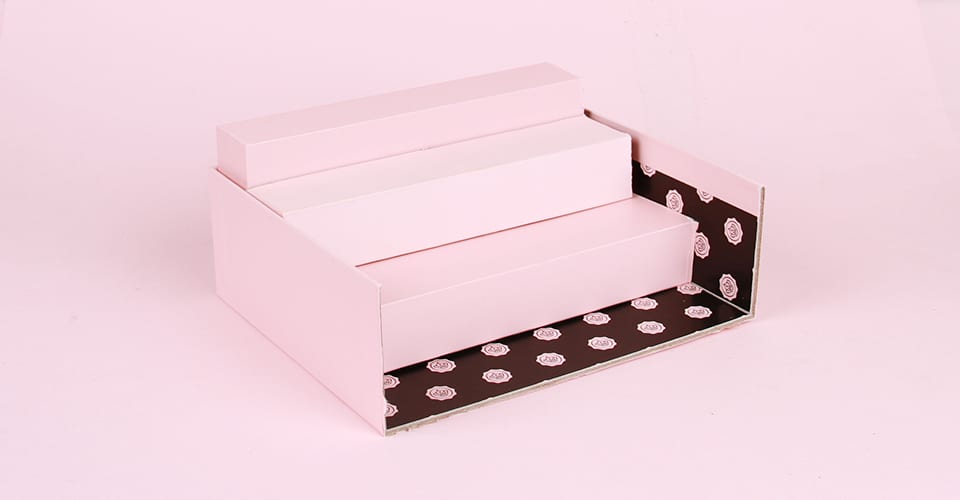 Step 5: Paint! 
Spray paint your shelving unit with the colour of your choice (we went for white – classy, right?). Then, add your polishes onto it!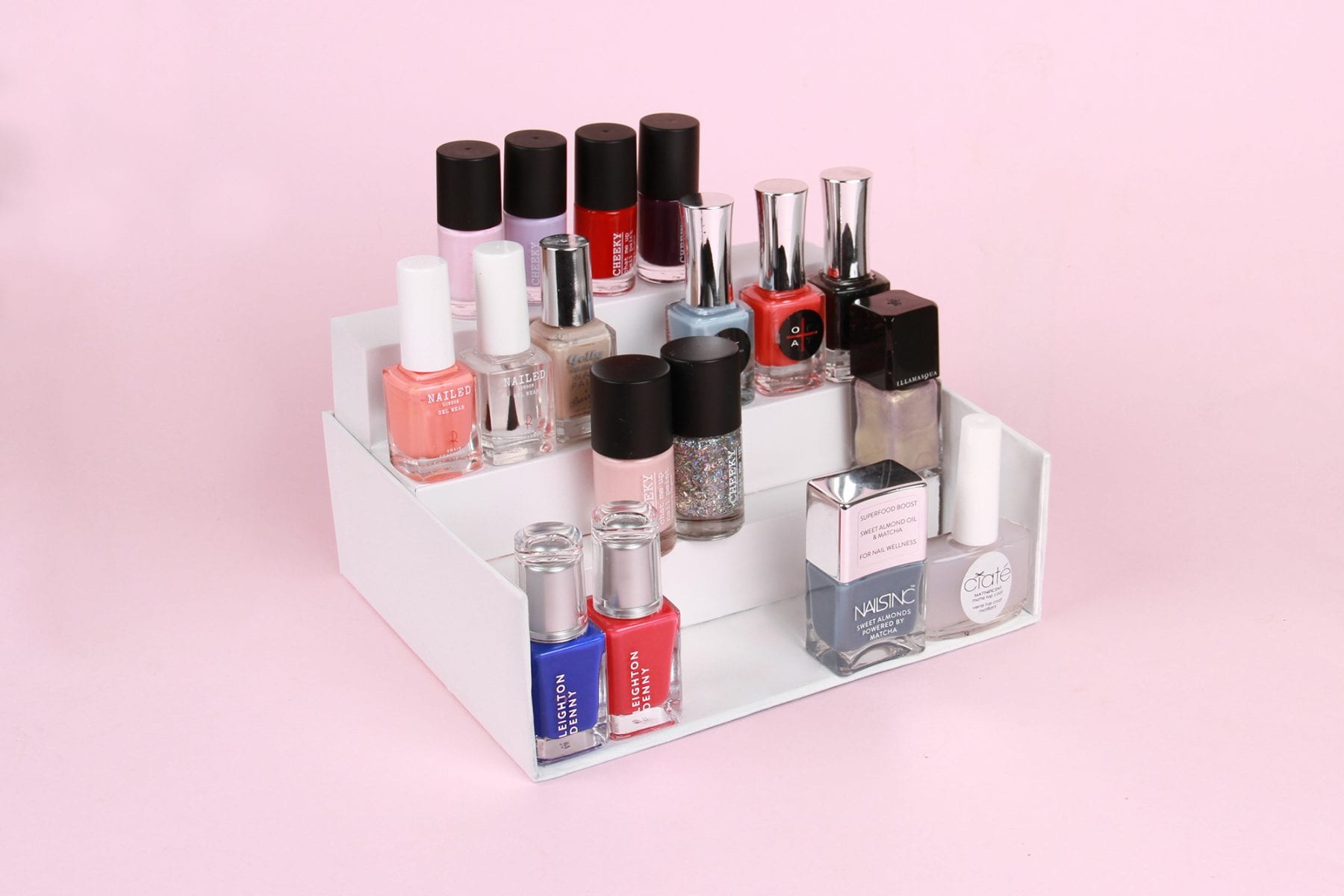 And that's how to turn your GLOSSYBOX into a nail polish stand! 
You may also like: Upscale Your Glossybox: DIY Hanging Shelves
Subscribe To GLOSSYBOX  
Of course, if you love all thing beauty, you're going to fall head over heels for our GLOSSYBOX. Filled with 5 must-have makeup, skincare and haircare products, it allows you to discover the trendiest beauty essentials out there. Plus, we'll deliver a box straight to your door every month. What are you waiting for? Subscribe now!