We know our Glossies can never get enough of a little glitter, shimmer and glow. And with the end of the year fast approaching, we know you're more than ready to combine all three to create some magic. 
This month, we're bringing you five amazing brands within our 'Makeup & Magic' GLOSSYBOX, that'll prepare you perfectly for any up-coming celebration! Worth over £60, we know you're going to love the products you'll soon get to discover. So, keep on reading for a first little glimpse… 
What 
To
 Expect 
From
 Ou
r 
November 'Makeup & Magic'
GLOSSYBOX
A
 Magical Eyeshadow Palette 
From
LASplash
If you're looking to create magical looks this winter, we, of course, want to help! This month you'll be summoning mystical forces with our first sneak peek from LASplash. Potentially the most magical eyeshadow palette ever created, this product's eight spellbinding shades will complement any complexion. 
Want to know more about this magical palette? Read more in our first sneak peek blog!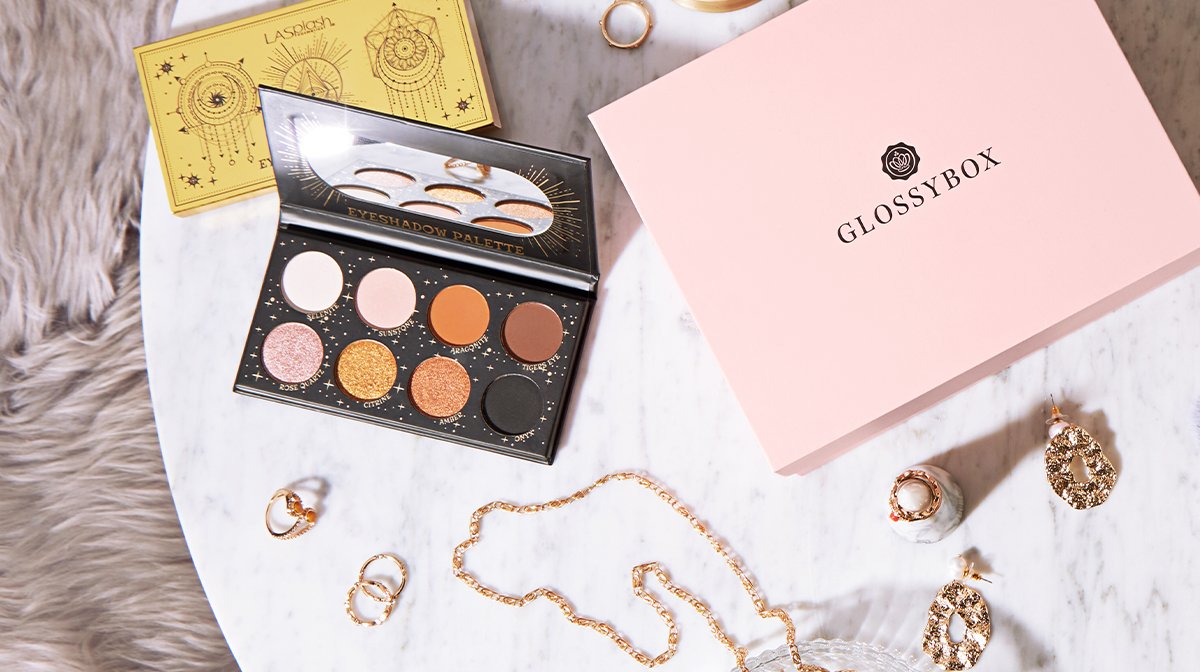 Providing All The Beauty 
Essentials
…
You'll have to wait another few days to find out exactly what our second sneak peek is, but we're happy to give you a hint! We couldn't bring you a gorgeous eyeshadow palette without providing you with the tools you need to actually use it, could we… This brand is a household name and really make beauty tools beautiful! 
Don't want to miss out on finding out what this second reveal is? Make sure you're regularly checking in to the GLOSSYBOX beauty blog and following us on socials! 
What's Happening 
In
November
?
We
're Bringing You Even More Limited Editions
In November, we're bringing you even more amazing Limited Edition boxes! With Black Friday bargains and Christmas gift ideas (for yourself and loved ones!), you really are going to be spoilt for choice with all that you can buy. 
We'll be teasing these exciting new launches throughout the month, as well as some of the products you'll be able to find in each, so keep your eyes peeled! 
Updates 
In
The
G
lossy 
Lounge
As always, there are loads of offers and competitions waiting for you in The Glossy Lounge. Until the 14th of November, enjoy exclusive discounts on an incredible array of must-have beauty, fashion and lifestyle brands!  To enjoy the VIP experience, simply log into your subscriber account and shop the offers.     
Our Instagram TV
With the current situation, we are unable to film our Facebook Live as normal. However, we'll still share an unboxing video on Instagram TV to talk you through all of the standout products in our 'Makeup & Magic' GLOSSYBOX and share our insider tips! 
Download This Phone Wallpaper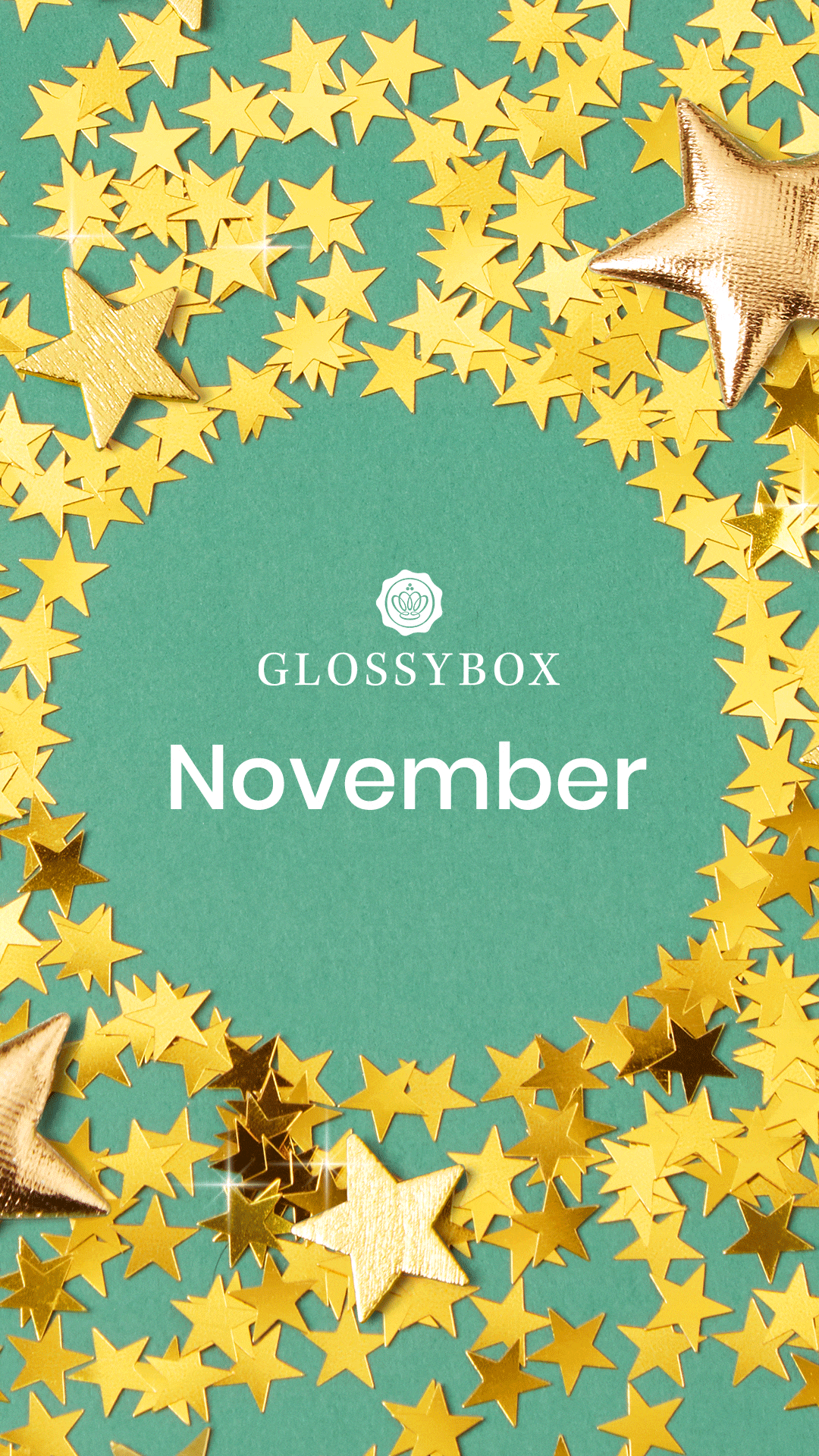 If you're on a mobile phone, just press down on the image until the options menu pops-up and select 'download image'. If you're on a computer, simply right-click on the image and select 'save image as' to download this gorgeous wallpaper.      
Order Y
our 
November 'Makeup & Magic'
 GLOS
SYBOX
Subscribe to GLOSSYBOX today to get your very own November 'Makeup & Magic' GLOSSYBOX. As a Glossy you'll receive not only our first revealed product from LASplash, but also four other incredible products that'll bring some magic to your beauty regime!