Graphic liner made another appearance at the autumn/winter 2016 shows, providing us with a whole host of new ways to adorn our eyes in pretty, artistic and flattering lines of jet black. While the classic feline flick will always have a firm place in our hearts, if you're looking to change things up slightly this is the way to go.
At Oscar de la Renta, makeup pro Diane Kendal painted a crisp oval line in the crease of the lid, finishing at the edge with her signature wing. The statement yet delicate look is ideal for this time of year, so we hopped back in our beauty booth to give it a try!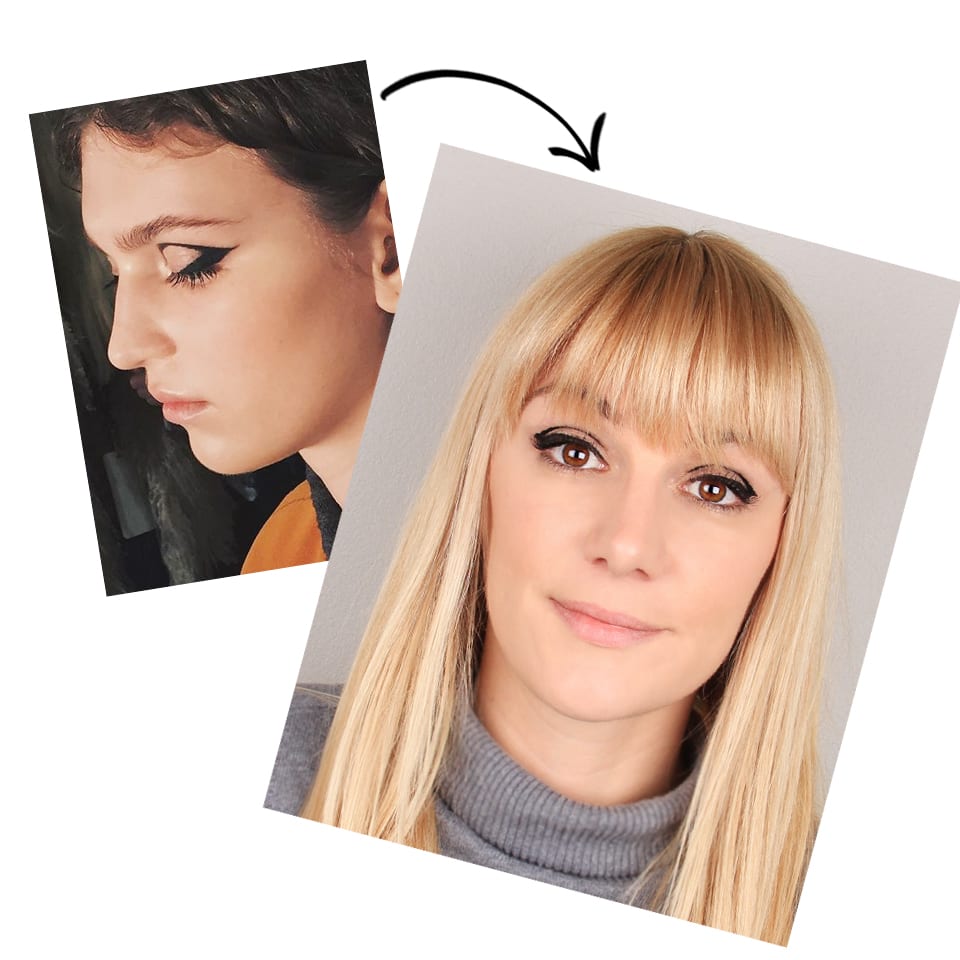 Like the look? Here's how to recreate it:
1) Using an eyeliner brush, dab it into a pot of jet black liner and with your eye closed, carefully draw a paper thin line along the crease of your eyelid – this should create an oval shape.
2) Once dry, open your eye and draw a neat line along with lash line, flicking it up at the end to meet the oval.
3) Finish with a few slicks of mascara, but keep the rest of your makeup pretty subtle and pared-back.