Are you ready to meet the fourth member of The GLOSSY Circle? A nurse from Blackpool, Rachelle Sutton is part of our fabulous ten!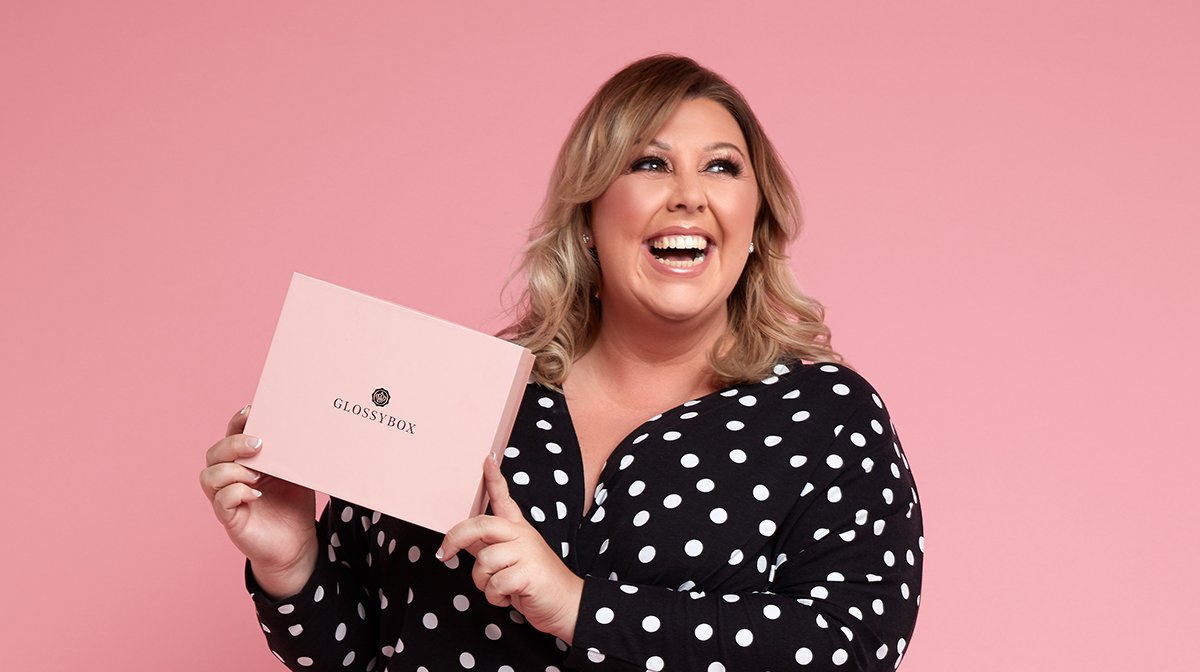 A Chat With The GLOSSY Circle's Rachelle Sutton
Q: How Did You First Get Into Beauty?
A: I only developed a skincare routine a few years ago. When I turned 30, I thought to myself 'you're not getting any younger Rach' *Rachelle laughs* 'You need to take care of those fine lines and dark circles'. That's when I decided that I needed to start taking better care of myself.
GLOSSYBOX allowed me to discover lots of different brands and products I might never have heard of otherwise.
I'm a nurse so I don't have loads of money to spend, but GLOSSYBOX was (and still is!) a great way of trying things out without breaking the bank.
Q: What's Your Skincare Routine Now Then?
A: I've learnt quite a lot from GLOSSYBOX. I know to use an SPF every day, even when it's clouded over.  I've also discovered which products work best for me.
I'm on board with anything natural, quick-to-apply and multipurpose.
Mostly though, I'm so glad that you introduced me to BYBI Beauty. I swear by their Bakuchiol Booster and their Supercharge Serum. In fact, it was great to meet the founders at your birthday event!
Q: What About Makeup?
A: As a nurse, I don't tend to wear a lot of makeup day-to-day. For a night out or a special occasion though, I like to go full out. Glitter makeup, lashes, a bold pink lipstick, the lot.
I'm quite a girly-girl. At school I was actually voted most likely to be a Disney princess *Rachelle laughs*.
Q: Any Product Recommendations?
A: I like a lightweight foundation or tinted BB Cream rather than a thick foundation. It gives you a bit of colour without sitting heavily on your skin. The Veil Cosmetics Sunset Skin Foundation is one of my favourites. It's weightless and feels so fresh on my skin.
In terms of lipsticks, I love the MAC X Miley Cyrus Viva Glam hot pink shade. It's very me!
While this Limited Edition is now sold out, you can explore more from the Viva Glam collection here.