As the sun has finally started shining, it's always good to prepare for a summer heat wave!
Picture it: You look at your weather app and see the sun icon with temperatures predicted to climb towards 30 degrees. You've got your summer outfit planned, but what about your beauty products? Will they be able to see you through the heat?
Whether you're sunbathing at home, having a picnic in the park or heading to the beach when temperatures soar, makeup, skincare and hair care might require a whole new bag of beauty products…
So, what better than 10 beauty essentials, all for under £10!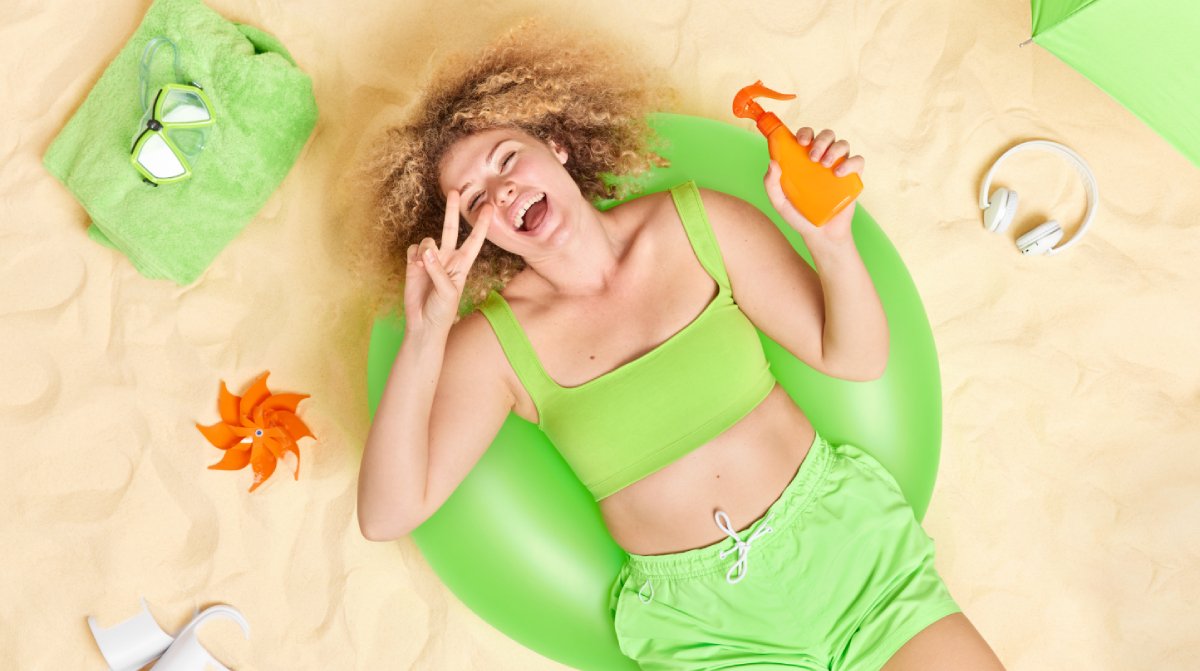 From tanning products, hair protection, skin care to waterproof mascara, we have you covered in all areas to make sure you're living your 'hot girl summer' this year!
Garnier Ambre Solaire Protection Spray 24hr Hydration
It's always a good idea to protect and shield our skin from the sun's harmful UVA and UVB rays and what better way than with an SPF?! This water-resistant, non greasy formula will offer high protection without leaving any visible white marks due to its ultra-light protection mist! Suitable for all skin types including fair skin Garnier Ambre Solaire is also trusted and recognised by the British Skin Foundation!