A decade is a long time, with a whole host of opportunities to make a beauty mistakes… we're thinking 2000s brows, cakey foundation bases and way too orange fake tan! But during this time, we're sure you've had just as many chances to learn some new beauty tricks.
So, as we're feeling a little nostalgic and want to reminisce on the good (and bad!) trends of the past 10 years, we've asked Team Glossy to share the beauty lessons they've learnt. From overplucking eyebrows to finding lip colours that are their perfect match, they've all shared their dos and don'ts, to help you avoid making the exact same mistakes for yourself!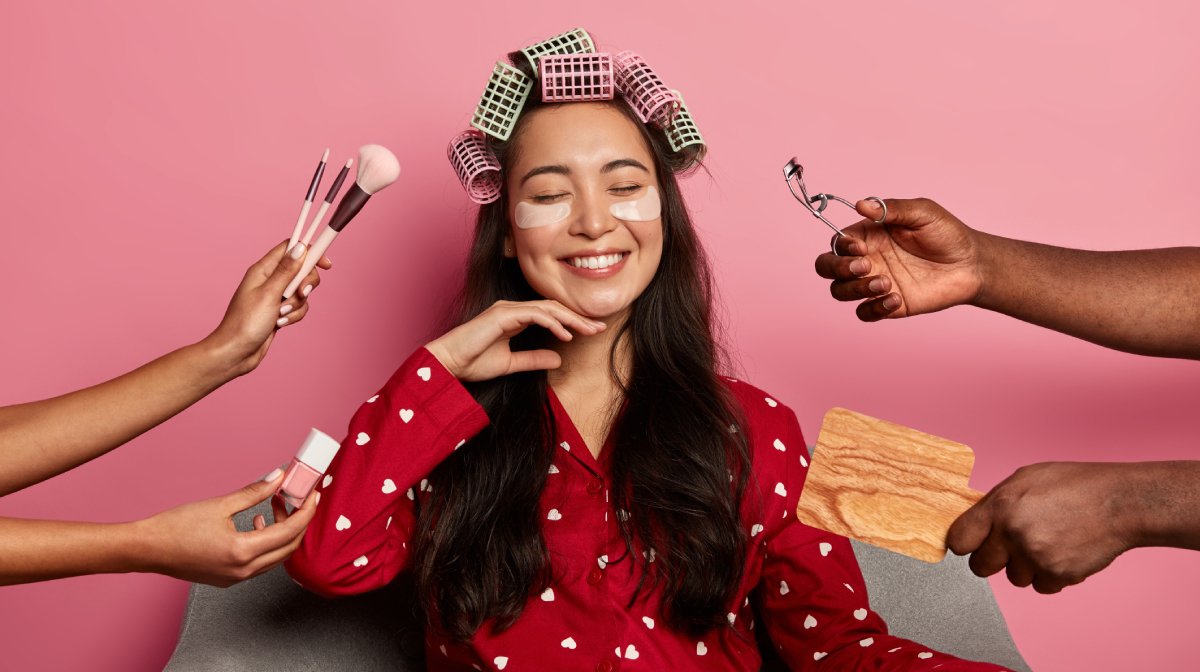 Team Glossy's Beauty Mistakes and Best Beauty Advice From The Past Decade!
These are Team Glossy's best bits of beauty advice – as well as a couple of not so fun things to avoid – that they so desperately wanted to share!
Holly James, Beauty Writer
The best thing I've learnt is that less is more when it comes to skincare, and that results don't happen overnight! Finding what works for your skin and sticking to it long term drives better results than constantly trying out new products too. This is something I've learned from experience, using too many different products (both a blessing and a curse of working somewhere where you get a lot of free samples!) to try and improve my skin over the years. 
I would also write some products off far too quickly without letting them show their full effects. This is because I'd be expecting instant results which isn't realistic, as the skin can take up to six weeks to fully react to the benefits of a product.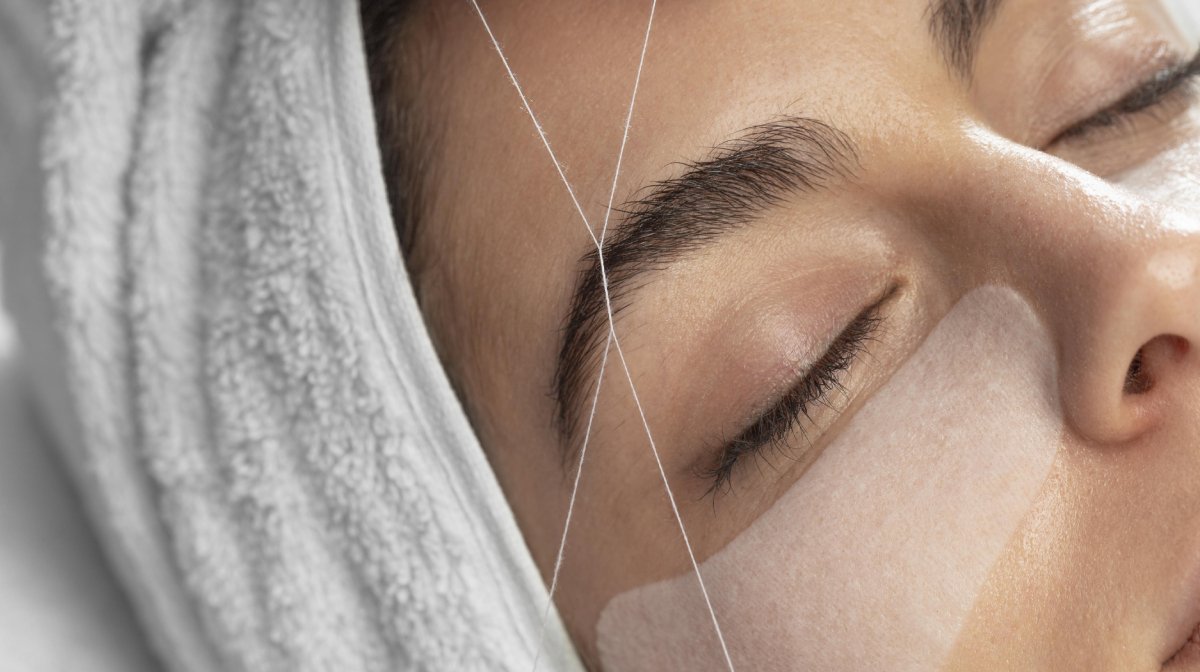 Janet Osayande, Beauty Writer
Last year, a beautician told me, "eyebrow trends change often and your eyebrows can't keep up with them". I wish someone had told me that when I first started plucking my brows 10 years ago. Growing up, I put my brows through hell, and even though I've left them alone to do their thing in the past few years, the damage has already been done. So, the best you can do is leave your brows alone and simply tidy up any unwanted hairs. Don't change their shape with every new trend as it's hard to come back from it!
Grace Walker, Beauty Writer
Wow, I honestly have so many lessons to share… But the one that really stands out for me is making sure you find products that are suited for your skin type! When I was younger, I was just buying products based on what my family and friends were using, because they all had lovely, soft skin. Which meant I thought, if I used it, it would do the same for me. How wrong was I? But when I started reading into all the products I was buying, checking they would suit my skin, I started noticing a massive difference with my complexion and how it was reacting better to products. I'm now super cautious – I read all labels on products and check out the ingredients as well. And my skin has never looked so good! After all, the only thing that doesn't lie is the ingredient list!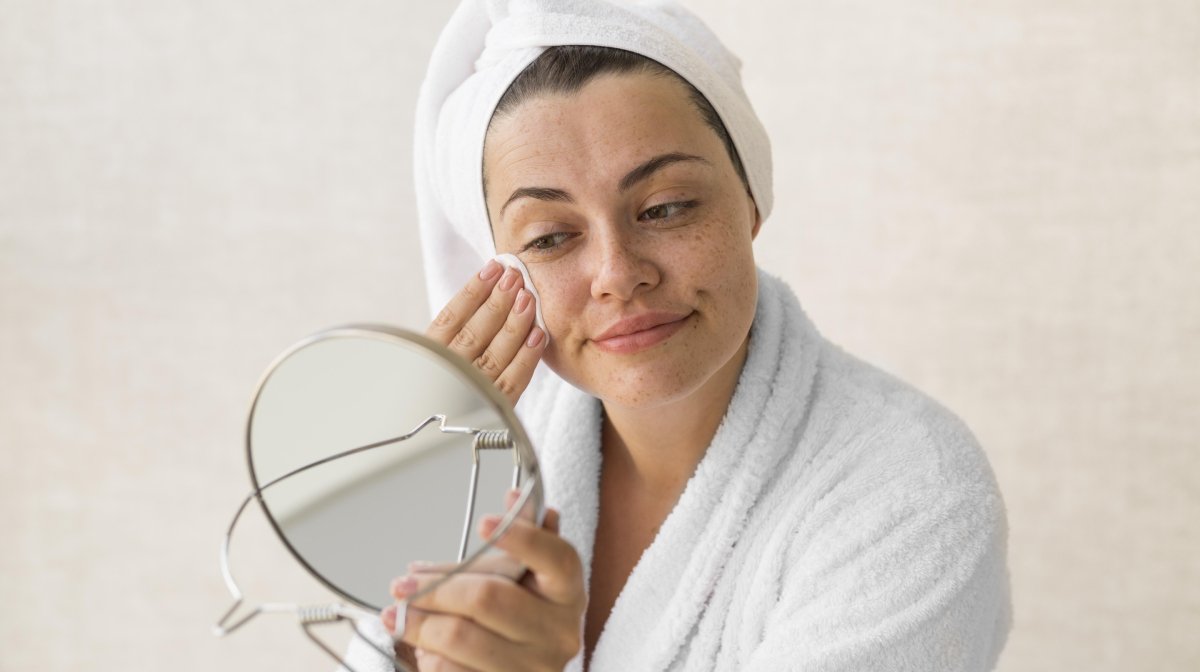 Emily Cotton, Beauty Editor
The most important lesson I've learnt over the past 10 years is to properly remove makeup before bed! When I was younger, especially at university, I'd often go to bed with half my face still on, mainly out of laziness or not wanting to be seen without makeup on. But, as expected, my skin wasn't happy about it. Since crafting a skincare routine that works for my skin – which involves double cleansing and removing all makeup and dirt before I sleep! – my skin has never been better. Plus no more waking up with panda eyes! My favourite right now is likely everyone's staple, Garnier Micellar Water, followed up with the ELEMIS Pro-Collagen Cleansing Balm!