Ever wondered what beauty secrets everyone wants to know the answer to? Well, Google has just revealed the most searched queries of 2018. From how to apply magnetic lashes to fixing cakey makeup, we're counting down the new year by answering the 10 most googled beauty questions of 2018.
10. What Concealer To Use?
I'm not surprised this was the tenth most googled beauty question in 2018. Finding the right shade and texture of concealer to match your skin colour and type is no mean feat. So, to help you Glossies find the concealer for you, here's a quick guide: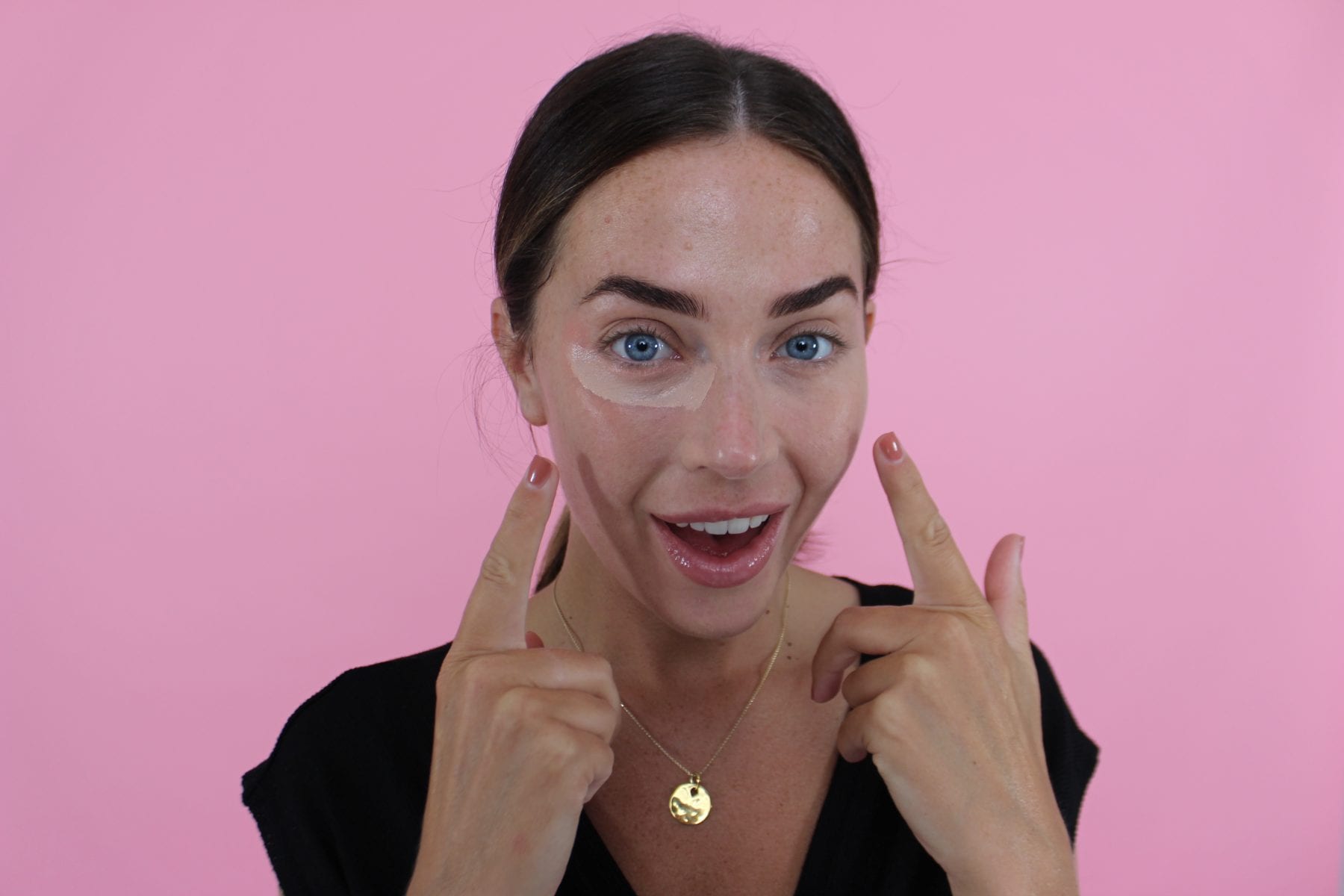 For Oily Skin: I'd recommend using a mattifying concealer to prevent shininess. Opt for a stick or powder concealer, they'll stop your makeup from slipping.
For Dry Skin: If your skin is prone to dryness, I'd suggest using a creamy concealer. Liquid and stick concealers have the most hydrating formulas, but don't forget to moisturise before applying anything onto your skin.
For Normal Skin: Lucky you! All concealer textures work on your skin type. All you need to do is find the shade that best matches your complexion.
For Redness-Prone Skin: If you need to hide blemishes or redness, I'd recommend a yellow, purple or green tinted concealer to contrast your natural redness.
These are my favourites: