As Summer comes to and end, the mornings get darker and it makes it 10 times harder for us to motivate ourselves, whether it's getting up for work or making sure we're doing our daily skincare regime. One skill we all need to master in a rush, is hiding the evidence of a lack of sleep. I've discovered the ultimate hack for covering pesky dark eye circles using the art of colour correcting. Check out my quick guide on how you can do just that in less than 5 minutes.
Step 1: Start with moisturised skin
I use the Kiehl's Ultra Facial Moisturiser to nourish and hydrate my skin, adding a healthy glow.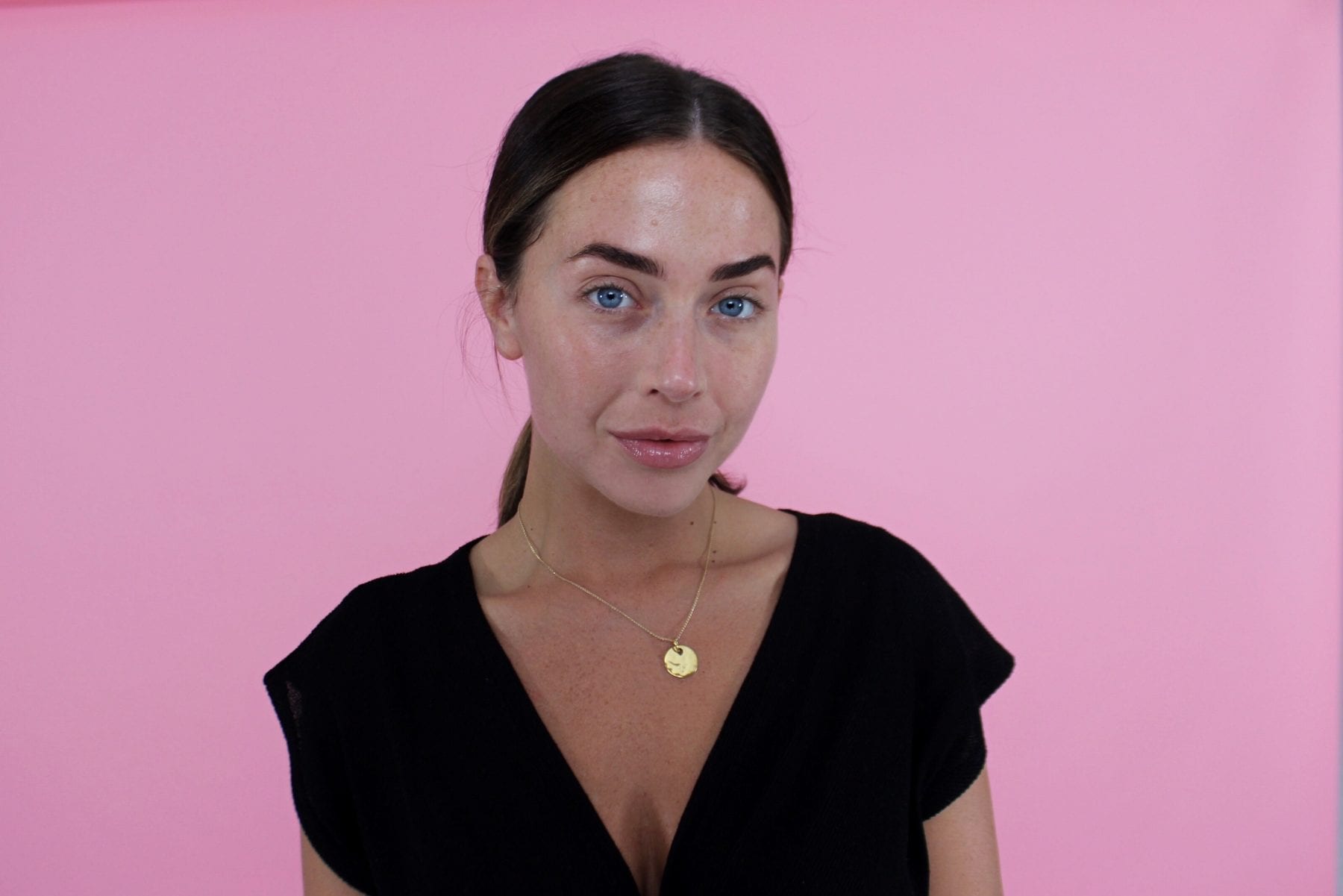 Step 2: Colour correcting
For blue-hued dark circles use a pink colour corrector to counteract the blue. Cream blushers are great for this. I used the Apicia Liquid Blush that you may remember from our January GLOSSYBOX and blended it over my dark circles using my fingers. This may look a bit crazy but trust me, it works.