Image Credit: @ashleightavares 
This week I have ticked something off my bucket list and I have jetted off to Coachella festival in the desert of Palm Springs, California!
The three day festival is one of the most talked about festivals in the world thanks to it's amazing line up (this year's being Beyonce & The Weeknd) and the long list of A-list attendees. I can't wait to give you Glossies an insight into Coachella and all it has to offer! As I've had lots of pre-planning to do for this trip here's my festival must-haves as the festival season quickly approaches.
Moisturiser

When partying in all weather conditions, having a good moisturiser on hand is always a necessity.
Astral's face & body moisturiser is a personal favourite of mine (and Joanna Lumley claims it's what keeps her looking "Ab Fab"). With this being a multi-use moisturiser you can use it all over; use on hands, face and body for intense skin protection when you're exposed to the sun and dry conditions all day. BONUS! Some glossies got a full size of this beauty classic in this month's box!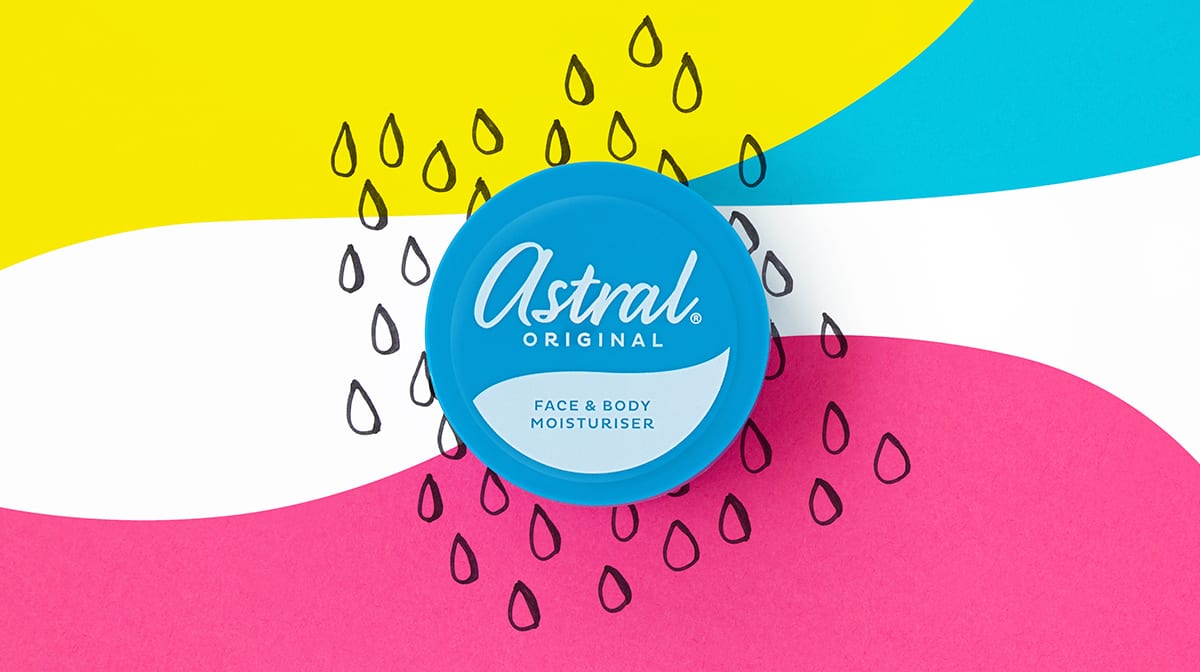 Lip Balm
Chapped lips are an absolute no no when on holiday but in heat that your lips aren't used to it's no surprise when your lips start to chap.
Carmex Strawberry Lip Balm is a timeless beauty hero for me so I was so happy when I found out some of our Glossies would receive this in their April box!
You should always go for a balm that has an SPF in to protect your lips from UVA & UVB rays. Carmex is perfect as it has SPF 15 in. Always apply 15 minutes before going out in the sun so the formula can settle in. I apply this before any of my makeup so my lips can be fully hydrated before I get onto my lipstick.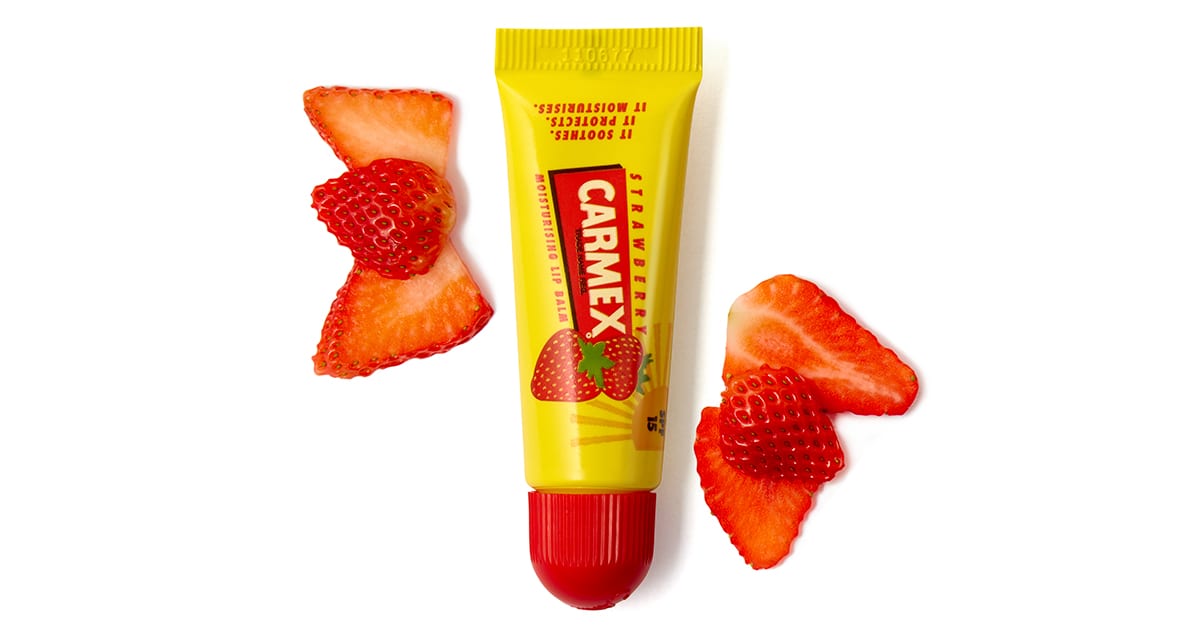 Sun Cream + After Sun
I'm sure all you Glossies know that sun protection is the most important step of any beauty regime so obviously sun cream AND after sun are a must when you spend all day outdoors.
My favourite would be Ultrasun. It's products are perfect to prevent you from burning and help reduce the risk of premature ageing that can be caused by the sun's rays. It's non-greasy formula absorbs into the skin quickly without feeling sticky.