We're slap bang in the middle of summer Glossies and it's been an amazing season so far with glorious weather, endless BBQ's with our friends and families, England smashing it in the World Cup and of course Love Island being on every night! Many of us are also jetting off on our summer holidays and we've got the best guide to help you pack with the GLOSSYBOX teams holiday essentials guide…
We all know the annoyance and discomfort that can come with lying on your stomach when sunbathing. Well our Marketing Manager Fran showed us this amazing holiday essential that will change your life.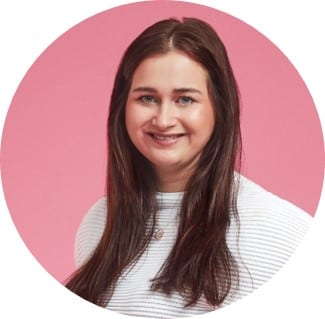 Fran Britton, Marketing Manager
Bravissimo posted on their social networks an April Fools' joke about developing a lilo that allows women to be comfortable when lay on their stomachs. Thanks to the positive reaction of hundreds of followers saying how badly they want it they made it a reality!
There's something so special about printing off your photos rather than just keeping them on your phone.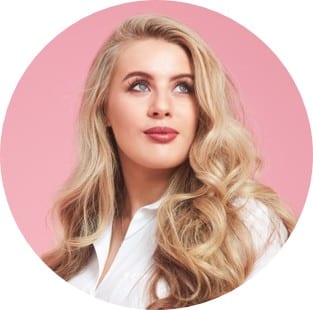 Sarah Booth, Social Media Exec
Cameras are always at the top of your packing list when you're going away. We live in the digital age where photos are all kept on our phones and posted across social media. But there is something so enjoyable about having photos printed. Which is where Polaroid cameras come in, especially those by Fujifilm Instax!
There are 6 different models of Instax cameras, from the Instax Mini 9 that's cute, colourful and compact to the new Instax SQ10 that lets you edit and apply filters BEFORE printing off your pics. These are the perfect cameras to take on an adventure to capture the best memories; forever captured as shiny unique prints.
It's amazing that you can travel lightly with this swimsuit and have a different look everyday!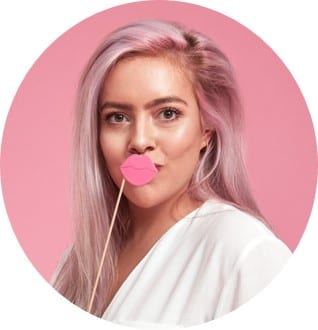 Amy Forsythe, Ecommerce Manager
Securing the perfect swimsuit for you is the secret to feeling body beautiful at the beach or by the pool. Our Ecommerce Manager, Amy has been after this multi-way swimsuit by Boohoo.com all season. How amazing that you can have 5 ways to wear a swimsuit both on and off the beach?! This swimsuit is so popular after this video by Lydia Rose went viral, it sells out all the time. So get your hands on it now whilst it's in stock!
I always create a tropical playlist filled with my favourite summer beats!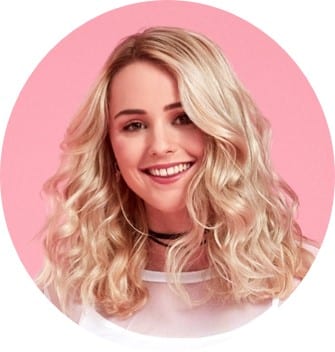 Lydia Woodward, Beauty Editor
Nothing beats relaxing on the beach with your favourite tunes playing as you bathe under the sun. Australian brand Sunny Life have been providing amazing summer accessories since 2004 that are super Instagrammable. Our Beauty Editor, Lydia loves their Beach Sounds Speakers, compatible with your smartphone, tablet or other portable music devices, it features bass control, an AM/FM tuner and has a built-in amplifimer. Plus, it's made from sand and water-resistant material so it's perfect for taking on the beach with you.
My must-have game for any holiday, event or celebration is Prosecco Pong.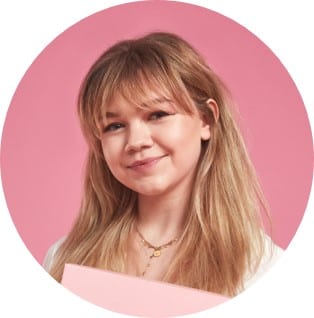 Alice Keegan, Social Media Exec
Rules of the game are you've got two teams that stand at either end of a table and line up the 12 plastic cups with Prosecco. Just like beer pong, each player takes it in turn to throw a ping pong ball into one of the opponent's cups. If the ball lands in the cup, your opponent drinks whatever is left in the cup. The winner is whoever makes their opponents drink all their cups first.
Great fun for summer barbecues or at any time of year, the game comes with 12 plastic Prosecco cups and 3 Glossy pink ping pong balls.