This month, we're breathing new life into your beauty routine by introducing you to a range of products that are blooming with botanical goodness. The first sneak peek from our 'Blossom' edit? A gentle Avant exfoliator worth £92!
The Avant Exfoliator Is Key To Clear, Radiant Skin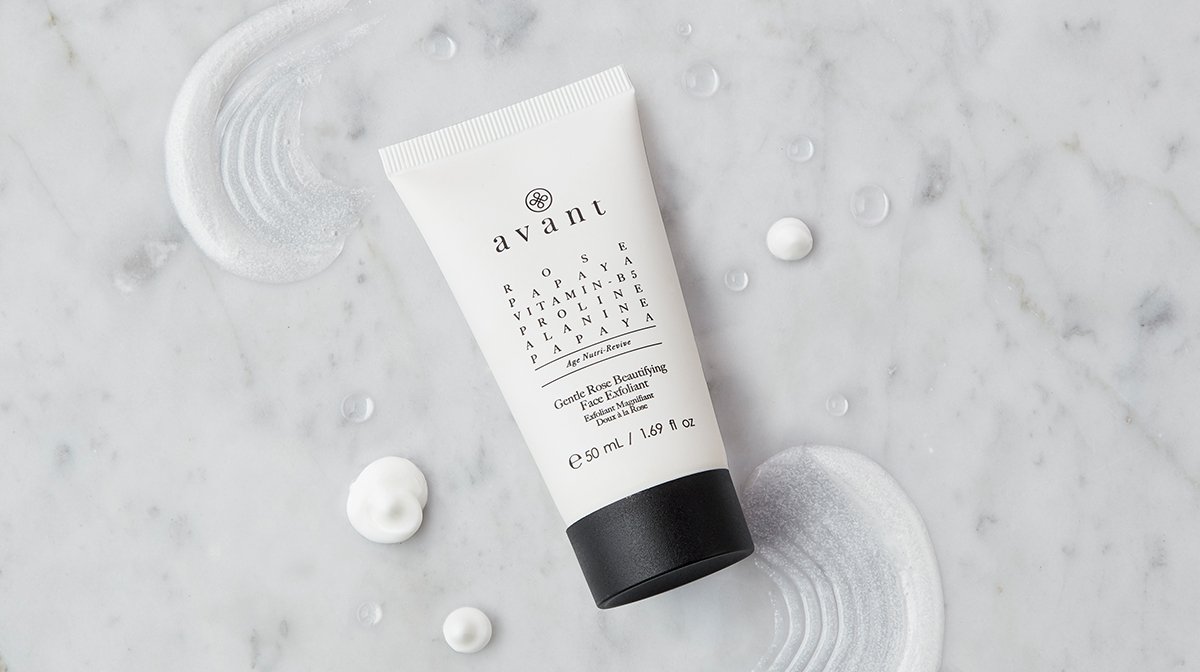 That's right! In April, you'll receive the Gentle Rose Beautifying Face Exfoliant by Avant (and yes, it really is worth £92). Formulated with hydrating, soothing and antioxidant-rich rose, as well as softening and healing vitamin B5, it is really hydrating, leaves skin feeling soft and soothed, and also helps to smooth out wrinkles.
The rose extract soothes redness and irritation, whilst also infusing your skin with softening, smoothening and healing properties.
Vitamin B5 absorbs moisturise from the air, helping to keep your skin hydrated.
Add the microbeads into the mix and you're left with an Avant exfoliator that buffs away dead skin cells to reveal a clarified and radiant complexion, and then infuses your refreshed skin with the nutrients it needs to look healthier than ever.