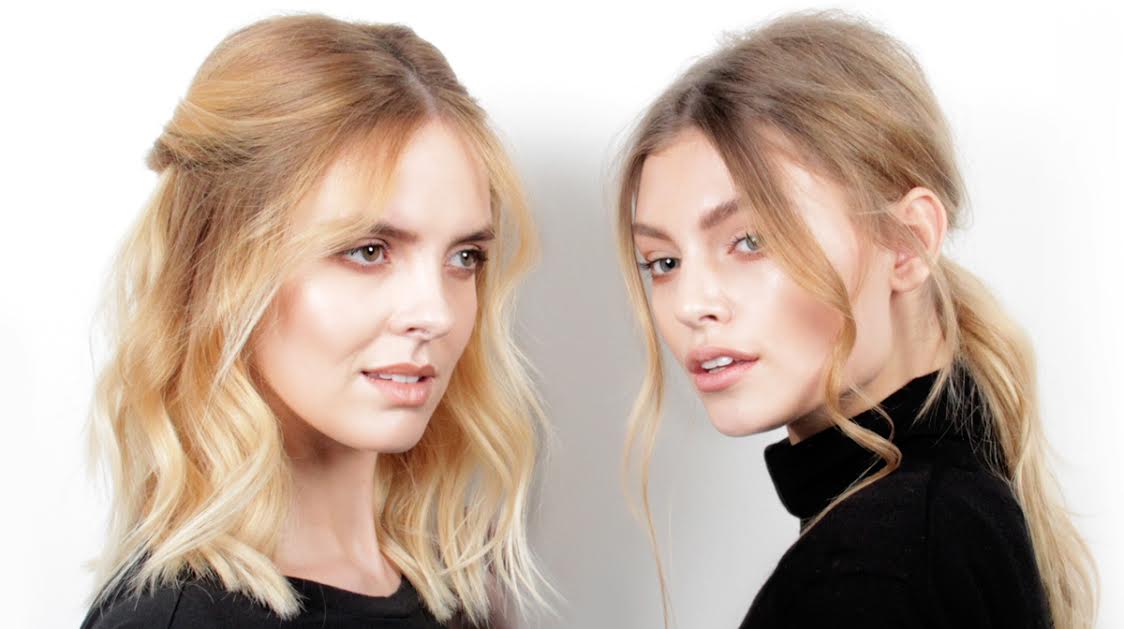 In need of fres day-to-night hairstyles? Get excited Glossies: we welcomed back our hair BFFs Cloud Nine, with expert style ambassador James Earnshaw, to talk us through two amazing new hair looks that are perfect for November.
This is the time of year when we want to stay cosy, comfy and truly embrace all things Hygge. We'll be wrapping up in super soft cashmere and drinking mulled wine with friends next to roaring pub fires, but of course, we still want to look chic doing it. Enter James.
After we asked you to vote for your favourite Cloud Nine hair looks over on Instagram, James staged an incredible demonstration of how to create the two winning hairstyles during our GLOSSYBOXX Cloud Nine Facebook Livestream.
If you didn't catch it, or need a reminder of the looks and tips from hair guru James, keep reading for a recap of both hairstyles, complete with all the expert nuggets you'll need to DIY the magic at home.
LOOK ONE: The Glam Pony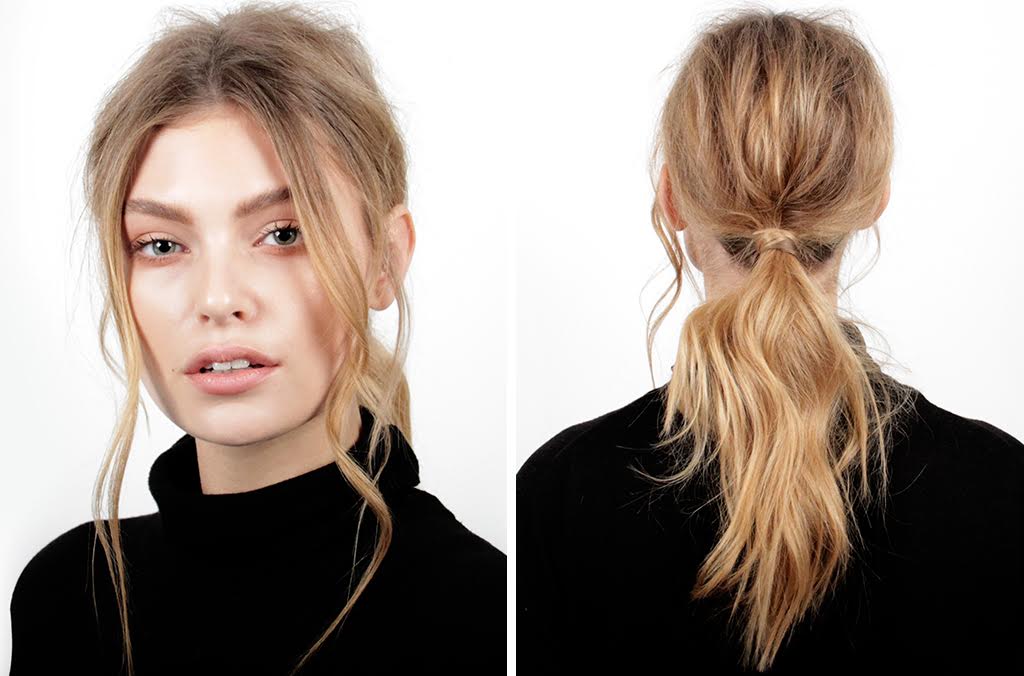 This is the ultimate multi-tasking look: keep it low-key for the daytime then add a slick of bold lipstick to rock it well into the night.
James' Top Tips
Prep is essential: Before you start styling, prepare your hair by blow-drying in a mousse. This will give your tresses a bit more hold, and keep your style in for longer.
Create Texture: To add texture to the hair use the Cloud Nine Curling Wand, £99, on a medium heat setting, wrapping sections around it to create a loose, natural looking wave. Leaving the ends straight will give everything an effortless feel.
Use Your Hands: Ditch the comb and use your fingers to pull your hair back into the ponytail. Free up a few loose strands near the front, as this will help the whole look feel more natural and less 'done'.
Wrap Tip: Once you've wrapped a section of hair around the base of your ponytail to disguise the hair elastic, open up a kirby and wrap the ends of that section around one side of the pin. Then, push in your kirby as normal to keep the hair in place, knowing that it's got some extra and grip and staying power.
LOOK TWO: Bow-Tied Twists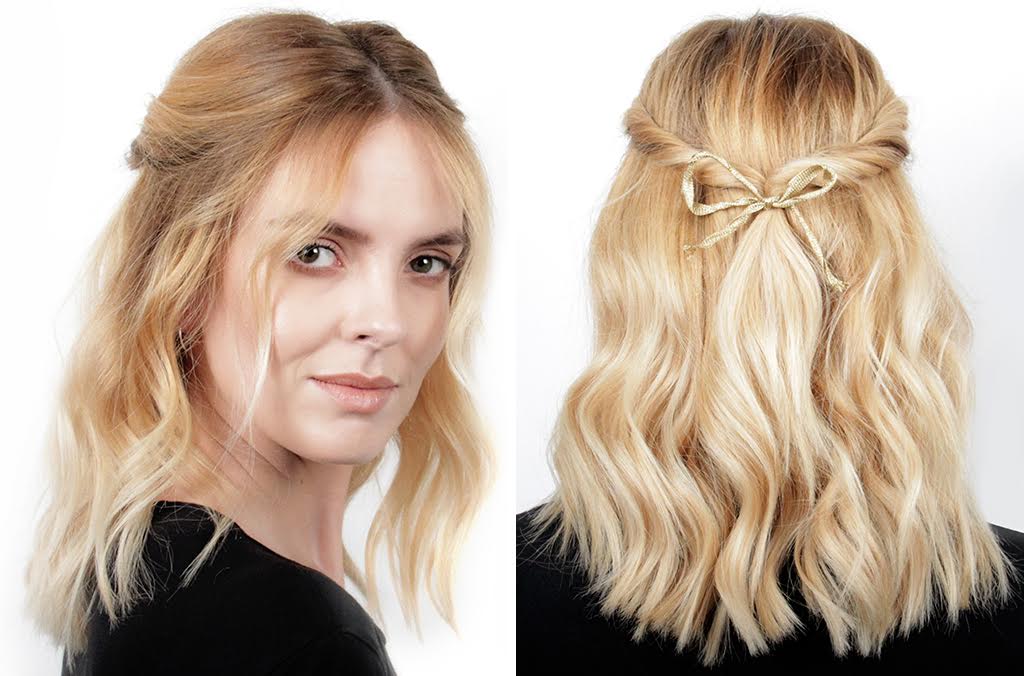 Cute and effortless, these twists are super easy to create but look incredible whether you're at the office or partying the night away. The more bling your bow the better!
James' Top Tips
Flat Iron Waves: After prepping with a volumising spray, use the Cloud Nine Original Iron, £139, to create loose waves. It's often quicker than using a curling wand (unless you have very long hair), and will give things a more relaxed, natural feel.
Texturised Twists: Creating the twists is where your prep work really pays off. When your hair is too soft or slippery, the twists tend to not hold as well—adding a little texture with prep products will give them more staying power.
Doubly-Secure: Once you've twisted your sections, secure them with a clear elastic first, so that they won't slip. Then tie your ribbon over the elastic for a pretty finish.
Wispy Pieces: To keep things looking modern, leave a few softly tousled pieces of hair free near the front of your face. It'll add an effortless touch and frame your face.
Want more tips from James? You can still watch our entire Cloud Nine X GlossyBox Live Stream on Facebook. And there is an exclusive offer too! You'll be gifted with one of Cloud Nine's 'It's A Cracker' magical potions, when you buy one of their amazing electric items. Simply choose your product of choice here, add the It's A Cracker to your basket, then use the code GLOSSYGIFT at checkout. But hurry! Offer ends 17/11/17. T&Cs Apply. 
Love this? For more beauty tips, news and tutorials see what's new on Beauty Unboxed today.