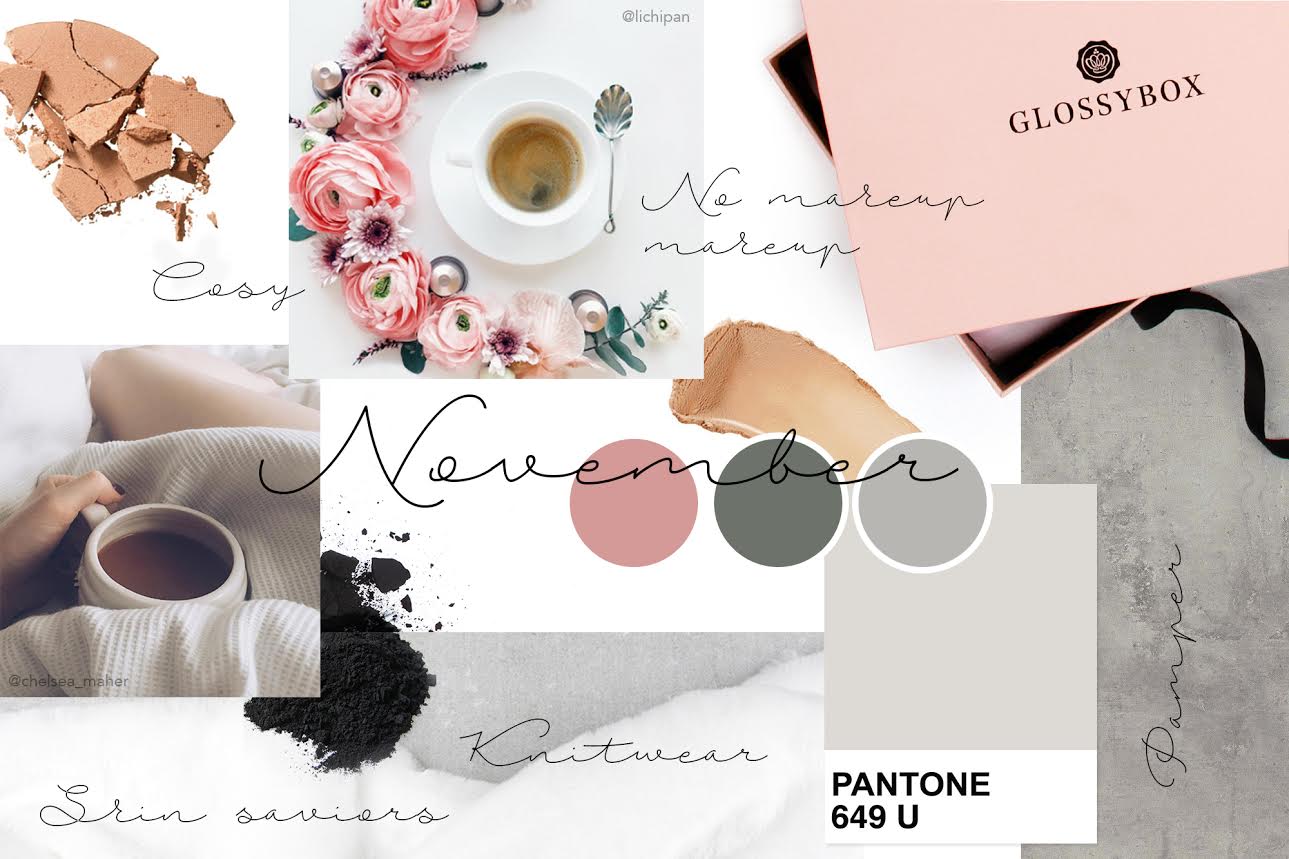 The story behind November's box
All hail November: the month of marshmallows bobbing in hot chocolate, log fires and cashmere everything! This month we're going all Hygge in honour of the trending Danish lifestyle concept that encourages all things cosy – consider it permission to hibernate and be happy!
With this in mind, we'll be filling your November box with five luxuries (four full-size!)  that are essential for when the cold sets in. There's makeup to create that satisfying pared back look that's perfect for an evening spent with friends over a glass (or 3) of wine, skincare to keep you pampered on a Sunday evening at home and a beauty tool that takes 'multi-use' to a whole new level. It's also the final iconic pink box of 2017, so if you're not a subscriber yet, join us here to receive our latest beauty edit of five must-haves products delivered directly to your door.
Now where's that hot chocolate?!