Step into Glossy Wonderland this month and discover a whole host of incredible beauty treats. From bright, bold pops of colour in your makeup bag to new skincare discoveries for your bathroom shelf, there's so much to have fun with this spring.
Worth over £60 and filled with five full-sized beauty discoveries from the world of makeup, skin and body care, step on into Glossy Wonderland to find out all you need to know! 
Our sneak peeks were shared in our Story Behind Our Glossy Wonderland Edit blog, but for more on the first we've got ready to reveal, listen up…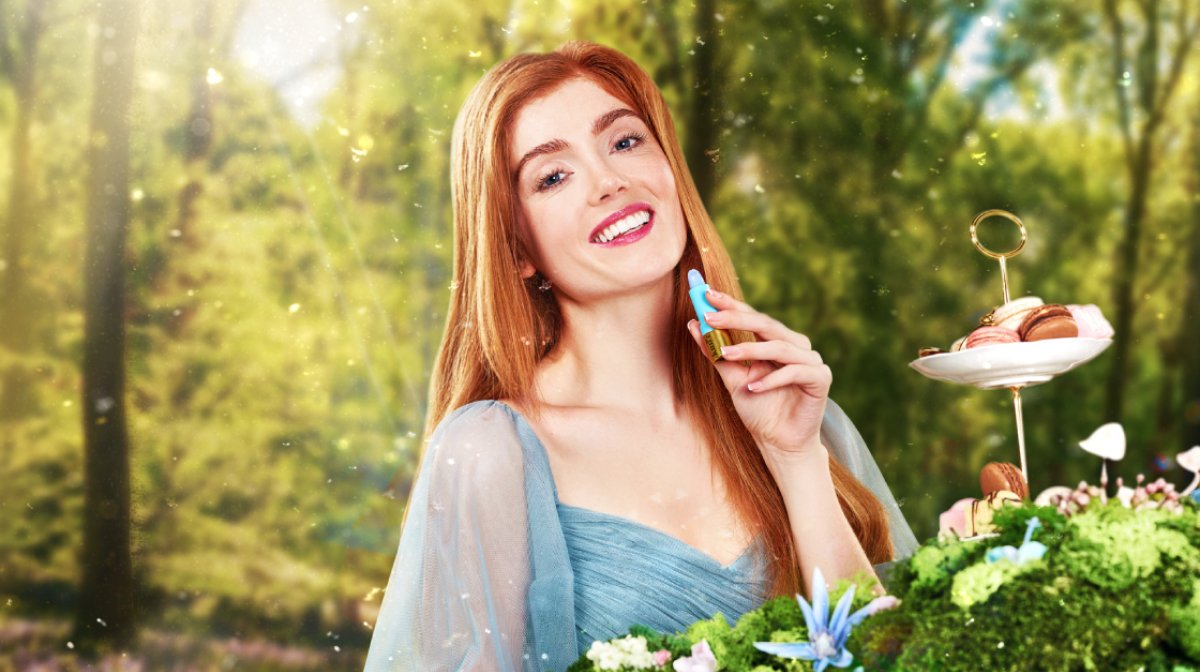 A Magical Makeup Marvel From KNDR Beauty
This is no ordinary lipstick! Firstly, yes, it's bright blue. But panic not, because this shade is colour changing and is sure to become the perfect tone for you…
Yes, this colour shifting lip product transforms – just for you – from shade 'Never Blue' to a pH perfect tone for your lips! Before your eyes, bold blue will turn into beautiful baby pink!
And, not only does this lipstick give your pout a gorgeous colour, but it also offers a sheer, luxe finish that hydrates your lips from dawn to dusk.
How Do pH Changing Products Work?
Unlike the famous 'mood' rings we all had in the 90s and early 2000s, these shade changing beauty buys have nothing to do with how you're feeling at all. In fact, it's all about acidity and your personal pH.
But how do these products actually work? Well, it's all down to the clever dyes they include. Prepared with a pH-neutral or slightly acidic (which makes them look colourless unless they're masked by a bright shade like this lipstick!) – certain dyes can act like pH indicators. Capable of changing colour in the presence of a particular pH, when they touch the surface of the skin (which has a pH of around 5), they interact and leave behind a 'stain'.
And, as everyone has their own unique pH, it means these products (the KNDR Beauty Mood Stick included!) will give you a natural touch of colour based on your very own look. Complicated yet very clever!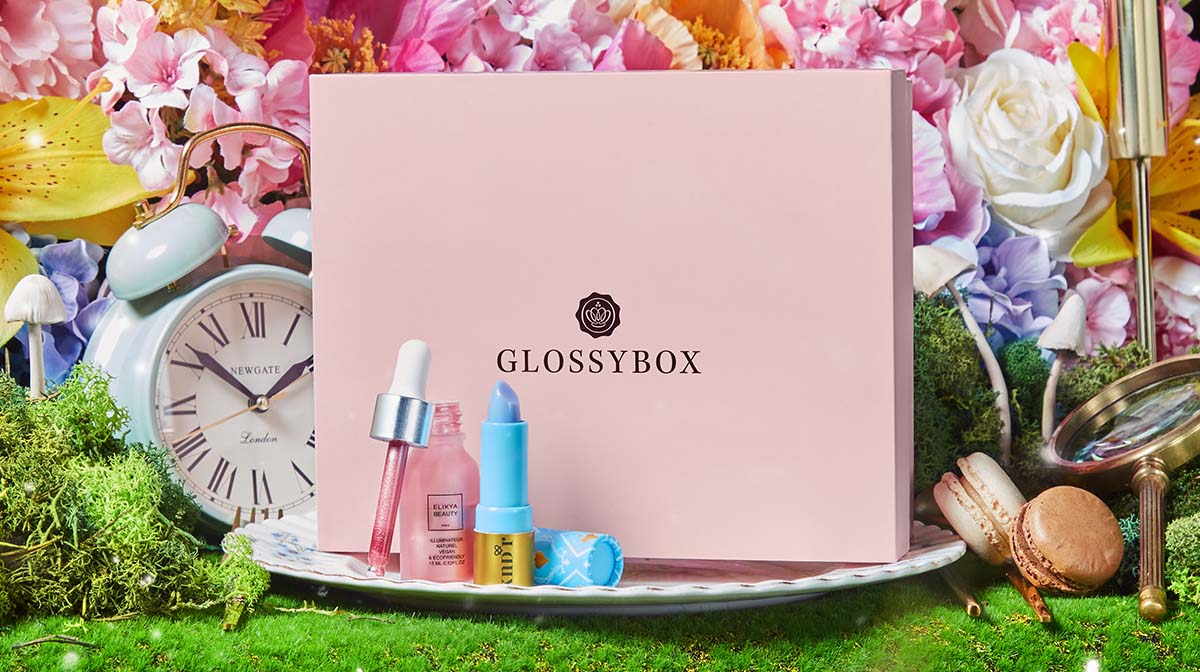 More Discoveries To Be Made This Month!
As you know, we've already shared all there is to know about our first March 'Glossy Wonderland' sneak peek – the gorgeous Rosé Liquid Highlighter from Elikya Beauty. 
Have a read of this sneak peek blog now if you're not already clued up. Or, if you want to learn more about this month's theme, as well as all of the incredible things to come from Glossy HQ throughout March, have a read of our Story Behind Our Glossy Wonderland Edit blog. 
Subscribe To GLOSSYBOX
Want to try our first two 'Glossy Wonderland' sneak peeks as well as the three other beauty buys you'll find inside this edit for yourself? Subscribe to GLOSSYBOX right now!  
As a Glossy, you'll get loads of benefits. On top of receiving our monthly boxes, you'll also get the chance to earn Glossy Credit, access to the Glossy Lounge and discounts on our Limited Editions and the GLOSSYBOX Skincare range.  
Don't forget, as an avid blog reader, if you become a Glossy today you can get your first box for only £11, including delivery! Just use code 'GLOSSYBLOG' at checkout!