As the cold nights draw in, we're slipping into our snuggest jumpers and putting on our fluffiest socks. That's right! We're getting cosy and embracing the trending Danish concept of Hygge.
What Is Hygge?
For those of you who don't know, Hygge is Danish for 'cosy' (it's pronounced Hoo-guh). It's a lifestyle concept that is all about celebrating the small creature comforts in life. We're talking candle-lit evenings, country walks, and comforting meals with friends.
Although this is a notion that can be embraced anytime, anywhere and by anyone, there is no better time to enjoy Hygge than when the cold creeps in. Here's how to Hygge the month away…
A Guide To Hygge
Set The Mood With Some Candles

The first rule of a Hygge night in is that a flickering candle is preferable to artificial lighting. So, light the wick of your favourite bougie and set the cosy mood.
If you're looking to buy some new relaxing candles, have a read of this blog. It will give you a few ideas.
Indulge In A Warming Hot Drink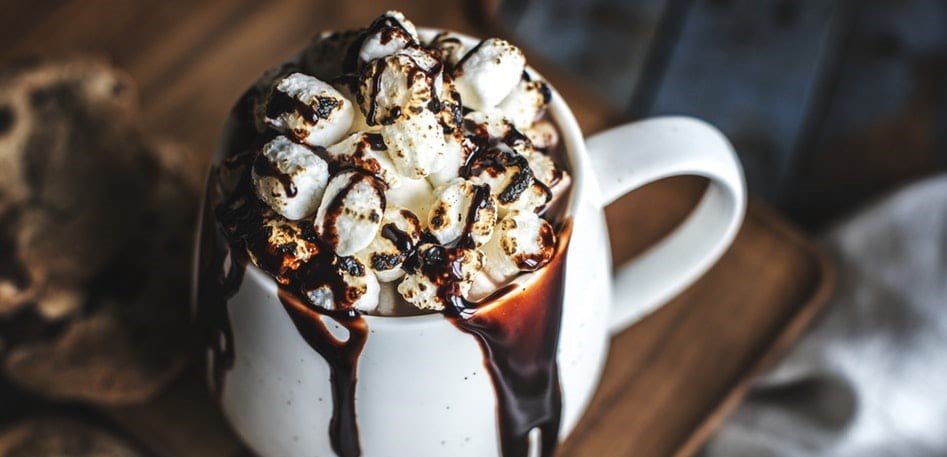 Believe me when I say that we have a lot to learn from the Danes. As part of their daily comforts, they have a little thing called Fika. This is essentially a daily coffee break when you enjoy a hot drink with a sweet treat on the side. Who doesn't like the sound of that?
If you're not much of a coffee drinker, check out these other winter drinks for some tasty inspiration.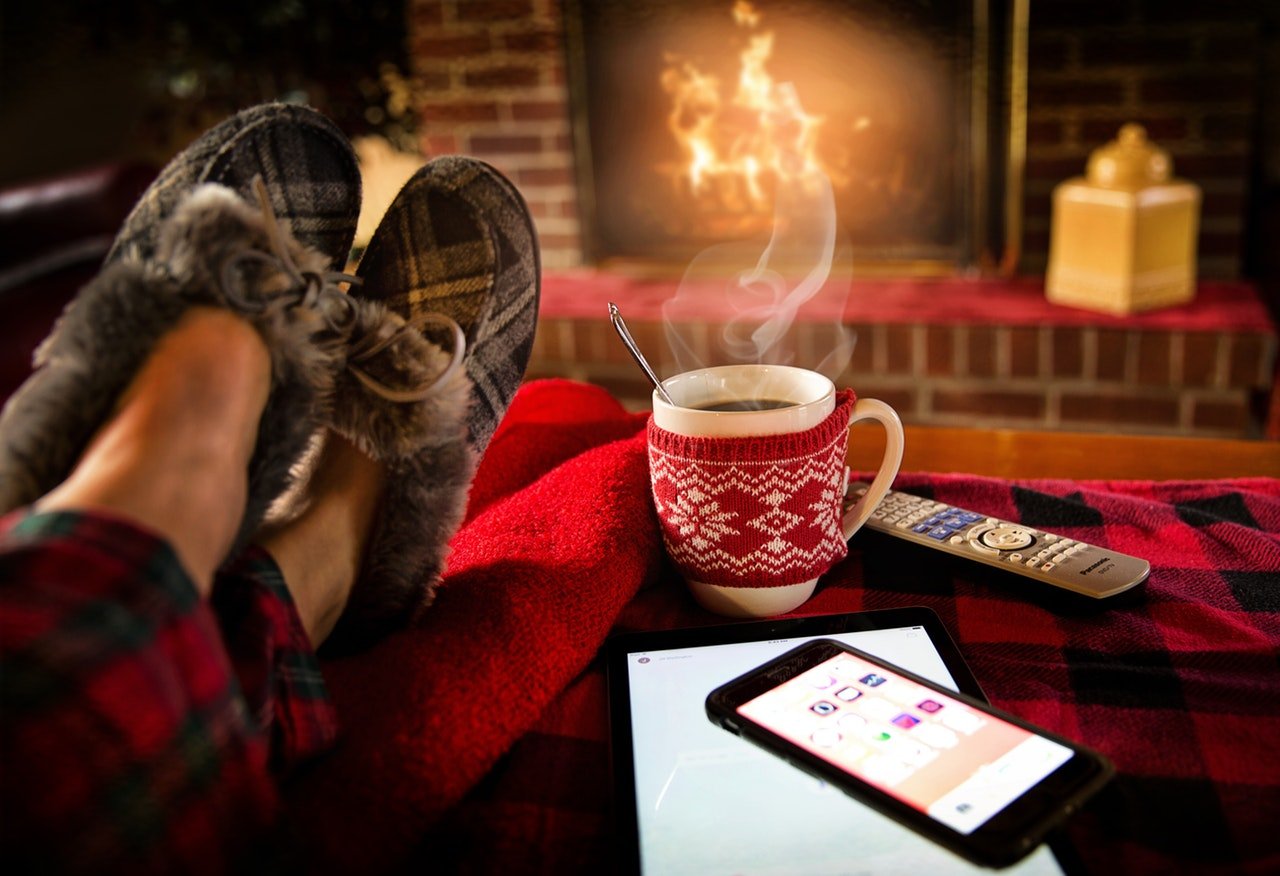 Hygge is all about enjoying quiet nights in and clearing your mind. While meditation and yoga are great ways of practising mindfulness, I understand that these aren't for everyone.
Instead, you can clear your head and get a better night's sleep by having a tech blackout. From 9pm onwards (or a couple of hours before bed) switch off your mobile phone, computer and tablet. Not only will it give your eyes a much-needed rest, but it will prevent the blue light emitted by these devices from suppressing your sleep-inducing hormone melatonin. It's a better night's sleep guaranteed!
Invest In A Little Me-Time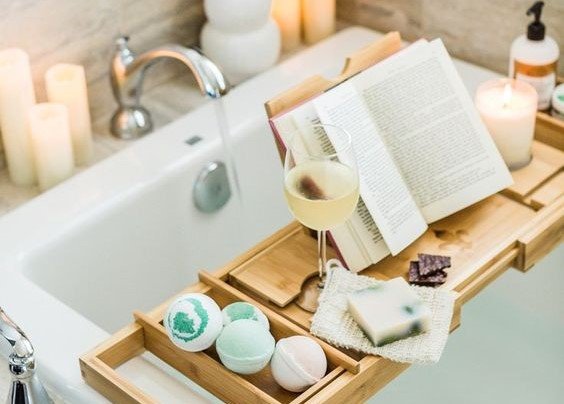 If you want to invest in a little self-care, nothing says 'cosy' and 'relaxing' quite like a long, warm bath. Simply fill your tub with your favourite bubble bath or bath bomb, light a couple of candles, grab your favourite magazine, and enjoy the experience. You can then check out the best products for a relaxing bath here.
If you're feeling particularly indulgent, you could even put on a sheet mask and give your skin a little a TLC.
Don't Be Afraid To Use Supplements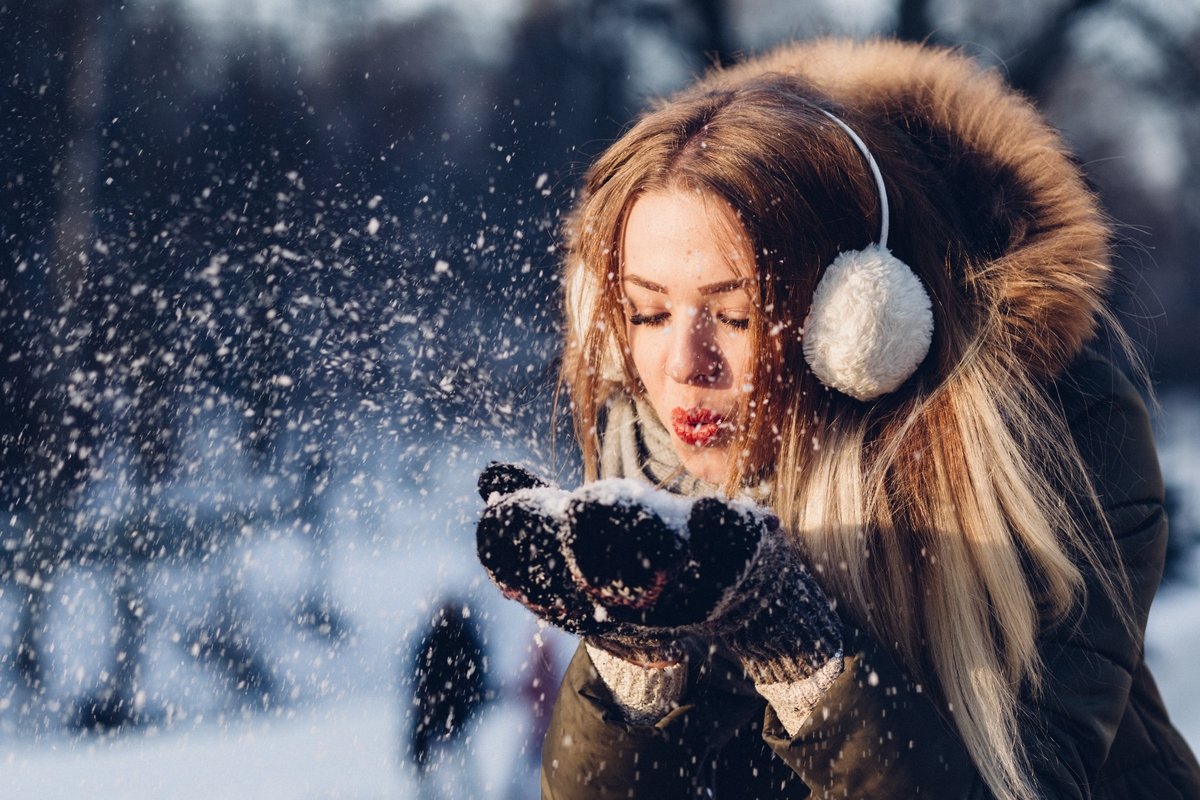 While getting some fresh air and going on country walks are great ways of escaping the hustle and bustle of everyday life, it's really difficult to get enough sunshine in Britain during the winter. Taking vitamin D supplements will help you to stay healthy and keep you feeling your best.
Remember, Hygge is all about staying cosy, healthy and happy.
Join The Glossy Family
If you really want to stay cosy this November, why not order the GLOSSYBOX 'Winter Warmers' edit? Filled with enriching lotions, nourishing haircare and shimmery cosmetics, plus an extra treat, it will seriously heat things up this November. Get yours now!