Here at Glossy HQ, we are dreaming ourselves away to the beach and the beauty of the ocean with our July 'Dive In' edition! Our gorgeous coral reef inspired July box will allow you to do just that, revealing skincare and makeup essentials that open a whole new world of beauty. Dive into a summer routine full of hydrating products, try out new colours and treat your body to an extra dose of moisture and care to help you achieve that holiday glow this Summer!*Image of box in theme*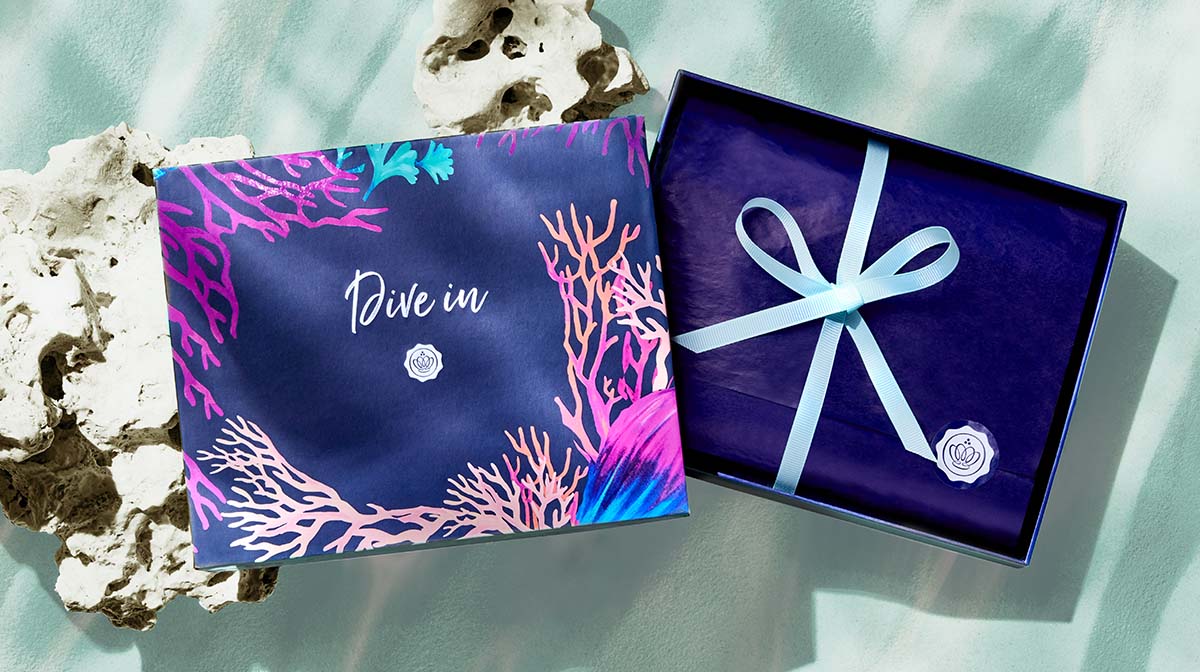 What's Inside Our July 'Dive In' Edition?
---
In this month's edit, we've provided you with five beauty treats to prep you for your best Summer yet. Dream yourself away to your next beach holiday and experiment with refreshing makeup and skincare goodies – all thanks to this stunning lineup worth over £55.
Get Glossy And Hydrated Locks With The Brave New Hair Soothing Scalp Tonic 
---
Give your hair and scalp some TLC with this lightweight tonic formulated to soothe and moisturize while balancing the scalp. Enriched in AHAs to promote gentle exfoliation while aloe vera hydrates and calms the scalp. It also contains hyaluronic acid to boost moisture, and prebiotic to balance the microbiome of your scalp! Simply apply directly onto a clean scalp, massage gently, dry, and style. No need to rinse! Want to know more? Read our first July sneak peek Brave New Hair blog post now.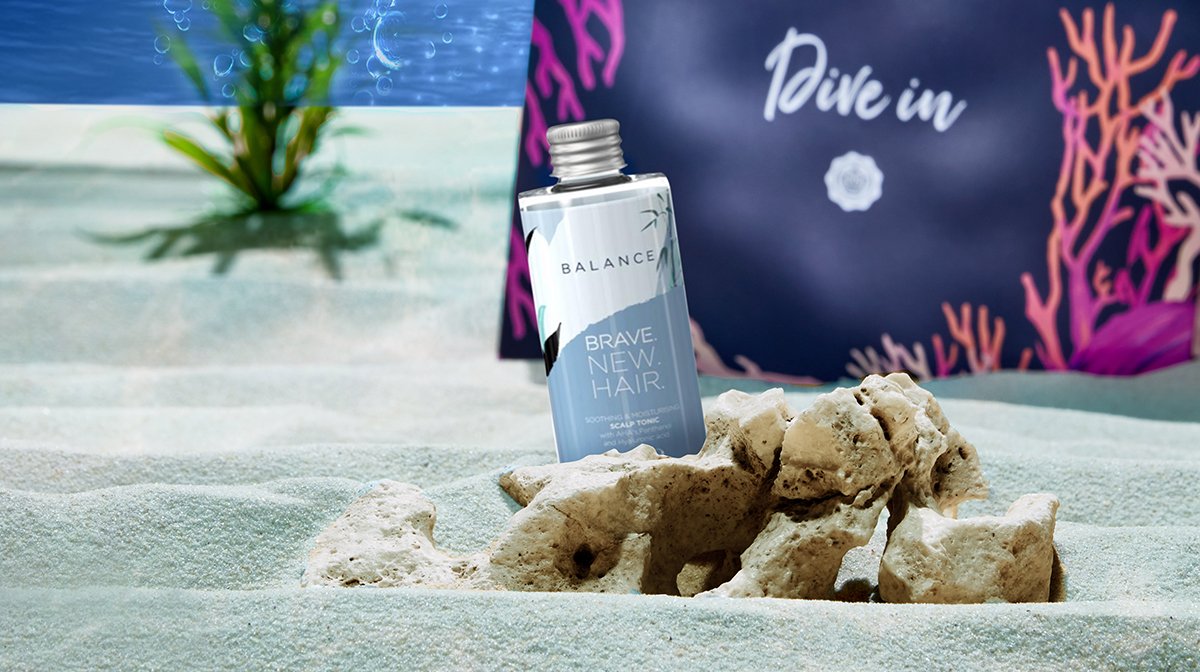 Achieve An Ultra-glossy Manicure at Home with the Nails.Inc Gel Effect Nail Varnish  
---
Want to create a flawless and high-shine manicure at home? This best-selling gel effect nail varnish from Nails Inc will allow you to do just that, and no need for a UV lamp or soak off! The new and improved formula is guaranteed to help condition and strengthen nails with its nourishing flower extract. In a gorgeous nude pink shade, highly pigmented to provide exceptional coverage. Read more on our second July sneak peek blog if you want to learn more!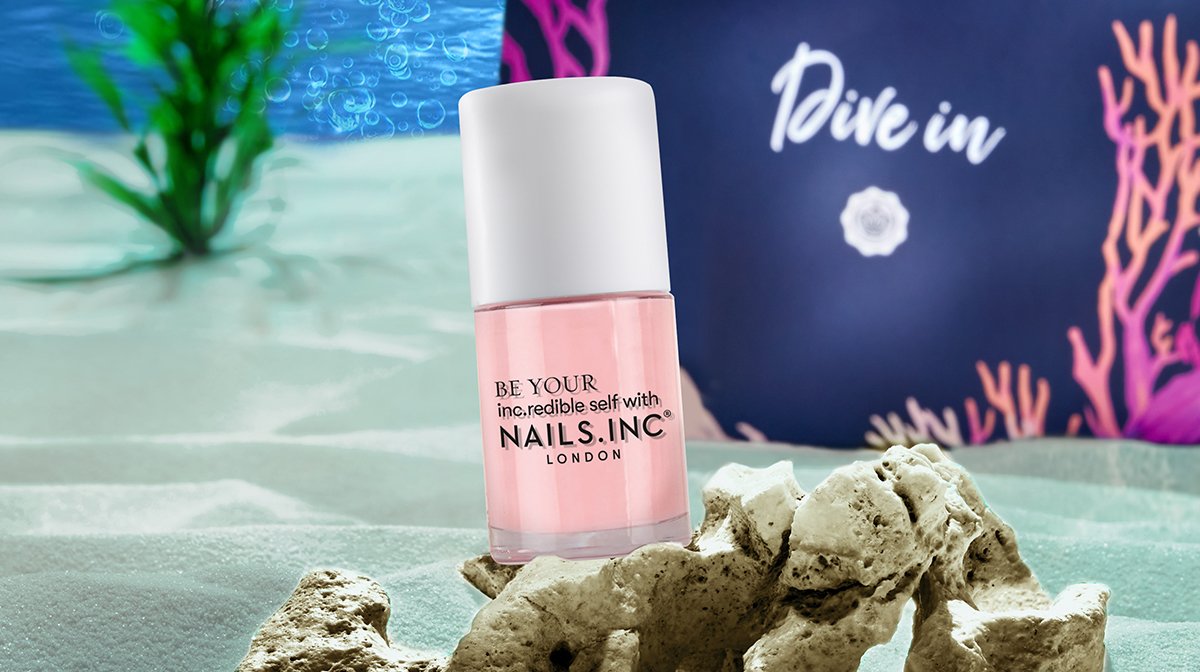 July full reveal  
---
The rest of our July lineup will be revealed in the coming weeks, as always! Alongside Brave New Hair and Nails Inc, there will be three more essentials inside the box to get you beach holiday ready, come back to the GLOSSYBOX blog or check out our social channels mid-month for the announcement!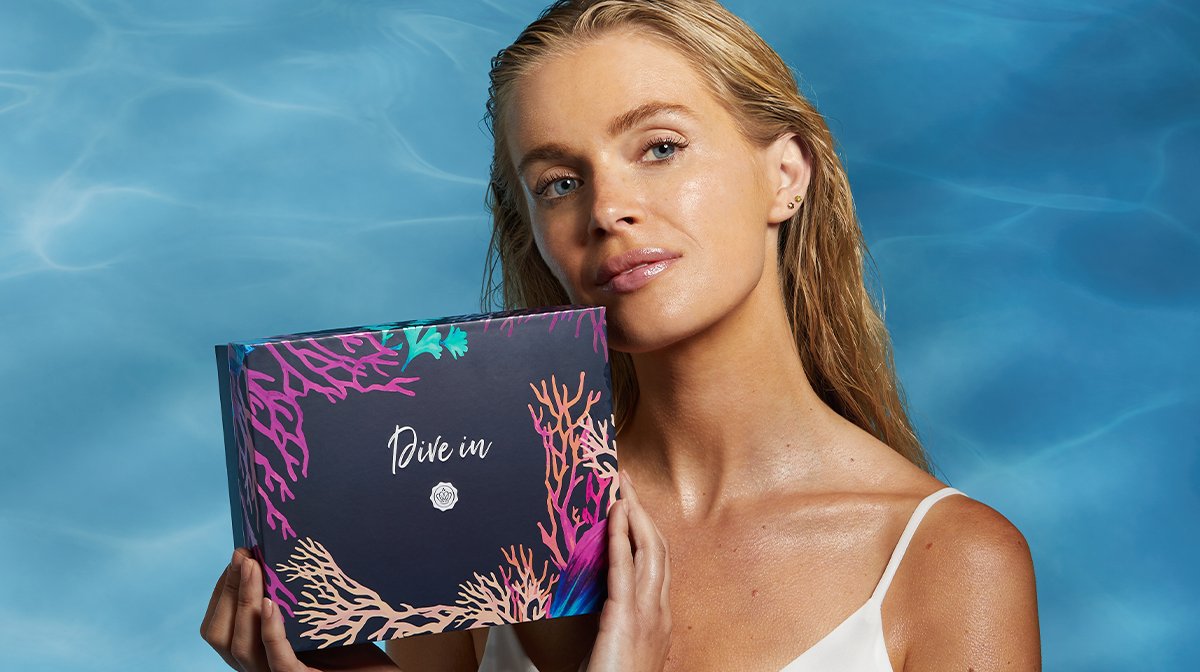 What Else Is Happening in July?  
---
What else is going on this month at Glossy HQ?
Digital Magazine!    
Our July 'Dive In' digital magazine is now live and ready to be read. If you don't want to wait until your box lands to scan your QR code and read it, head to the Glossy Lounge to find it waiting for you!    
Save More Glossy Credit!      
Filling in your surveys, leaving product reviews, referring your friends… All of these activities will earn you Glossy Credit that you can spend on even more beauty… Because what more could any Glossy want?      
For more on your surveys and how to fill them in, read our Glossy Guide To Surveys, or if you want to know more about Glossy Credit, we've got a guide on how to earn Glossy Credit and one on how to spend Glossy Credit on lookfantastic too!   
Subscribe To GLOSSYBOX      
---
Subscribe right now to get your very own June 'Summer Rendezvous' GLOSSYBOX.       
Once signed up, you'll not only start receiving our monthly boxes, you'll also get plenty of other benefits too. Glossy Credit, access to the Glossy Lounge and discounts on our Limited Editions and the GLOSSYBOX Skincare range… there's so much to take advantage of!         
Don't forget, as an avid blog reader, if you become a Glossy today you can get your first box for only £11, including delivery! Just use code 'GLOSSYBLOG' at checkout!