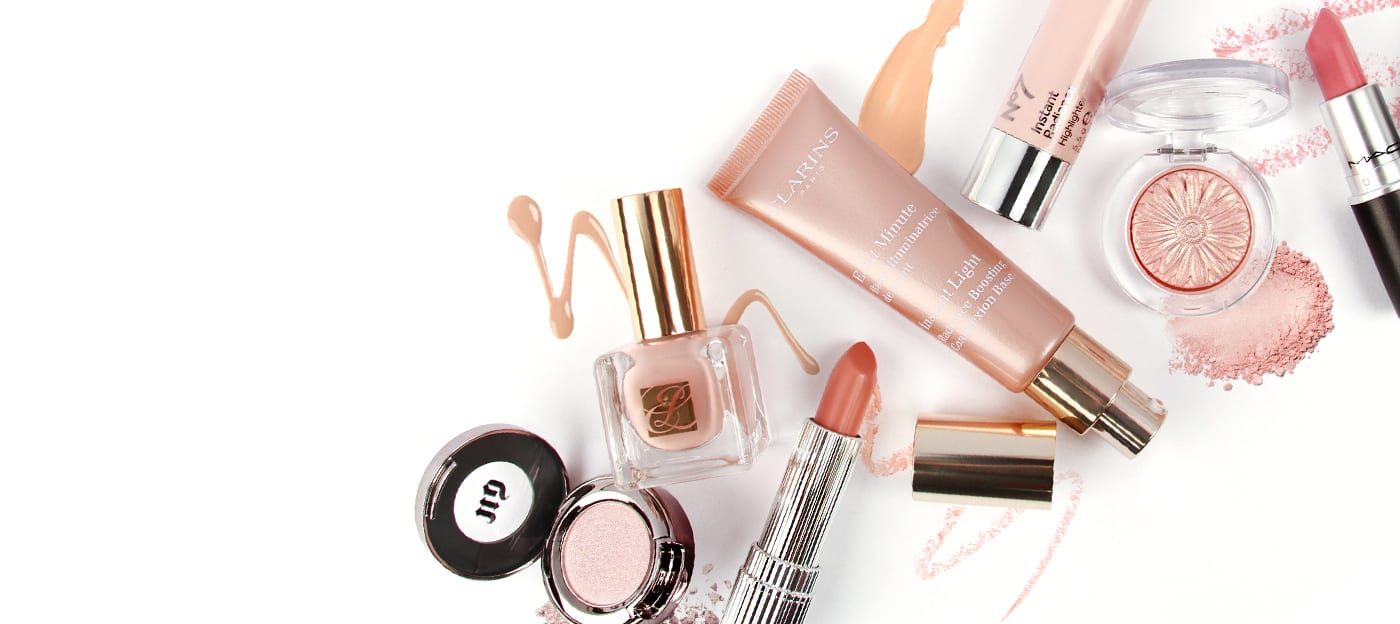 It might sound as though it should be some sort of brown, or at least somewhat earthy, but Pale Dogwood is actually a very pretty dusky pale pink.
Worn opaque, sheer or with a hint of lustre it's universally flattering and effortlessly wearable, particularly for those of us with pink-tones in our skin. Pale Dogwood may be a new addition to your makeup bag, but we'd wager it'll become a permanent resident…
Nails
Clean, simple nails are the most chic and tones of pale dogwood in your mani couldn't be easier to wear. Estee Lauder Nail Lacquer in Nudite, £15, offers a high-shine version of the shade while Nails Inc The Mindful Manicure Future's Bright Nail Polish, £15, offers a lustre finish. Both give a goes-with-anything, clean finish to hands.
Eyes
A soft pink washed across lids can be everything you need for a low-maintenance look or when you want to wear something, but not a lot. Especially flattering on blue eyes the dusky pink tones will brighten and prettify whether you wash it over lids in sheer layers or pressed in with more opaque pigments for a bolder finish. Urban Decay Eyeshadow in Midnight Cowboy, £15, gives a shimmer finish on lids, while Clinique Lid Pop in Cream Pop, £15.50, delivers a more muted wash of colour.
Cheeks
If your skin has pink tones then the buff/pink tones of Pale Dogwood will give an English Rose finish to your complexion. Bobbi Brown Blush in Slopes, £19.50, is a wearable and skin-flattering option, while Kiko Less is Better Cream Blush, £8.90, will give an extremely natural-looking finish – pat in with fingertips, then press in with a stiff brush to get the best out of this texture.
Lips
Pale Dogwood is a brilliant choice for lips as it's almost a lip colour in itself. MACxAlessandra Lustre Lipstick, £16.50, is a suits-all shade that wearable whatever the trend. The Estee Edit The Barest Lip Color in Au Naturel, £17, gives hours of wear in subtly pigmented creme finish.
Base
There are benefits to a sheer veil of tones of Pale Dogwood too. Clarins Instant Light Radiance Boosting Complexion Base in Apricot, £26.50, brings the warmth and luminosity to skin, even before foundation, and this is especially pretty if you like to prime, conceal and not much else.