Have I mentioned that our incredible 'Angel or Devil' edits include three makeup products? While you'll already know that our October box features a highly-pigmented, nine-hued eyeshadow palette by STYLondon, I'm just as excited to announce that you'll also be receiving a lip crayon by Lord & Berry!
If you haven't used lip crayons before, here are four reasons why you're going to love them…
1. They Offer The Same Colour Payoff As Lipstick
Don't be fooled. Just because it comes in the form of a crayon rather than a lipstick doesn't mean that the colour pay-off is any less effective. Don't believe me? Here's Lucinka wearing the red 'devil' shade: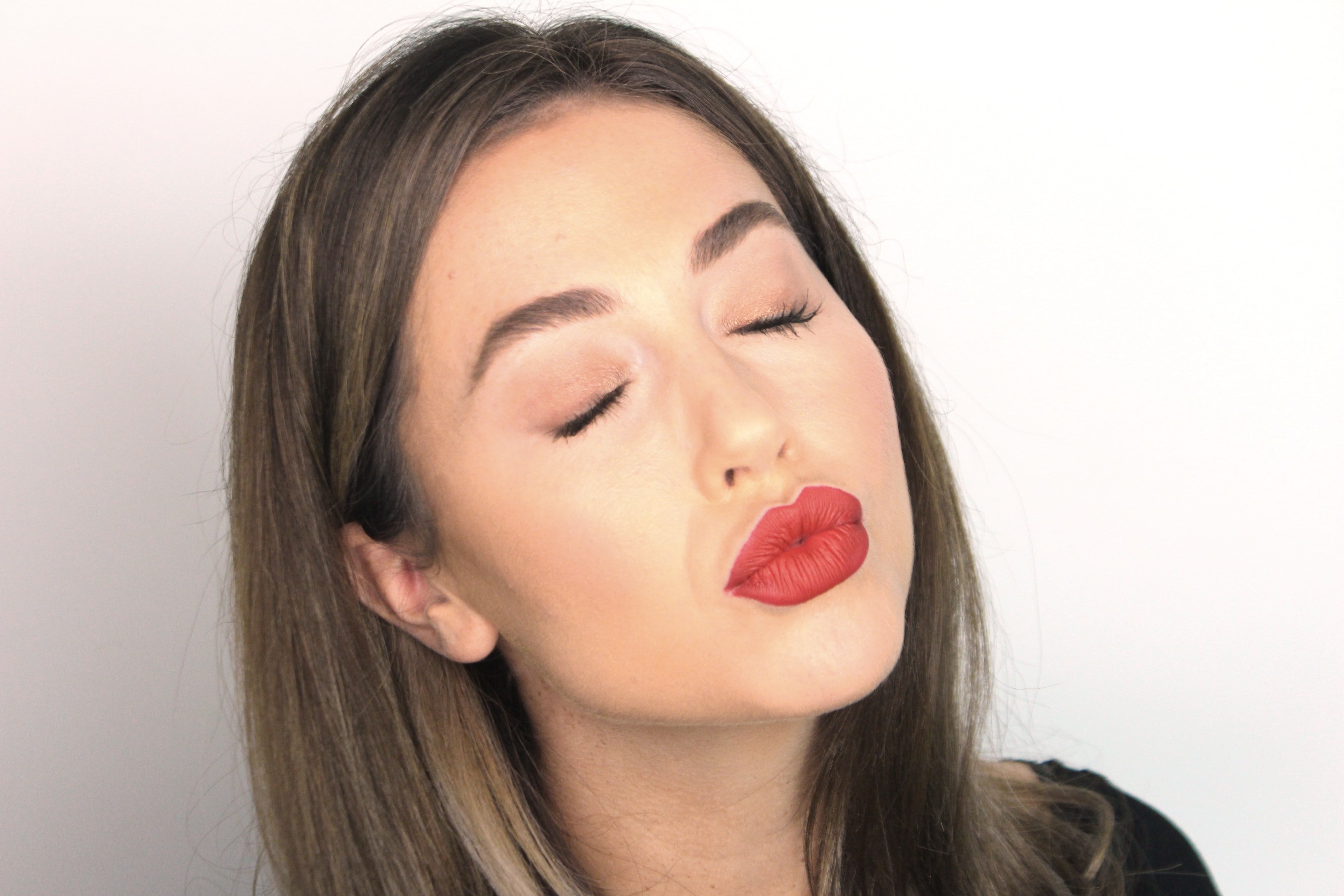 2. They're So Much Easier To Apply
Confession times Glossies. If I haven't already lined my lips, I'm incapable of applying lipstick correctly. I always end up smudging it or going over my natural lip line. Believe me when I say that it is not a good look!
Multi-purpose, a lip crayon acts as an all-in-one lip liner and lipstick, creating a flawless finish.
A lip crayon, however, has the added benefit of being a lip liner and a lipstick all in one. You can use it to line your lips, then to fill them in. Multipurpose, a lip crayon saves you time and money, while also giving your lips a gorgeous touch of colour.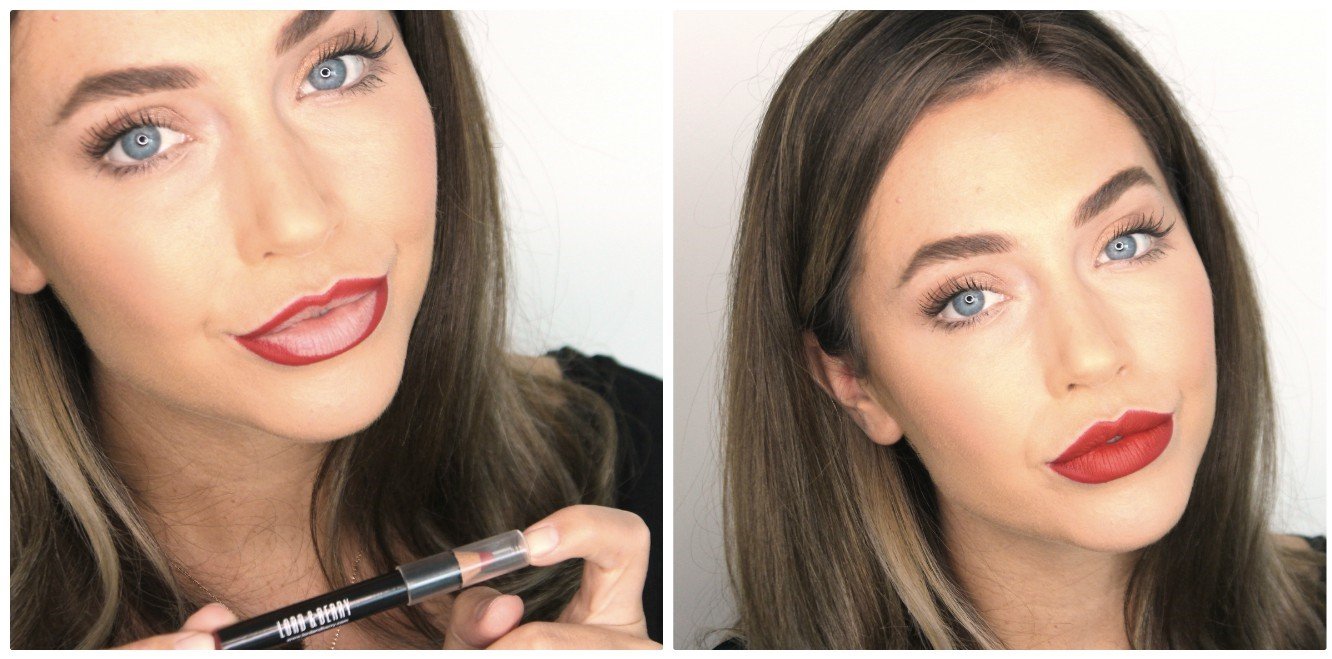 3. They Actually Moisturise Your Lips
Let's face it, we're all tired of applying matte lipsticks that leave our lips dry and cracked (and, let's be honest, applying lip balm underneath a matte lipstick defeats the whole purpose of wearing a matte!).
You'll be pleased to hear, though, that most lip crayons are enriched with moisturising ingredients that actually condition your pout.
Your Lord & Berry lip crayon, for instance, boasts an innovative matte texture that is enriched with vitamin E. Instead of drying out your lips like most matte finishes, its antioxidant-rich, hydrating formula soothes your lips and makes them feel extra supple.
4. A Lip Crayon Is A Great Base For Your Lip Gloss
My favourite thing about lip crayons? They have a fabulous staying power (arguably better than most lipsticks) and create a great base for your lip gloss.
If you want to give your pout a satin or sheer finish that lasts, apply a thin layer of lip crayon first, then add your lip gloss on top. It will help it to stay put.
About Your Lord & Berry Lip Crayon
Our October boxes include two exclusive shades: Angelic Pink (nestled in the 'Angel' edit) and Devil Red (featured in the 'Devil' edit). While the first is a soft pink hue that will make your lips look positively divine, the second is a fiery shade of red that creates a bold finish.